Tally Cat Cafe: The Purrfect Place to Procrastinate
Are you looking for a cafe to spend hours at, assuring yourself that you'll get your work done while nursing a specialty latte? Well, look no further, because the Tally Cat Cafe is the calicoziest joint in town! I recently had the opportunity of meeting with one of the owners in order to score an inside look at this kitten keystone, and what I found out will make you want to  whiskerdaddle over right away!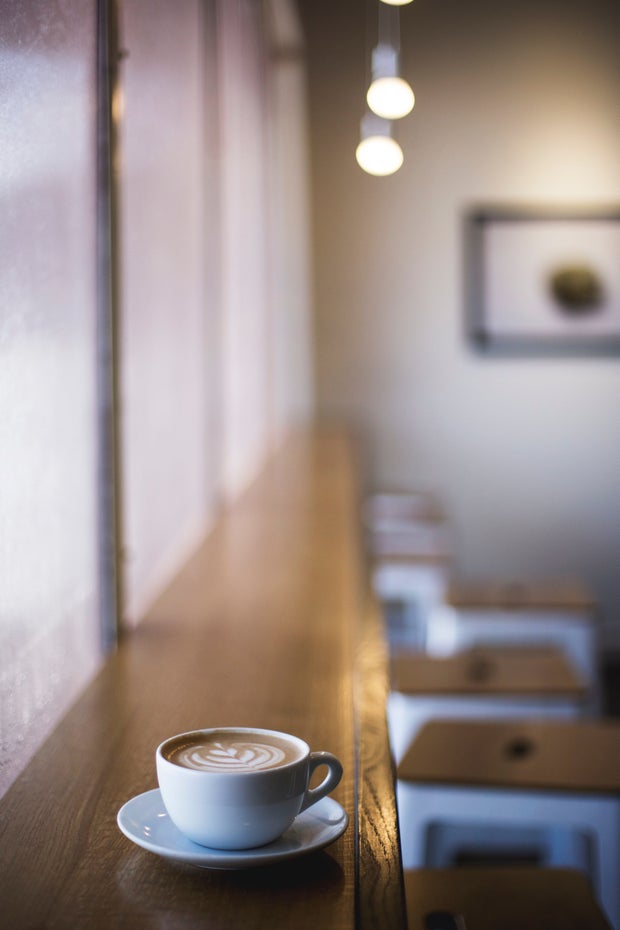 Courtney Kendrick along with her husband, Joshua, and one of their dearest friends, Katie Logue, began the cafe by discussing dream jobs. The three felt that the dream was somewhere between a coffee shop and cat rescue, which resulted in the happiest medium of the Tally Cat Cafe. While they began the arduous process of creating a cat cafe from the ground up, the owner of Tallahassee's own Lucky Goat found out about their idea and fell head over heels for it.  Courtney's gratitude is written all over her face as she told me, "We were super fortunate to have him as a cheerleader."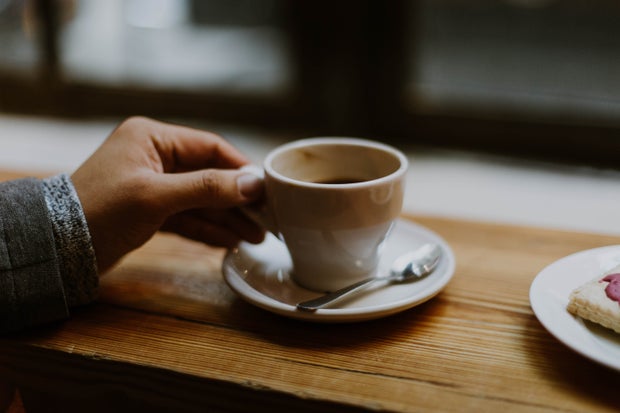 Courtesy: Elizabeth Tsung on Unsplash
Courtney also said that the Tally Cat Cafe is a bit of a "Lucky Goat after dark" due to similarities in their menus and the later hours of the cafe. However, the Tally Cat Cafe serves something that no other cafe in Tallahassee serves: specialty cattes. These cattes are an adorable take on classic lattes, with kitten themed names such as the "Green Eyes in the Dark" (a mint and mocha latte), or the most popular catte, the "Lavender Sophisticat," (a lavender and vanilla latte). While you nurse your specialty catte, you can feel free to sit at the bar and watch the cats from the dividing window, or you can get up close and personal with the kittens in their own living room. For readers aged 21 and up, you can also enjoy a glass of wine, a beer  or even a Meowmosa if you're in the mood for that!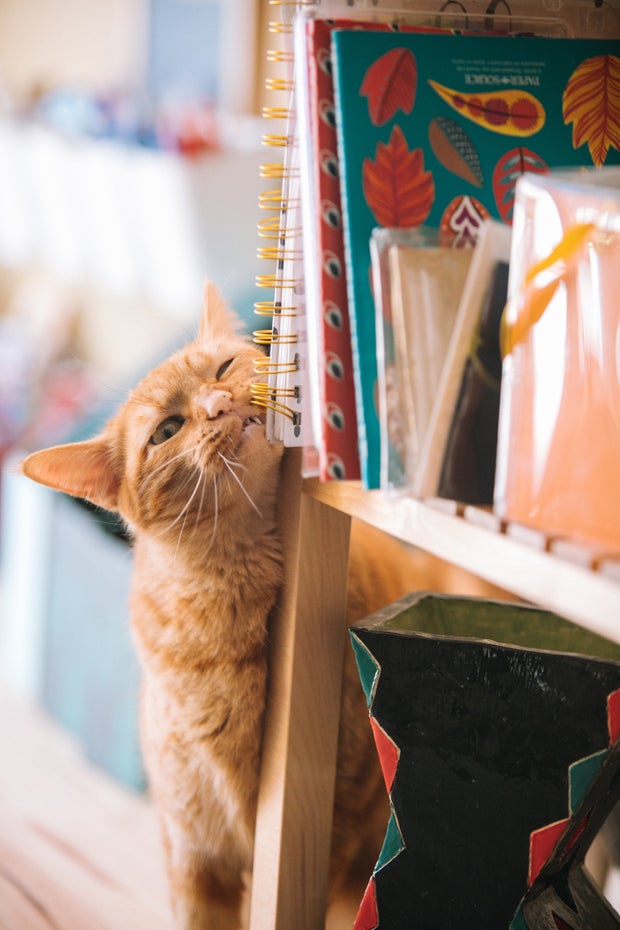 Courtesy: Tucker Good on Unsplash
But the Tally Cat Cafe isn't just a spectacular coffee shop; they also work with Leon Humane Society in order to educate those unfamiliar with cats and save the cats in the process. Yes, reader, you read that right: you can adopt the kittens you play with at the Tally Cat Cafe.  In fact, the Tally Cat Cafe now averages six adoptions  a week, and half of Leon Humane Society's cat adoptions happen through the Tally Cat Cafe!  If you've been thinking of adopting a cat, but are totally stumped on where to start, the Tally Cat Cafe is there for you.  Not only is it a great place to meet the cats and to find out which purrsonality is compatible with yours, but the owners are always happy to answer any questions about which kitten is right for you.
Interested in getting cozy kitten time without the commitment of adoption? No problem!  Courtney excitedly told me about their movie nights every Friday and of their cat yoga twice a month: "cat yoga is $15. It's one hour of yoga followed by a half-hour cool down session and a free drink including the wine and beer."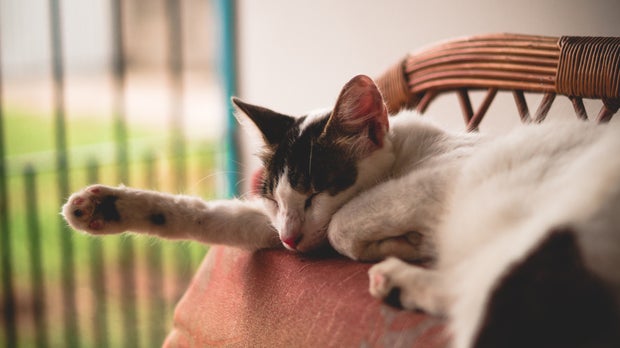 Courtesy: Philipe Cavalcante on Unsplash
The most rewarding part of running the Tally Cat Cafe is "feeling impactful," according to Courtney, and with good reason: the Tally Cat Cafe is capable of taking in hundreds more cats than the Leon Humane Society can hold. Their second year anniversary is this May, and their goal is to have had 500 adoptions by then! So spread the word to your responsible cat lover friends. However, if you'd like to aid the Tally Cat Cafe in their mission but don't have the time and resources to become a pet owner, that is totally fine. The Tally Cat Cafe, like Leon Humane Society, accepts donations such as food, litter, beds, towels and kitten formula. Whatever donations the Tally Cat Cafe receives either stay at the cozy cafe or are given to the Leon Humane Society themselves. So, keep the Tally Cat Cafe in mind as we approach kitten season, which starts in April!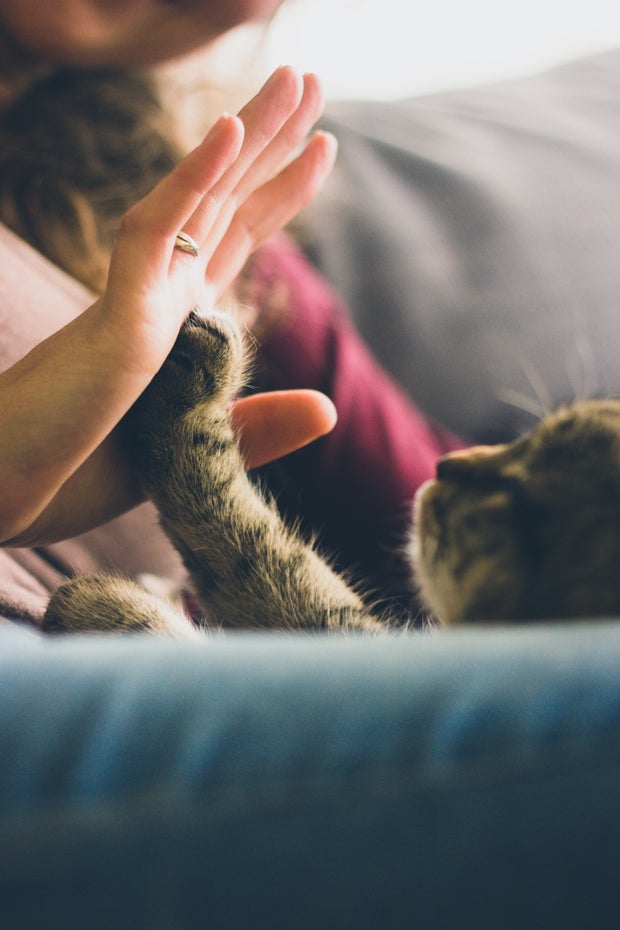 Courtesy: Jonas Vincent on Unsplash
For more tortoiswell cat content, like the Tally Cat Cafe on Facebook and follow them on Instagram (@tallycatcafe). 
Want to see more HCFSU? Be sure to like us on Facebook and follow us on Instagram, Twitter and Pinterest!