Whether it is your nineteenth year in a row (like me) or if this is your first time in a few years, being single on Valentine's Day can, for lack of a better way of saying it, totally suck. Even though we can tell ourselves that it was a holiday created by the candy companies and the florists, it doesn't make a day centered on celebrating romantic relationships any less awkward for those of us who are living the single life. So, what I'm not going to do is sit here and write about how being single on Valentine's Day is the best thing in the world and that you should stop your moping! Because honestly, no one should ever invalidate your feelings or make you feel bad for having them! But what I am going to do, is tell you some ways that I cope with the holiday and the negative feelings that creep into my brain every year! 
1. Make or find a playlist.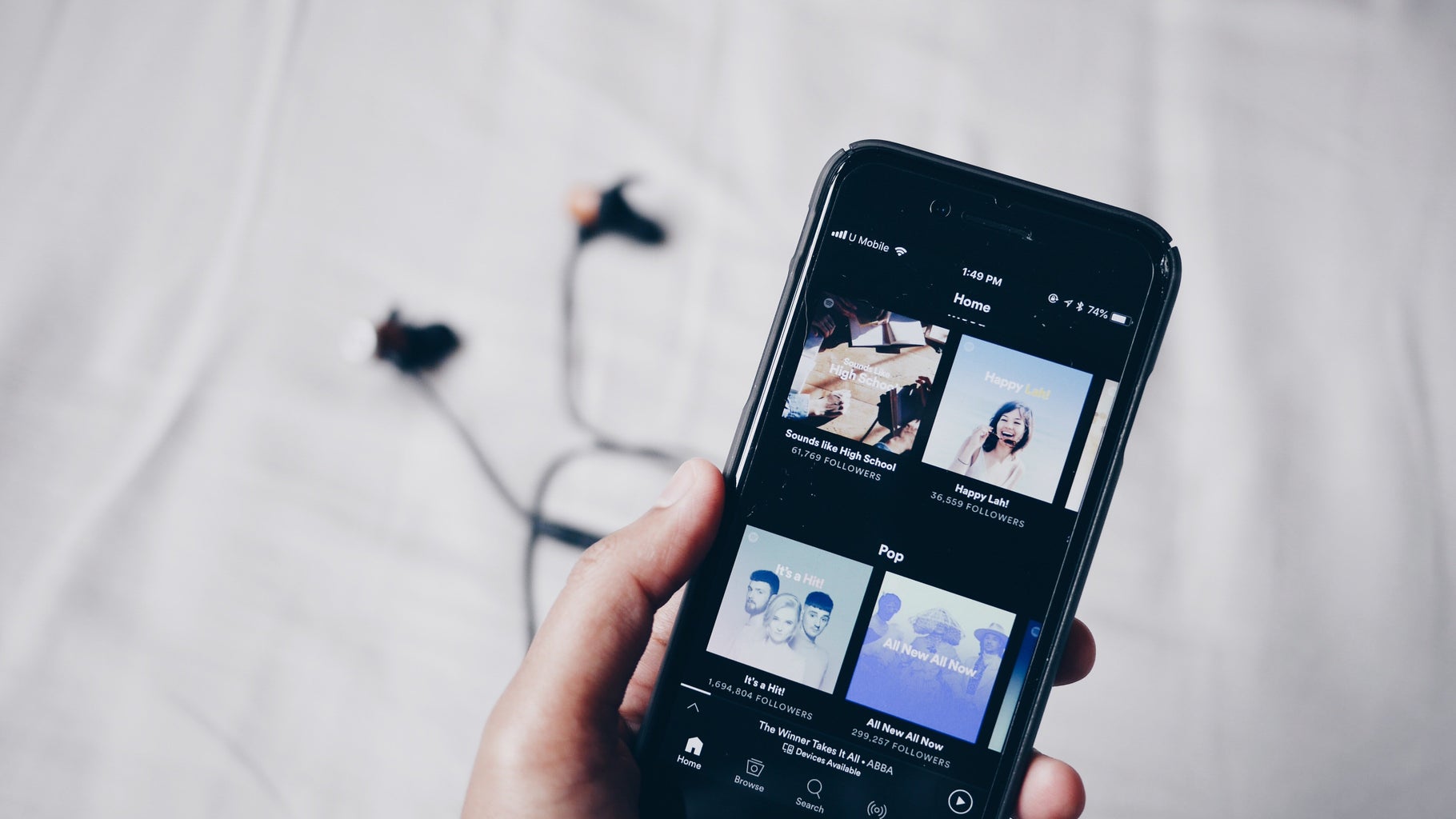 Personally, I am a big fan of making my own playlists. Still, thanks to platforms like Spotify, it is easier than ever before to look up some search terms and find a playlist curated by someone else that fits the bill. But here's my personal playlist for when I need to feel like a boss b*tch. Artists like Taylor Swift, Ariana Grande, Lizzo and Beyoncé never fail to get me out of a slump, so their music is perfect for occasions like being single on a holiday that is all about romance. 
2. Watch your comfort movie.
We all have that one movie that we watch repeatedly and never get tired of. It is the movie that we can quote word for word and that makes us feel good. If you are like me and are obsessed with movies, you probably have more than one (mine are Dirty Dancing, Pride and Prejudice (2005), Top Gun, Pretty Woman and Miss Americana). Even though it is Valentine's Day, your comfort movie is your comfort movie, so even if it is something like Midsommar or The Silence of the Lambs, watch it! The familiarity and comfort that watching it creates for you will do wonders to help you get through the day! 
3. Put on some makeup, do your hair and throw on a killer outfit.
I am a firm believer that when you feel like you look good on the outside, you are more likely to start feeling better on this inside! Now, if doing your hair and makeup isn't something that personally makes you feel confident, then do what does! And then, of course, be sure to take some pictures for Instagram (especially if you are trying to make that person regret hurting/losing you)! 
4. Take some "you" time.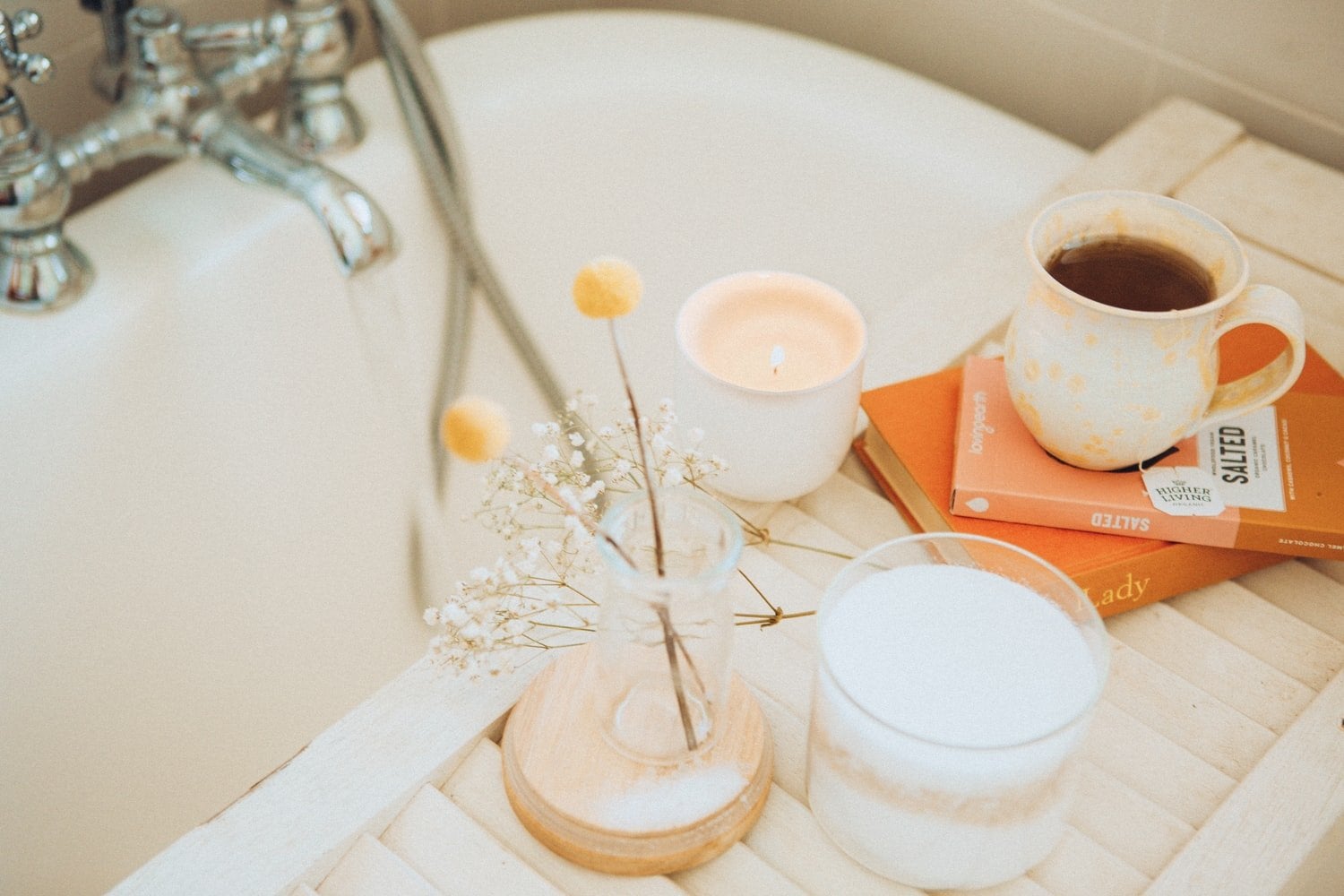 Whether you are the kind of person who treats themselves by taking a relaxing bath, curling up with a good book, throwing on a sheet mask or splurging with some carbs, take the time to make yourself feel good and happy. While we should always be practicing self-care, it is even more important to practice during times of heavy emotions and high stress! Personally, I plan on curling up with some ice cream, throwing on an avocado sheet mask, and watching "How to Lose a Guy in 10 Days" for the hundredth time.
5. Spend time with those who understand. 
Of course, this one may look a little different this year than in years past, thanks to COVID-19, but spending time with your fellow single friends during the holiday can be a great distraction and way to feel validated and supported. I am not saying that you and your friends have to go out on the town (but you can if you want to), instead you can stay at home in your pajamas. Quite frankly, you can even have a Netflix Party and not even be in the same country if you need to social distance! 
6. Remember that self-love is the most important love there is.
Lastly, and I know it sounds so cheesy, you have to love yourself and all your imperfections because how can you ever expect to love someone else or have someone else's love you if you can't love yourself. The most important relationship that we ever have in our lives is the one we have with ourselves because it's not like we can just jump bodies and become an entirely new person. For better or for worse, I will always be Taylor, and you will always be you. We can change superficial things, but we can't change everything, which means that you have to learn and remember to love yourself no matter what! 
Want to see more HCFSU? Be sure to like us on Facebook and follow us on Instagram, Twitter, TikTok, Youtube and Pinterest!