I am a sweet-scented rose. I am soft and kind like a sweet baby kitten. I am stronger than a world-class weight-lifter, and I have a heart bigger than the sun itself. These are some of my favorite things about my own unique identity as a woman.
There is a special kindness shared between women everywhere. Amongst one another, we share a very special kind of love and community that is hard to define. The kind company of your fellow women is a comfort akin to a warm blanket. If you have yet to experience this constant rose-colored hug, I give you all of my 11:11 wishes in hopes you will find it.
To honor my fellow women, and the wonderful joys I have shared with them, family and friends, I would like to share what some other beautiful women adore about their womanhood. These quotes are only a snippet of the poetry that women are.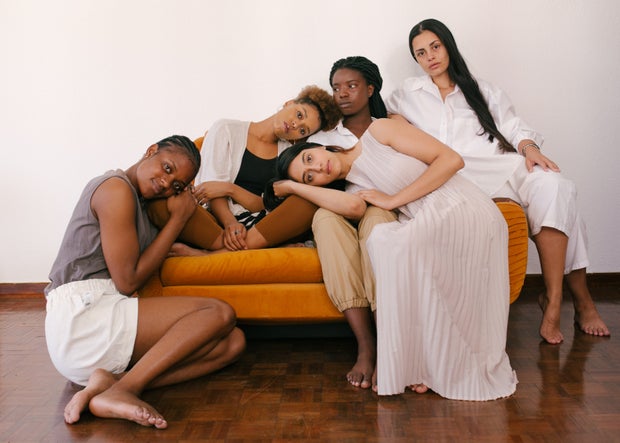 Photo by RF._.studio from Pexels "My favorite part of being a woman is the solidarity. No matter where you are if you need help, another woman will help you."—Maria Diyaljee
"The more I think about the question, the more I keep going back to how much I love being able to freely express myself. I can do that through clothes, makeup and art. I never have to hold back."—Kaylee Maxwell
"My favorite part of womanhood is the growing confidence in my own decisions and caring less about what people think."—Gianna Formica
"My favorite thing about being a modern woman is that there isn't a blueprint. We're no longer within the confines of that 'perfect housewife/woman' stereotype, so we have the power to create our own future outside of what anyone may have previously expected from us."—Ruth Artze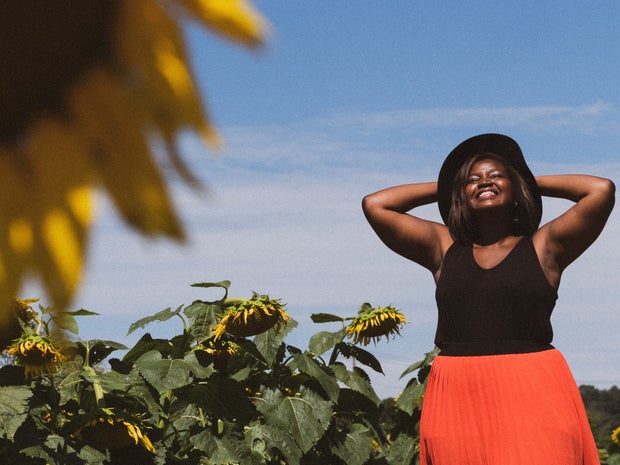 Photo by Eye for Ebony from Unsplash
"My favorite part of being a woman is how naturally open and loving we are. I love that when we feel emotions, we portray them, and in my opinion, that's what makes women strong."—Jacey Stein
"I think my favorite part of womanhood is being able to showcase strength in my feminity. Women can go through so much turmoil but come out a lot stronger in the end and I think that's admirable."—Isabella Sarmento
"A mix of two things. I think my favorite thing about womanhood and being a woman is knowing I have the power and the voice and the ability to stand up for women and girls everywhere because I have gone through womanhood and experienced firsthand what being a woman in this society is. Also, the fact that I'm able to create life in itself is literally amazing. I am able to literally create my own family."—Yezani Rosa
All of these women have their own stories and their self-definitions of womanhood vary greatly, but they all recognize how wonderful we are. Our differences bring us together and help us to understand one another. We are not the stereotypes that try to define us and are part of something much larger than ourselves. We define who we are. 
When in the face of adversity, relish in your womanhood. You are a light on this big beautiful marble, and whether you are soft in nature or tough by might, let your light so shine. 
Want to see more HCFSU? Be sure to like us on Facebook and follow us on Instagram, Twitter, TikTok, Youtube and Pinterest!