Release Radar: New Music You Need to Hear
Quarantine has given us time to explore our passions, work on projects and virtually enjoy each other's company, but it's also given us plenty of time to give Spotify our undivided time and attention. If you're anything like me, your screen time has increased astronomically either due to TikTok or just tuning into your playlist on your preferred streaming platform. Luckily, there has been no shortage of new music released recently and we have plenty of records to look forward to in the near future. Here are some of the hottest drops of 2020 and new music you can expect to bump for summer 2020!
Kali Uchis, TO FEEL ALIVE
Dropped April 24, 2020
This is R&B princess Kali Uchis' first release since her debut studio album, Isolation, in 2018. This four song EP is roughly 10 minutes and gives listeners a perfect taste of Kali's rich and pop-influenced tune. Fans are speculating when her sophomore studio album will be dropped, but until then, be sure to check out her EP here!
Megan Thee Stallion & Beyoncé, Savage Remix
Dropped April 29, 2020
After the sweeping popularity on TikTok, Hot Girl Meg received attention on her 2020 hit, "Savage." The original mix comes from her studio album, Suga and fans were suddenly treated with a Beyoncé feature on a brand-new remix. The Houston-born artists collaborated to create the song and proceeds made from the mix will be donated to COVID-19 relief. We love a pair of charitable icons, so make sure to give it a listen here.
Doja Cat & Nicki Minaj, Say So (Remix)
Dropped May 1, 2020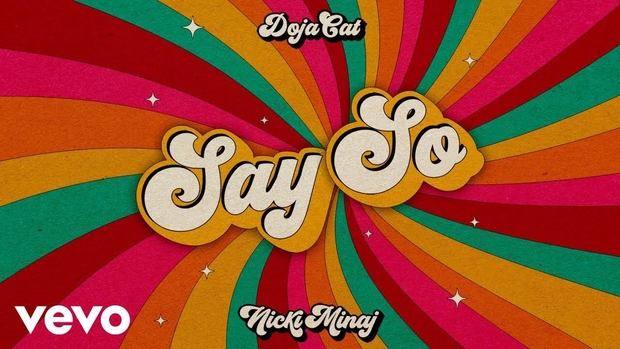 After being gifted the "Savage Remix" just a few days prior, pop princess, Doja Cat and queen of rap, Nicki Minaj have released the "Say So" remix. Similar to Megan, Doja's original mix received high praise after gaining traction on TikTok and a remix has finally come. This collaboration was requested for quite some time by fans, eager to hear these two combine forces. It's upbeat bop is sure to elevate your playlist, so give it a listen here.
Car Seat Headrest, Making a Door Less Open
Dropped May 1, 2020
This is the band's ninth studio album titled, Making a Door Less Open. The Virginia-born band includes front man Will Toledo, Ethan Ives, Andy Katz and Seth Dalby and this album has certainly already received great accolades from listeners just hours after the album's release. If you're not familiar with the band, you can expect to enjoy lo-fi beats with a clear indie rock influence. Be sure to check out the album here!
The 1975, Notes on a Conditional Form
Dropping May 22, 2020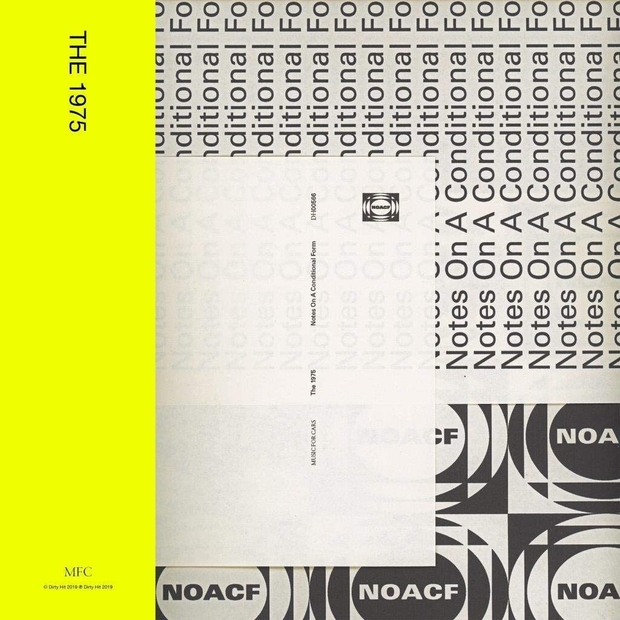 The highly anticipated fourth studio album for The 1975 is making its way to fans this May. The English band with front runner, Matty Healy, was formed in 2002 and have since made themselves a household name. With their indie-pop sound, they certainly have evolved in popularity since their first self-titled studio album, The 1975. They've teased their album with their most recent single, "If You're Too Shy (Let me Know)", and you can check out that song here!
Want to see more HCFSU? Be sure to like us on Facebook and follow us on Instagram, Twitter and Pinterest!