"I wanna know if you're not okay 
But I get too attached to the things you say
You don't care if I get home safe 
'Cause I'm just another player in your drinking game." 
Silver Sphere is an artist who is reinventing and stripping pop of its mainstream stigma. Her music, which pulls from a concoction of different sounds, yanks you out of reality and hurls you into the Silver Sphere. Accumulating nearly 7,000,000 streams on her top Spotify song "drinking games," Silver has earned herself a following from artists such as Clairo, Lauv and Phoebe Bridgers.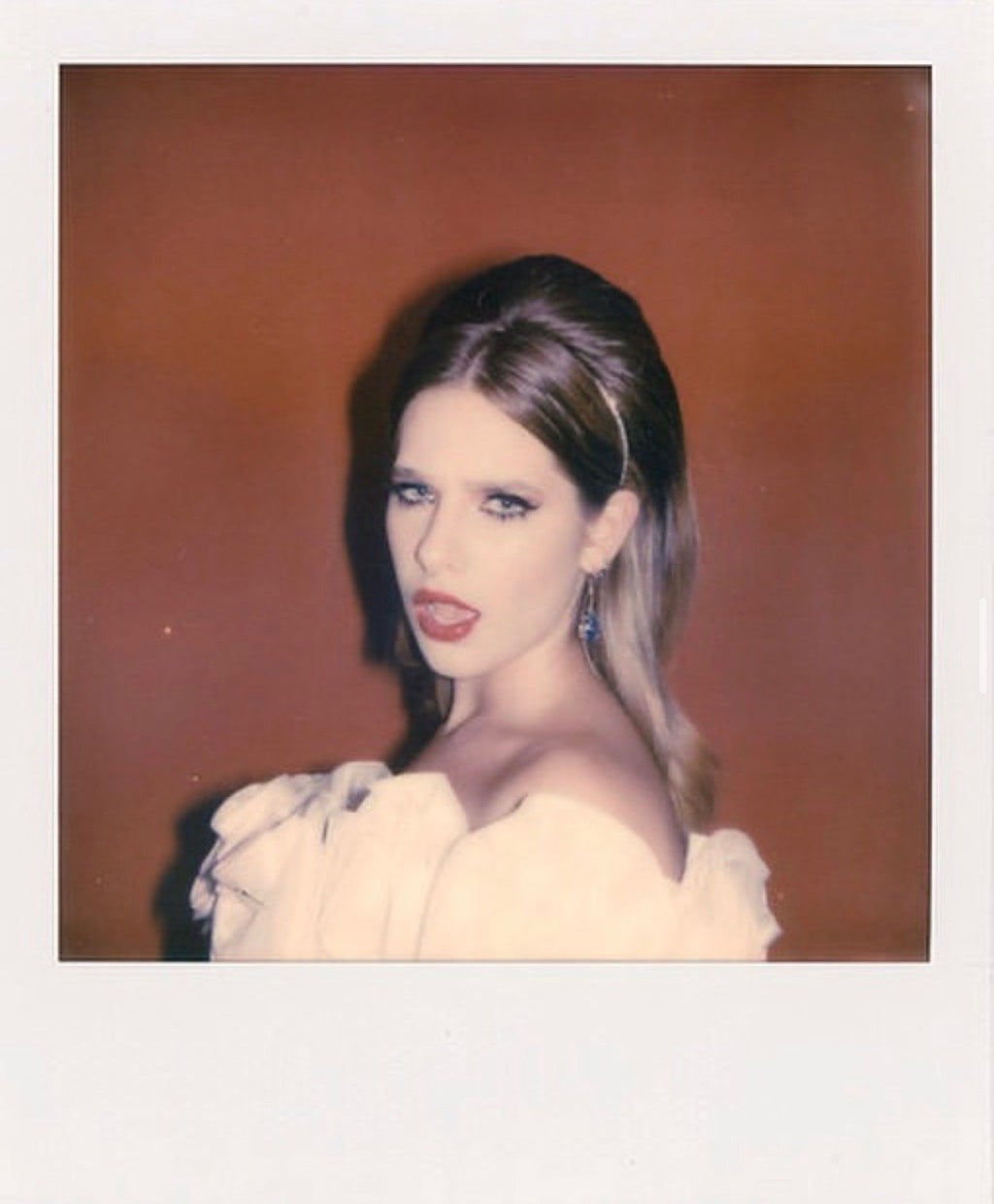 Coining her dreamland persona, her EP, yikes! draws inspiration from artists like Taylor Swift, Mitski, Charli XCX, The 1975 and Lorde. Her lyrics range the topics of swearing off boys in bands to being claustrophobic in the thoughts of unrequited love. If you listen to her and can't quite put a finger on her genre, that's because she draws from a combination of genres. 
"I feel like I get my writing inspiration from a really different place than I get my production and sonic inspiration. I love country, folk, indie rock…I like all of that. For songwriting, I get a lot of inspiration from storytelling kind of songs and genres. Then, I get my sonic production inspiration from rap, PC music and electronic music. So, it's a big mesh," Silver stated.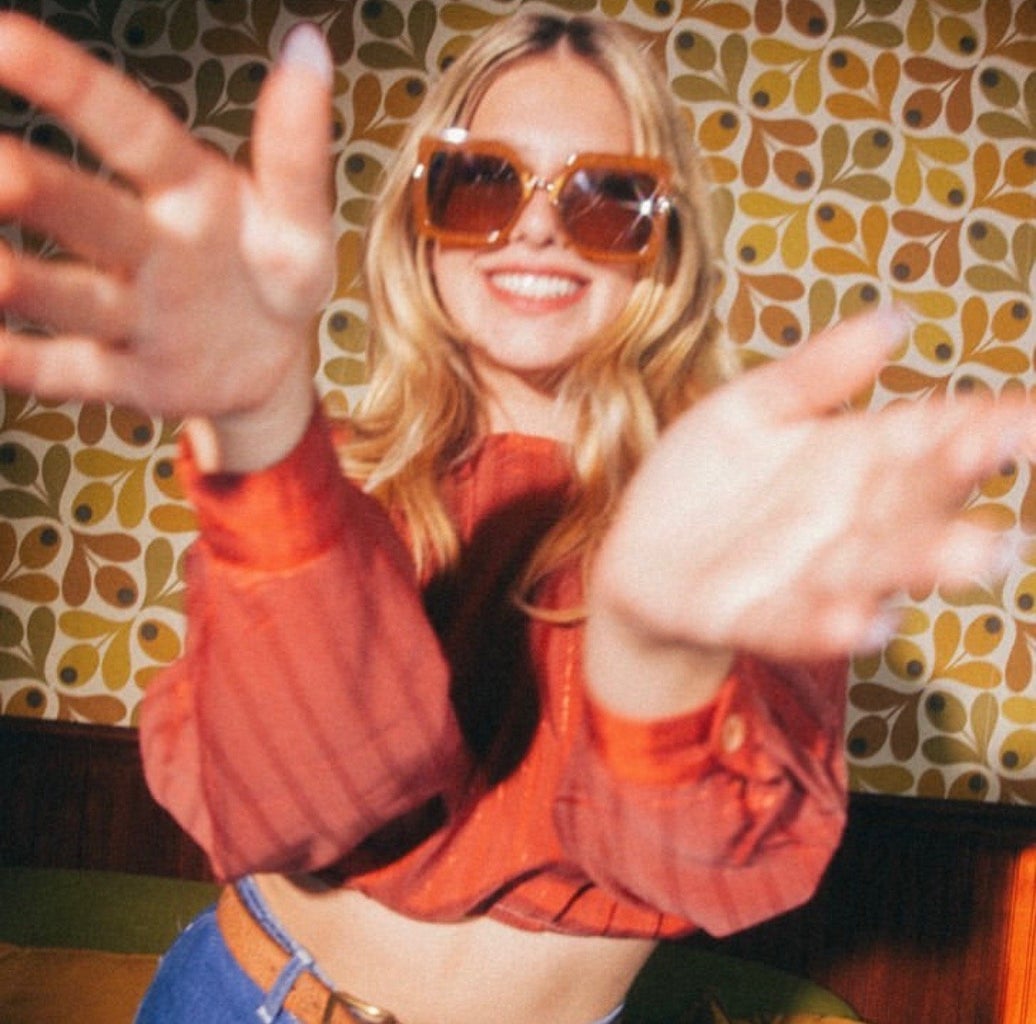 She has a way of dictating this "mesh" of sounds into songs that lure you into a purgatory of daydreams. Her push to have a different sound, but uplift the genre of pop is inspiring, as she stated, "I feel like pop can be so many different things. Like take "Last Friday Night" by Katy Perry… that song is so f*cking good, you know what I mean? It doesn't need to have like some deep story to be good. I appreciate that, and I also appreciate acoustic, sad, really deep sh*t. So, if there's a way to mesh the two, that's my goal, because I appreciate all of it."
The best thing about her music is the specificity in her lyrics that resonate because they are such relatable, raw emotions. She finds heartbreak in sitting on the curb on her walk home ("Boys r dumb! Duh! lyric) and makes you feel it firsthand in her sonic delivery.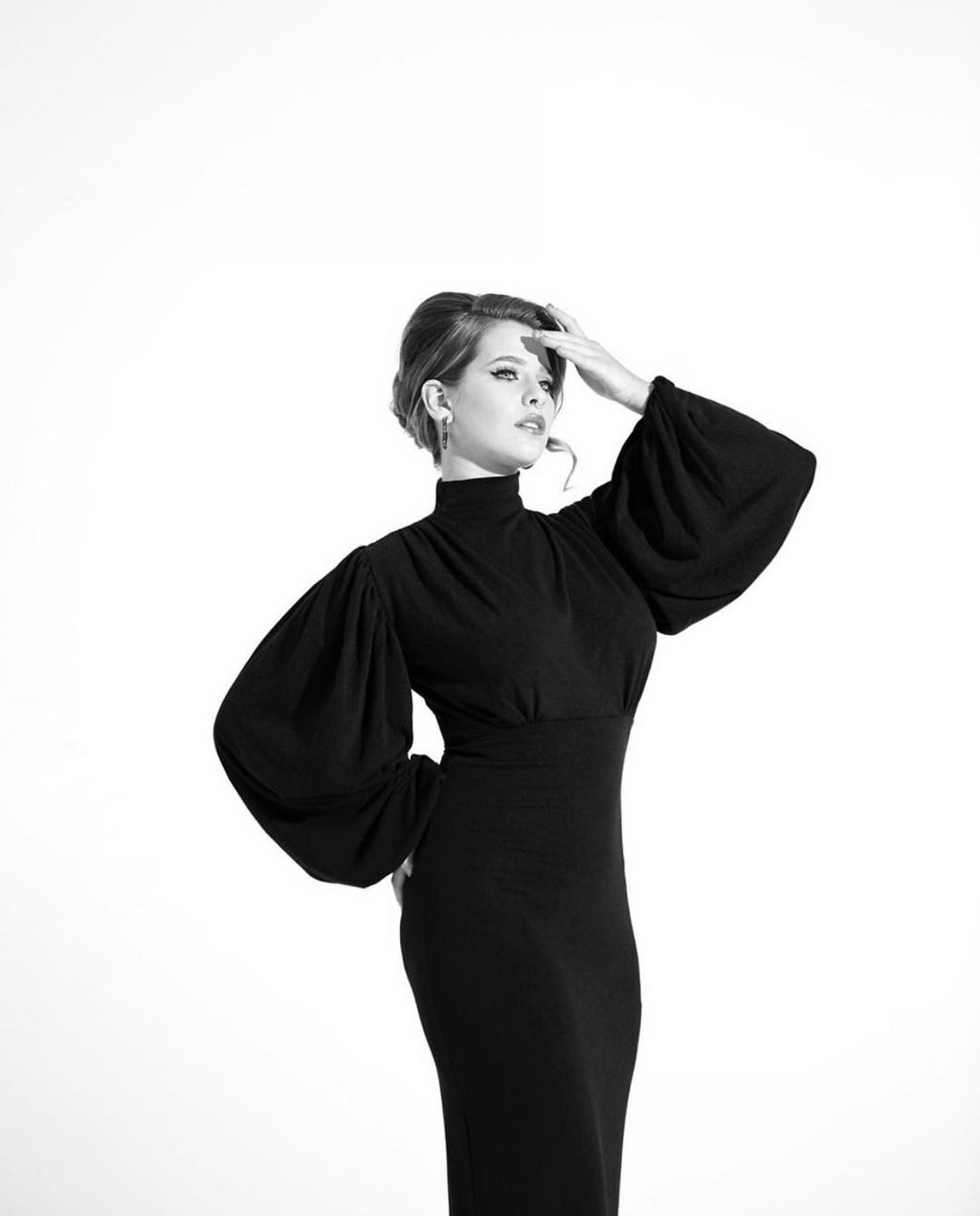 Additionally, her representation and advice for women in the music industry was a candid take, as she stated she would, "start with the negative and then end on a positive."
"My least favorite part of the industry is how careful you have to be. Especially as a girl, just making sure that you're standing up for yourself and that you're completely secure in your goals and visions. A lot of the time, and people aren't even meaning to do this in a sh*tty way, people have different visions and ideas for you. Especially as a girl, it's easy for your toes to get stepped on when it comes to your own career. The hardest part is that I have to be present in every single decision and I have to constantly question things and always be super understanding of my goals and what I want to do. I also have to be willing to stick up for myself which can get tiring, but it's also helpful because being in the industry has taught me how important it is to be able to advocate for yourself in everyday life. So, in a way, it's positive because it taught me to be really strong in my decisions. Then, a positive is that I get to do the thing that I love for my job. This is something I would be doing even if it wasn't my career, so the fact that I don't have to supplement it with another job just makes me feel really lucky every single day that I get to wake up and do this.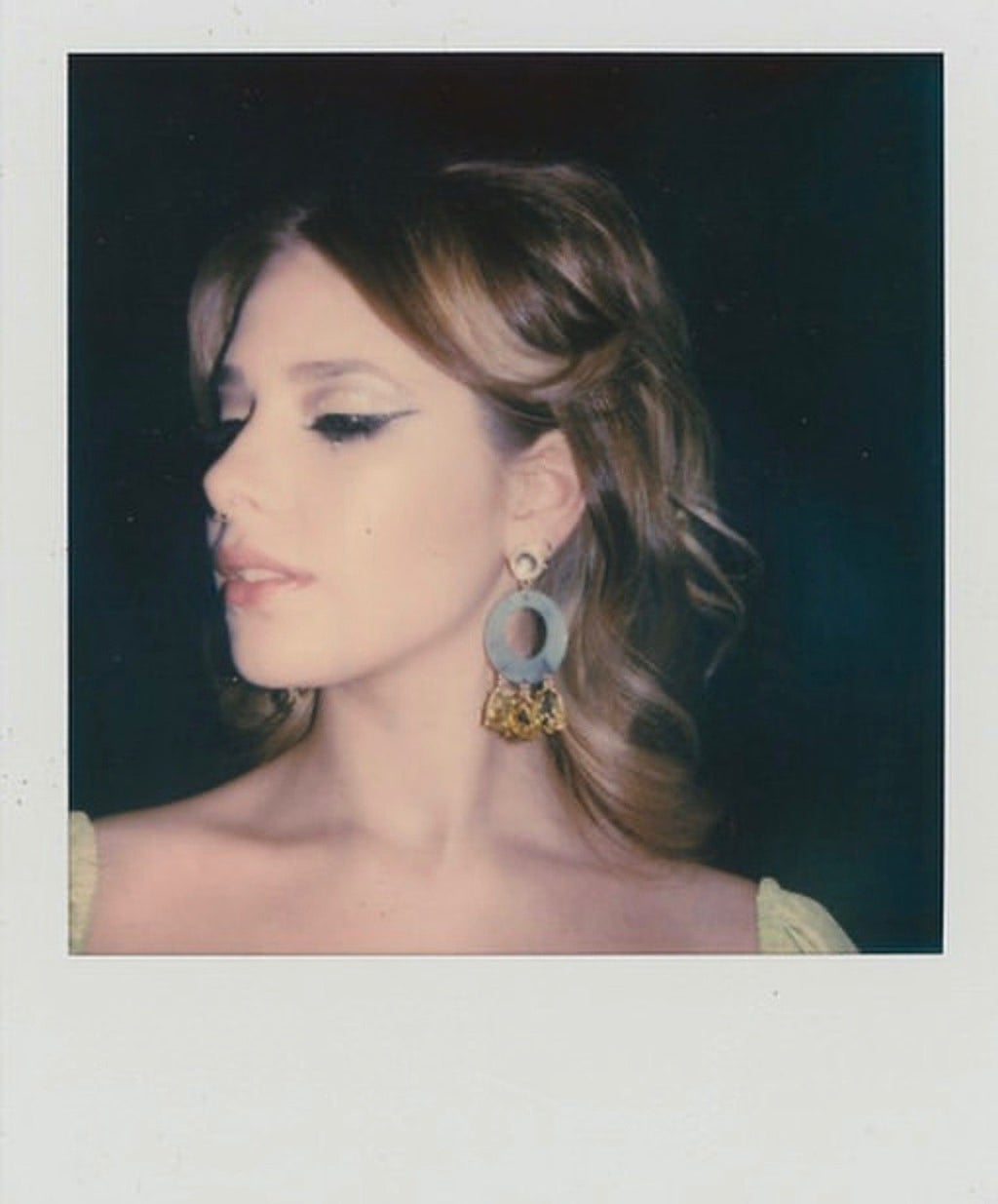 Releasing her new EP all my boyfriends on Wednesday, September 23, she has some new feel-good pop just in time for fall. She stated, yikes! was "very much just me experimenting with different stuff because I really didn't know who I was. I still don't really know…but I feel like I'm getting closer." As Silver's sound evolves, we are waiting for her to be crowned the next Queen of Pop for this generation.
Want to see more HCFSU? Be sure to like us on Facebook and follow us on Instagram, Twitter and Pinterest!