Every college student knows the life of binge-watching random TV shows, while simultaneously putting off assignments. I don't mean to be an enabler, but if you happen to choose to continue this habit, let's just say I can help you. The only thing I really watch on live TV is reality TV and I'm a firm believer that this genre of television is elite. Once you watch literally any of these shows I'm about to list, I am certain you will agree.
Real Housewives of Atlanta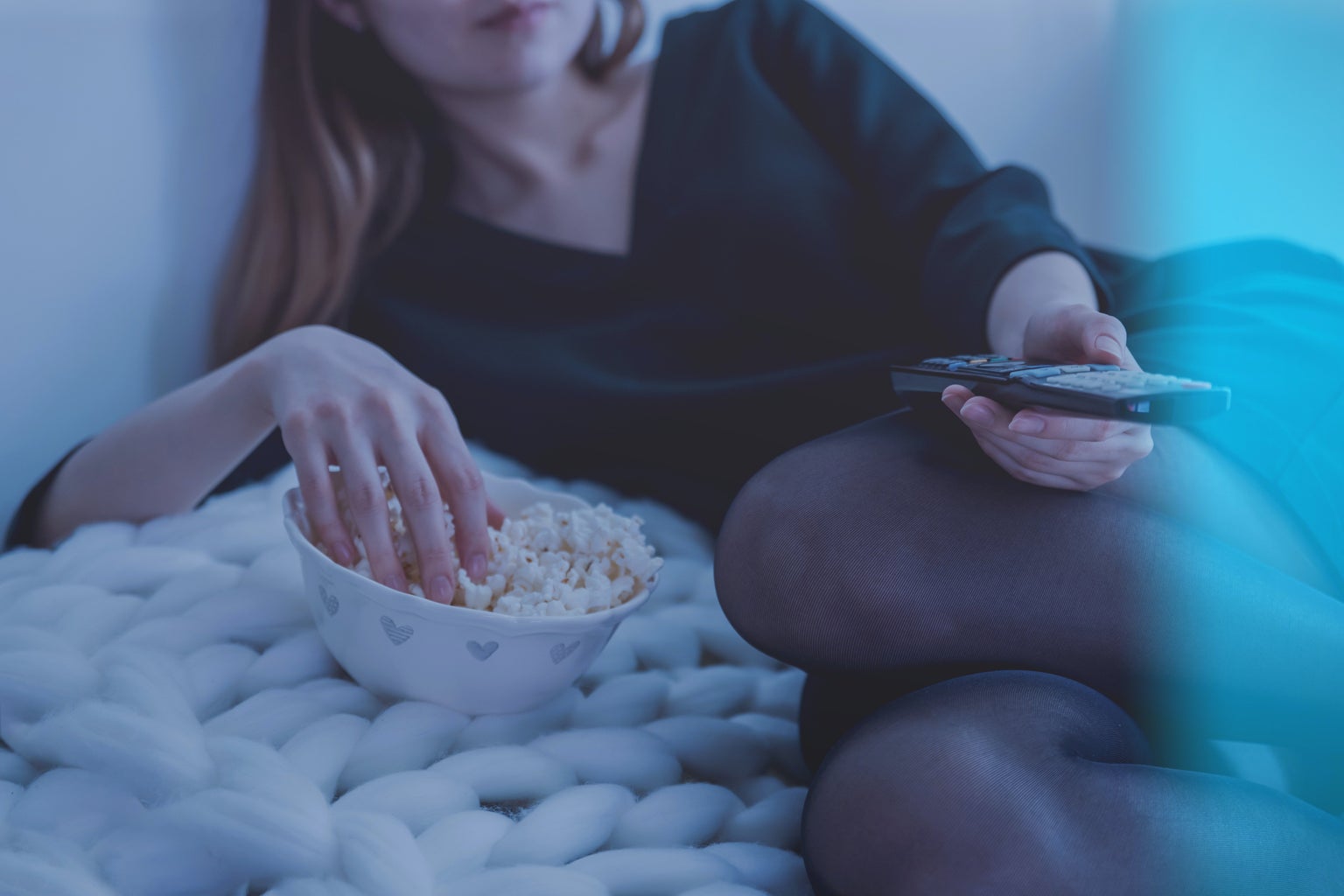 If you're into watching successful women live the lives we all dream of, watch Real Housewives. The catty arguments are the most entertaining things ever. The entire Real Housewives franchise on Bravo is amazing, but my favorite by far is the Atlanta franchise. I have been with this show since the beginning and lucky for you, there are streaming sites that let you do this exact same thing. I'm sure over half of the memes you see on social media include the quotes or faces of the queen: Nene Leakes. Notable queens of the show also include celebrity attorney Phaedra Parks, Porsha Williams, and although not my favorite, I respect the drama she brings, so I'll mention Former Miss USA, Kenya Moore. I promise the show is pure comedy and the drama? Too good. Nothing like watching rich women leave an argument in their Porsches. I'll continue to say Atlanta is the best, however, if this city is not for you, try New Jersey, Salt Lake City or Potomac. They are all great. Thank you, Andy Cohen, for the weekly messiness. 
Are You The One
MTV's Are You the One is probably the most underrated show in history. (That's a little dramatic, but the point has been made.) It's kind of like The Bachelor, but not as bougie or boring and involving a lot more alcohol and fights. Basically, 20 people are put in a house, usually in Hawaii, but the location varies. There are 10 girls and 10 guys. Each person has gone through extensive tests by scientists that have matched them up with their "perfect matches." The cast has 10 weeks to find their perfect match, and if they do, they win a $1,000,000. There's a catch, though, and their prize money can be cut in half if they "blackout" in the weekly match-up ceremony, meaning to get no beams of light. Beams of light represent a perfect match, although it's up to them to figure out which couples got them the beams. I feel like I've gone into lots of detail and that you understand why this show is the perfect recipe for drama. Go watch!  
The Challenge
The Challenge is another MTV original, and it is genius and entertaining. It has been on for 32 seasons, since the 1990s. That has to say something. About 30 competitors are put on the show, and every season has a different theme. Sometimes, the competitors play seasons individually, with a partner, or with a whole team (half the house versus the other half of the house). They are competing for a $1,000,000. I know the fact that it's been on TV so long probably has you guessing what's even still good about it? I promise you every season I wonder the same thing too, but I'm never disappointed. Each season and fresh and has so many new twists and turns, you are constantly on your toes. Never boring.
Scandal
Okay, this title is possibly a little misleading because Scandal isn't really a reality show, but it is my favorite show in the entire world so I gave in to the temptation to include it. Thank you, Shonda Rhimes. The show ended in 2018, and while I watched it live on television for eight seasons, I have watched the whole thing twice on Hulu again. I have never watched a show where I can literally watch it multiple times and forget what happened. It's like watching it for the first time all over again. The premise is that the star of the show, Olivia Pope, is a "fixer" in Washington, D.C. who solves problems all over the city for our country's representatives. She is hired by the White House to work on a presidential campaign and starts a steamy affair with the POTUS, which just leads to a lot of mess. There is a constant struggle between what Olivia wants and what other people want from Olivia, including the (toxic) White House staff, the country (who aren't really down for the interracial relationship), her father, her mother (!!!) and her own personal staff at Pope Associates. Olivia makes decisions that are guaranteed to piss you off, but Olivia is a boss. And I love a black woman lead. I want to say so much more, but you need to go watch it. I'm telling you, you will not regret this.
Want to see more HCFSU? Be sure to like us on Facebook and follow us on Instagram, Twitter, TikTok, Youtube and Pinterest!