Abby McAlpine and her soon-to-be husband Tyler met through mutual friends back in 2019, and the rest is, well, history. Their wedding is scheduled for March 2021, and they have been planning for their big day for a few months. I sat down with Abby to gain some insight into wedding planning during a pandemic—here's what she said.
Her Campus (HC): How has the pandemic impacted your planning process?
Abby McAlpine(AM): The pandemic impacted my wedding planning process in every way possible. It limited my guest list and vendor availability but increased the safety protocols and guidelines necessary. It definitely added stress to the process, but it didn't make it impossible.
HC: Have you cut out portions of your wedding or wedding process because of the pandemic?
AM: The average wedding size is 131 guests. My wedding is about half the size of that, so yes. However, I began my process with this number because I knew it would be difficult to accommodate a large gathering given the circumstances. Still, we have already experienced guests' concerns of gathering together for the wedding. 
HC: What has been the hardest challenge?
AM: The most challenging part of planning a wedding during this pandemic is finding vendors. I have very limited options for my wedding date because all the weddings canceled due to the shutdown were rescheduled to different dates. This made it so difficult to find vendors available on my date. Another challenge was planning within COVID guidelines. It was difficult to invite all of my family and close friends while keeping the list to a minimum. 
HC: What has been the best part?
AM: The best part about planning a wedding is the excitement and anticipation of planning the day you have dreamed of since you were a child. I love picking the colors and decor and bonding over the planning process with my loved ones.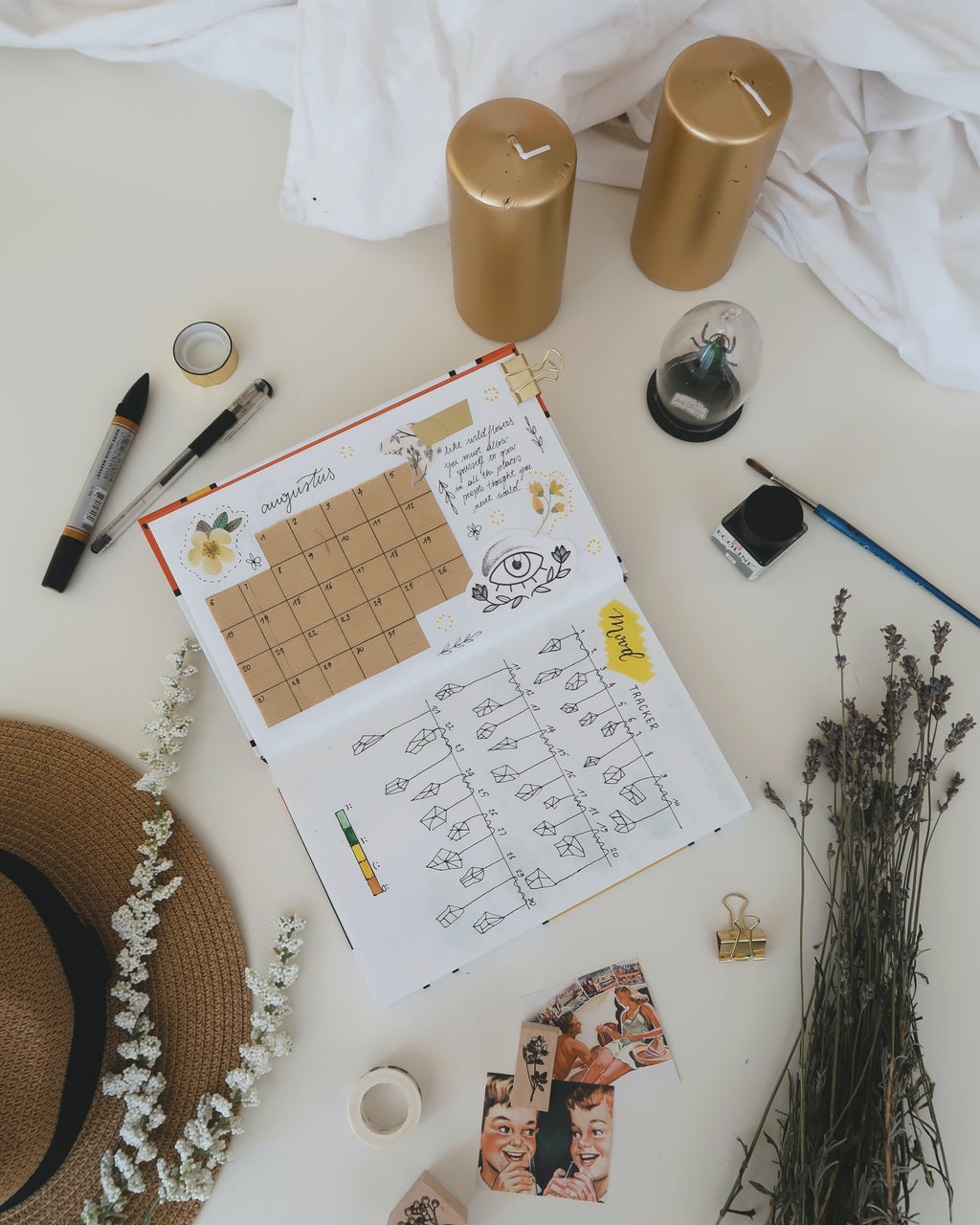 HC: Who was most instrumental in the whole process?
AM: My mom and sisters have been the most instrumental in the planning process. There is so much to plan for a wedding, and I could not do it by myself. Thankfully, they have helped me by contacting vendors and brainstorming ideas to keep everyone safe while having a good time.
HC: What advice would you give to other brides struggling with similar issues?
AM: Since March 2020, planning a wedding has been almost impossible for so many reasons. For future brides-to-be, it is so important to be prepared to face challenges and hiccups while planning. My advice would be to stay flexible and adaptable to the circumstances that come your way. Your dream venue may be booked, guidelines may push back your special day, or someone in your bridal party may get COVID-19 and be unable to come. Enjoy the process, but make sure your vendors offer the option to reschedule in case of a shutdown.
Thank you so much to Abby for giving me the inside scoop! To all my 2021 brides, hang in there, trust the process and stay safe.
Want to see more HCFSU? Be sure to like us on Facebook and follow us on Instagram, Twitter, TikTok, Youtube and Pinterest!