Although she has never actually made it down the aisle, Paris Hilton is no stranger to engagements. She has been proposed to three times before by ex-boyfriends Jason Shaw, Stavros Niarchos and Chris Zylka. However, it seems like the fourth time is the charm. On Feb. 13, her venture capitalist boyfriend Carter Reum popped the question with a ring designed by Jean Dousset, the great-grandson of Louis Cartier. The pair seems to be overjoyed. In an interview with Vogue, the heiress says, "I am excited about this next chapter and having such a supportive partner. Our relationship is one of equals. We make each other better people." Following the proposal, Reum also gushed about his new fiancé.  He told People, "I have gotten the unique opportunity to get to know the real Paris on a daily basis just the two of us during these past 15 months and I could not be more excited and lucky to have her as my future wife and partner. "
The picturesque proposal occurred on a private island that Reum rented out for Hilton's 40th birthday celebration. The couple was joined by their closest friends and family members. In the photos, Hilton is wearing a white Retrofete dress, a Loschy crown and her signature fingerless gloves. Her left-hand features the beautiful emerald-cut Dousset ring. In an emotional Instagram post, Hilton claims, "There is no one I'd rather spend forever with."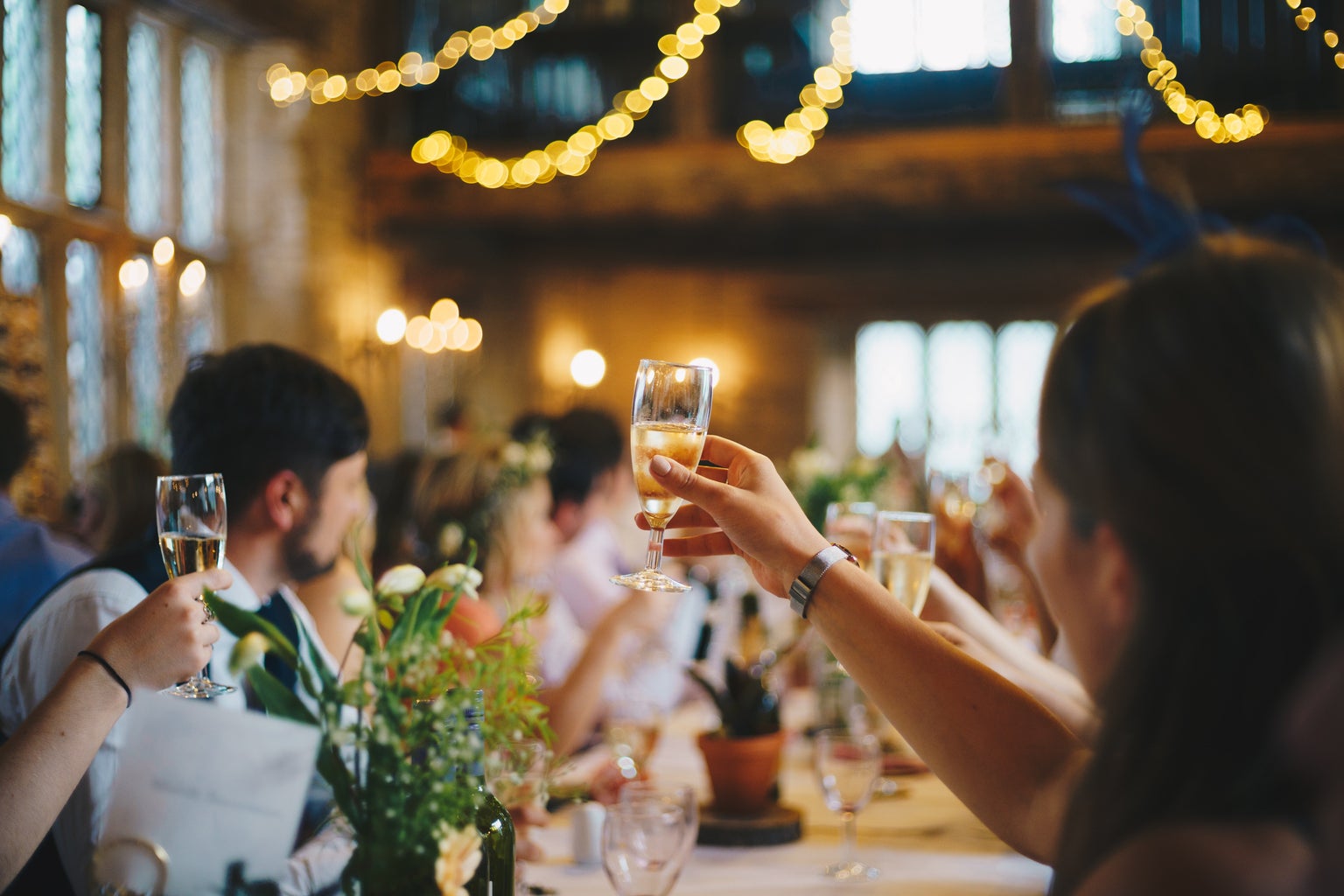 Although the couple has known each other for 15 years, their romance did not start until late 2019. Sparks only began flying when Reum's sister, Halle Hammond, invited Hilton to spend Thanksgiving with her family that year. After the holiday, the pair went on their first date and have been together ever since. Hilton claims that the two have "gotten so close" over the past year due to the outbreak of COVID-19. As someone who usually travels up to 250 days out of the year for work, the pandemic gave Hilton the chance to reevaluate her priorities and spend more time focusing on her relationship. She says the amount of time they have had together would "normally take five years!"
Hilton and Reum have been open about their plans to start a family very soon. After learning about in-vitro fertilization (IVF) from fellow reality show personality Kim Kardashian West, Hilton underwent treatment even before the engagement. "I am really excited just to move on to the next step of my life and finally just have a real-life because I really do believe that having a family and having children is the meaning of life," she told The Trend Reporter Host Mara Schiavocampo. Hilton has also claimed that IVF is her best option since she wants to have boy and girl twins.
After three called-off engagements, Hilton is confident that Carter Reum is the one, claiming he was "absolutely worth the wait!" She will be discussing details of her engagement and relationship with Reum on the premiere of her new podcast This is Paris on Feb. 22.
Want to see more HCFSU? Be sure to like us on Facebook and follow us on Instagram, Twitter, TikTok, Youtube and Pinterest!