One in Three: What This Means for Women
According to the World Health Organization (WHO), "Around 736 million are subjected to physical or sexual violence by an intimate partner or sexual violence from a non-partner—a number that has remained largely unchanged over the past decade"
One in three. That is the number of women who experience physical and sexual violence in their lifetime. The World Health Organization reported that 31 percent of women between the ages of 15 and 49 experience physical or sexual violence. WHO compiled data from the year 2000 to 2018 across 161 countries. This is the largest report of its kind.
Moreover, 641 million females are abused from intimate partner violence. This is the most common form and results show in one in four females are being abused by intimate partner violence; some countries even reported one in two. Factors linked with intimate partner violence and sexual violence include a lower level of education, history of exposure to maltreatment, antisocial personality disorder, unsafe use of alcohol, lower level of gender equality and access to paid employment.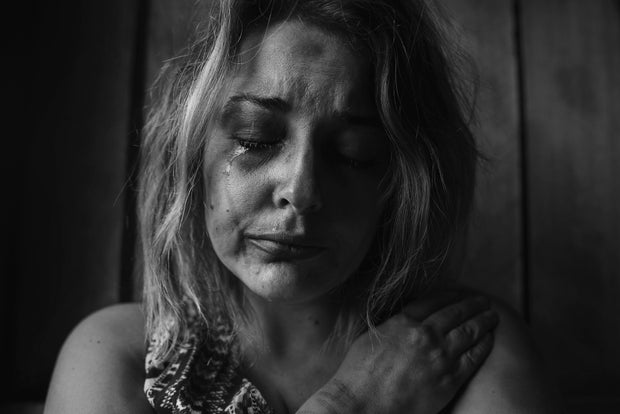 Photo by Kat Jayne from Pexels
Additionally, one in four adolescent girls, from ages 15 to 19, who have had a relationship experience some sort of physical or sexual violence. Nonetheless, six percent of females globally claimed that they have been assaulted by someone other than their partner. The numbers might be higher due to the ongoing stigma that exists regarding this situation.
One of the strongest factors being wealth and location, around 37 percent of women living in poor countries experience some sort of abuse. According to the WHO, the regions of Oceania, Southern Asia and Sub-Saharan Africa have the highest rates of intimate partner violence. Europe has the lowest reports with 16 to 23 percent. Consequently, Central Asia at 18, Eastern Asia at 20 and South-Eastern Asia at 21 percent. Countries with the highest occurrence include Kiribati, Fiji, Papua New Guinea, Bangladesh, the Democratic Republic of Congo and Afghanistan.
Present day, women's exposure to intimate violence has increased due to the COVID-19 pandemic. The United Nations has previously claimed that the domestic abuse during the COVID-19 pandemic lockdowns is a "shadow pandemic." Since individuals were forced to stay home, this has resulted in females being home with their abusers. To illustrate, in Colombia, gender-based violence has augmented by 175 percent since last year.
What are the next steps? Dr. Tedros Adhanom Ghebreyesus, the World Health Organization Director-General, stated that "violence against women cannot be stopped with a vaccine. We can only fight it with deep-rooted and sustained efforts—by governments, communities and individuals—to change harmful attitudes, improve access to opportunities and services for women and girls and foster healthy and mutually respectful relationships."
The World Health Organization calls upon all United Nation members to intervene and find ways to reform laws that discriminate against women's education, employment, legal rights and access to health care. Moreover, the Assistant Director-General of the WHO, Dr. Princess Nothemba Simelela, claims that children should be taught from a very young age about mutual respect in relationships and consent in sex.
Want to see more HCFSU? Be sure to like us on Facebook and follow us on Instagram, Twitter, TikTok, Youtube and Pinterest!