#oliversimptok: Erin McDonald, the Face of Oliver Wood TikTok
Erin McDonald is an 18-year-old girl living in California who recently blew up on TikTok. Since first posting at the beginning of September, she has gained 119.4 thousand followers in total over her main two accounts, @ernmcnugget and @oliverwoodsimptok. She has also joined a group account with over 30 other creators. She is one of the faces of Harry Potter TikTok and strives to be unique in the way that she uses her platform. Erin is one of my favorite creators and I had the pleasure of calling her and talking about her journey to where she is today.
After watching many Harry Potter POV videos, Erin decided that she wanted to join in the trend but add something new to it. Her first POV video she posted was one of herself and Hermione Granger. Erin is quoted as wanting to do this because "I did not see many people shown other than Draco. I wanted to be different and show POV's from the eyes of women loving women." Since this video did not get much traction, she decided to create a video about Oliver Wood. This video helped her to gain a following.
Erin was actually not a fan of Harry Potter until she was 16, when she read the first book from a library on a flight and fell in love with the whole universe. She wanted to share her love of the series and since no one else was making Oliver Wood videos, as they were mostly focusing on Draco Malfoy, she found a niche and continued to make unique videos.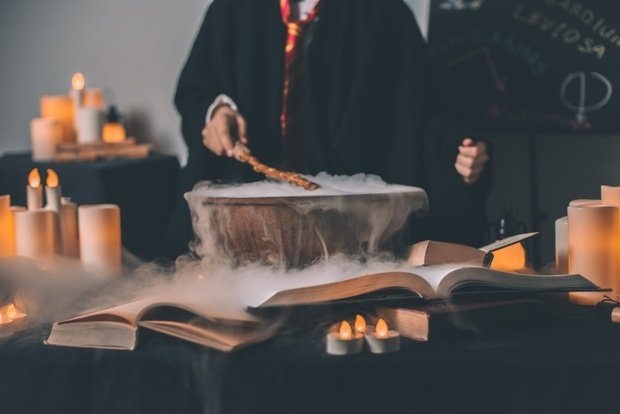 Photo by Artem Maltsev from Unsplash Not only is she focused on making great and unique content for everyone on her main account, she has a second account where she focuses on using edits of people's 'Harry Potter comfort characters' in order to help them through their eating disorders. She herself has struggled in the past and says that she "wants to use my platform for good and support those who support me." Many of her videos have inspired her followers to eat that day and she feels very happy about that. Erin feels lucky to have the platform she has and does not want to abuse it. She also worked to inspire others by joining a group account called @harrypotheads where she and her friends create group POVs and have fun with each other. All of the people involved in the account are prominent figures on the Harry Potter side of TikTok. Because she was being surrounded by positive influences within the group account, she was able to become more comfortable with sharing parts of herself on the internet and branch out from solely Harry Potter content.
Not only does she use her TikTok for so much good, she also advertises her brand of homemade earrings. She began to sell clay polymer earrings at the beginning of quarantine as she "wanted to do something other than being sucked into technology." She has sold many pairs to her followers and even makes custom orders. She does not just take the money she makes for herself; she donates some of the proceeds of her special earrings to both LGBTQ+ and BLM organizations. Although her shop is on a break right now, she told me that she wants to get back into making them soon.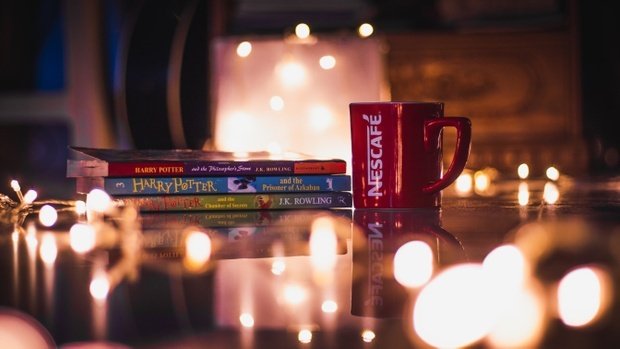 Photo by Sadiq Nafee from Unsplash Erin gives back to her fans in so many ways. She tries to answer most direct messages and responds to people who tag her in other videos. She even responded to me once before we got to know each other. Her main goal is to use her platform in all aspects to inspire others and to be a light on the internet. I am so happy to be able to call her my friend. Please be sure to check out her amazing content!
Want to see more HCFSU? Be sure to like us on Facebook and follow us on Instagram, Twitter, TikTok, Youtube and Pinterest!