Movies Unable to Premiere This Spring Due to Coronavirus
COVID-19, aka Coronavirus, has certainly had a much larger cultural impact than any of us anticipated. Events and functions all around the world are being canceled at rapid rates, all in an attempt to promote social distancing and keep people out of large groups. Unfortunately, one of the consequences of social distancing is that many movies that were due to premiere throughout this upcoming spring season have been postponed or canceled. Instead, many studios are opting for not having a theatrical release and moving their films directly to on-demand purchase or streaming services. If you're curious about which blockbusters have had their premieres delayed due to the outbreak, keep reading to see the most popular ones.
No Time To Die (James Bond)
Originally scheduled to premiere in the US in April, the new James Bond film No Time To Die is now slated to release on Nov. 25 in the USA. The film was one of the first major movies of the year to delay release due to Coronavirus concerns, as it had already lost its initial director and changed the date of its release twice before this final decision. The film will be Daniel Craig's final appearance as James Bond, so the filmmakers plan to capitalize on its box office release as much as possible during the fall.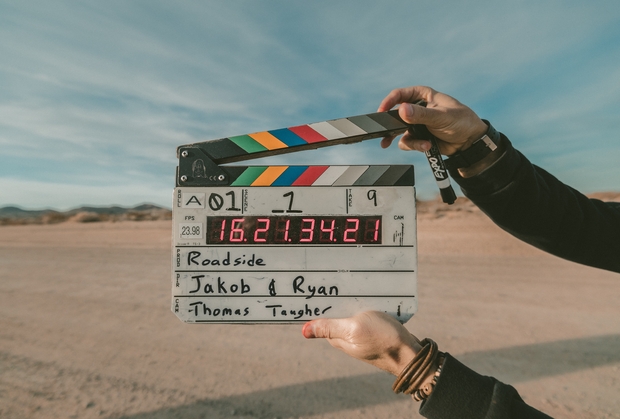 A Quiet Place Part 2
The second installment of the Quiet Place franchise revolves around a post-apocalyptic world where dangerous creatures prey on humans using only sound. While the film was originally due to release in theatres on Mar. 20, Paramount announced the postponement of the film just over a week before its release date. The new release date is currently unspecified, but this chilling sequel will without a doubt draw crowds whenever it does eventually premiere.
Wonder Woman 1984 
The postponement of the newest DC Comics film was announced earlier this week, as the premiere Wonder Woman 1984 has now been pushed back to Aug. 14 when it was originally slated to release in June. Gal Gadot returns as Wonder Woman in this exciting sequel, which follows the heroine facing off against a villainess called the Cheetah. While the release date of some other blockbuster films has been pushed back indefinitely, Warner Bros states that Wonder Woman 1984 is committing to its new August release date.
So what about other films you were planning to see? The bottom line is that even if films have already been released, it's incredibly difficult to go see a movie playing in theatres at the moment. Beginning March 17th, Regal Cinemas closed all of their locations until further notice while AMC first limited the number of people entering their theatres before also closing indefinitely. Many major world film festivals like Cannes, SXSW and Tribeca have been canceled, leaving local businesses and film committees alike scrambling for answers during this pandemic. So, for now, be sure to catch up on some movies on streaming websites and be sure to employ your best social distancing practices!
Want to see more HCFSU? Be sure to like us on Facebook and follow us on Instagram, Twitter and Pinterest!