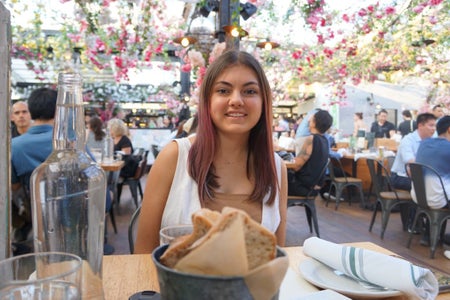 Meet UCF Film Student Riley Karekos!
Riley Karekos is a sophomore who just transferred from FSU to UCF this fall for their film program. Continue reading as we talk about getting involved with film at FSU, applying to film schools, transferring to UCF and fun stuff she's working on!
Her Campus (HC): Why did you originally come to FSU?
Riley Karekos (RK): I originally came to FSU hoping to get into the film school. I applied to the Motion Picture Arts major as an incoming freshman, but I didn't get in. I decided to go to FSU anyways so I could apply one more time for my second year and still volunteer with the school in-person. FSU also has a beautiful campus and a lot of my friends from high school went there.
HC: What activities did you participate in while you were here?
RK: I participated in film club and volunteered on a lot of the FSU film students' sets. I enjoyed film club because it was filled with a lot of fun people who were just looking for a place to talk about their passion. However, volunteering on the students' film sets was the best thing I did at FSU. I started out as an extra and eventually got to be a production assistant. I worked on a lot of the juniors' short films and learned a ton about being on set. It was a great place for me to start out because the film school uses industry-grade equipment that I got to learn with.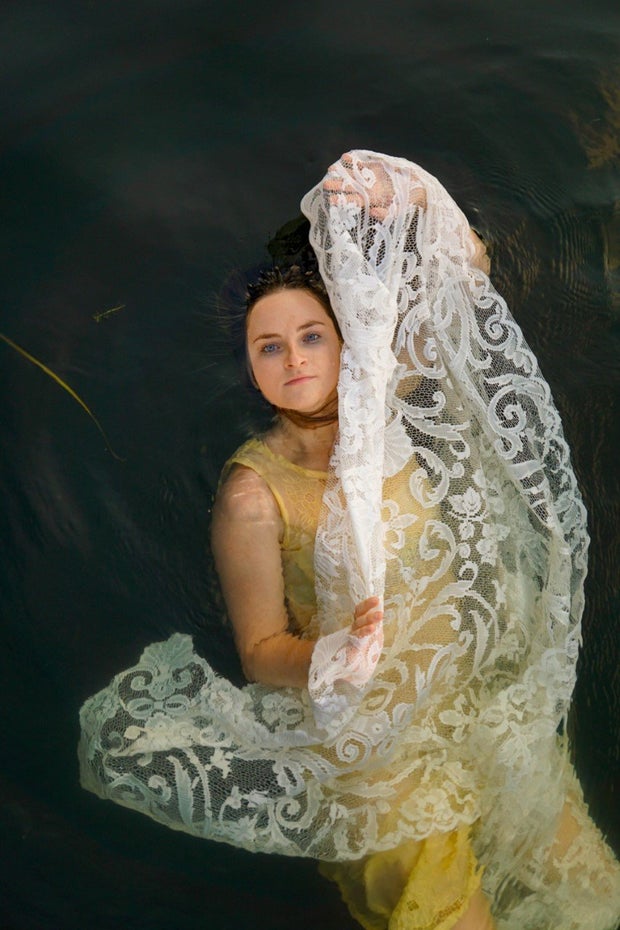 Photo by Riley Karekos
HC: What made you want to transfer to film school at UCF?
RK: I decided to transfer to UCF last minute when I didn't get accepted into FSU's College of Motion Picture Arts. While I really did not want to leave Florida State at the time, I would have been a literature major if I stayed and my heart just wasn't in it. Film is one of the very few things that I am sure of in my life and FSU just couldn't offer me that, so I transferred to UCF. I knew that they had a film program, but I never really gave it a fair chance before then. Once I found out that UCF had both a film BA major and BFA you could apply for, I decided to make the switch because that meant I would be majoring in film no matter what.
HC: What are your current classes like? How is film school adapting to the current online format?
RK: Currently, I am in all film classes and they are all online. While the classes would be better in person, I am still learning a lot. I have been assigned to watch a lot of movies I wouldn't have picked before and one of them, Fargo, is my new favorite. To help adapt to the online format, my professors are focusing a little more on writing and using video lectures as our main medium. However, I do have my first editing project due next week where I must transcode the video clips and add LUTs to the footage that my professor provides.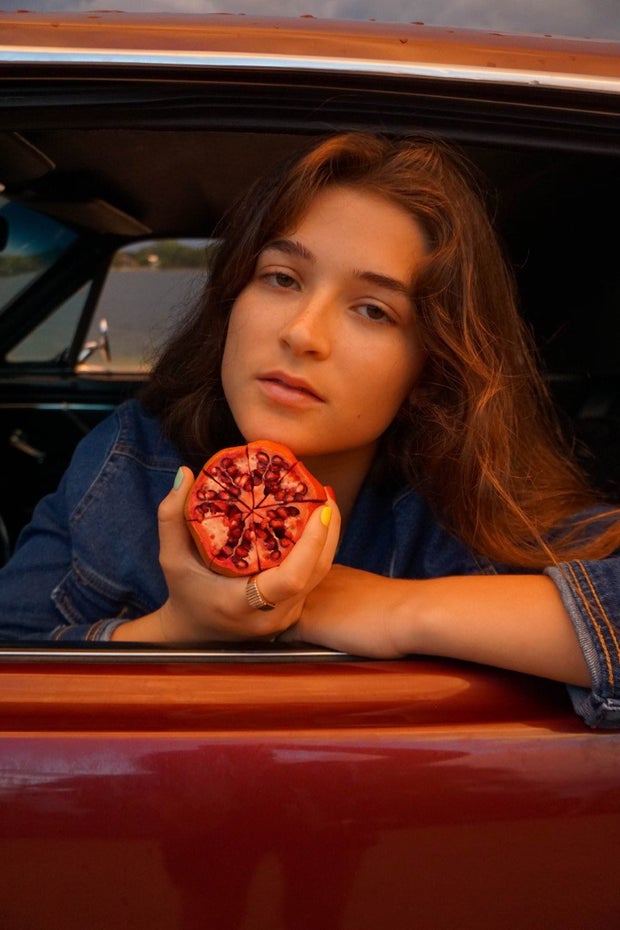 Photo by Riley Karekos
HC: Are you working on anything outside of the classroom?
RK: This summer I developed a new love for photography and started doing fun photoshoots with my friends. It's something new for me, but I am really enjoying it and starting to find my style. I am now one of the photographers for Strike Magazine at UCF and I can't wait for my first photoshoot next month. I also just got hired as the Production Manager for one of the master's student's full-length feature in May. I am very excited to start on that because he has a very interesting story and I moved up to a higher position on set.
HC: What about film are you most excited to learn about and try?
RK: One thing I am really excited for is my sound editing class in the spring. Sound editing is something that I know very little about but also seems really fun. Most of the sound that you hear in movies is not at all what it actually is. For example, in Star Wars the blaster firing sound is actually a hammer hitting a guy-wire of an AM radio transmitter tower. In addition, I am also excited to learn how to write a good story. I have a love/hate relationship with writing, but my story class has been helping me lean more towards the loving side.
Want to see more HCFSU? Be sure to like us on Facebook and follow us on Instagram, Twitter, TikTok and Pinterest!