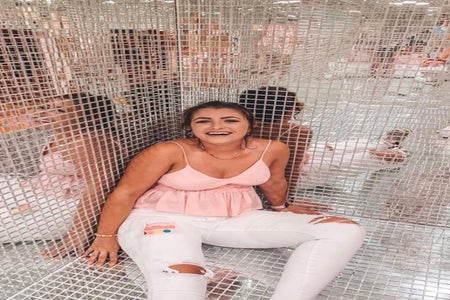 Meet Megan Skipper: VP Finance of Alpha Chi Omega at FSU
Megan is a sophomore at Florida State University. She is a Public Health major, a member of Alpha Chi Omega, and now a member of the Executive Board of her sorority as VP Finance. I was able to ask her a few questions about her position, leadership advice and how she got to the position she holds now.
Her Campus (HC): What are your duties as VP finance?
Megan Skipper (MS): I am in charge of watching over the chapter budget, looking over the chapter bill highway, which is an online system that members pay their dues on, and holding all members accountable for their dues.
HC: During times of crisis like the coronavirus pandemic, how do you and the rest of the board continue the dynamic you have?
MS: We already have a friendship that helps a lot! In addition, we just try to be extremely open with communication even this far apart due to these conditions we are in at the moment.
HC: What made you want to be a part of the executive board of Alpha Chi Omega? Did you have any leadership positions in the past that encouraged you to pursue a position on the executive board?
MS: I knew I wanted to give back to this amazing chapter because it gave me the opportunity to meet my friends. I also knew I wanted to be as involved as possible. I did have two nonexecutive positions that helped me grow as a leader which led me to pursue an exec position. I just knew I wanted to be more involved within the chapter and make even more connections.
HC: What do you hope to gain as VP of finance?
MS: So far, I have already gained so many new relationships because of my position on the board. I also hope to gain more leadership skills and learn to grow as a team from this experience.
HC: What is your favorite part of being on the executive board of Alpha Chi Omega?
MS: My favorite part about being on this exec board is the friendships I have made! Being a part of this amazing group of ladies has been an experience like no other.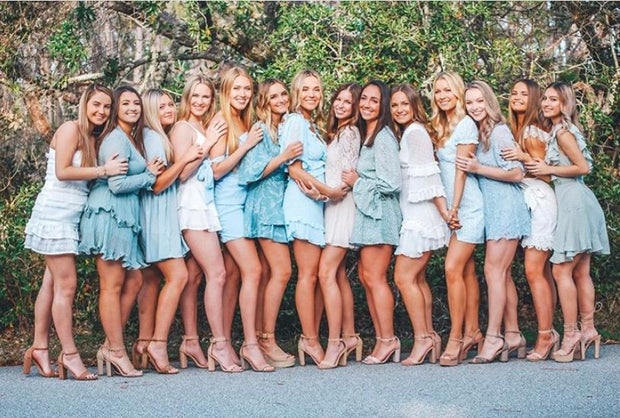 Megan Skipper
HC: What advice and tips would you give to others who want to have a leadership position in their chapter or club?
MS: Some advice for anyone who wants a leadership position would be to make a weekly calendar of your responsibilities and have a to-do list. The more organized you are with what you have to do, the better off you will be! Make sure you find a balance and don't overwork yourself!
Want to see more HCFSU? Be sure to like us on Facebook and follow us on Instagram, Twitter and Pinterest!