The disparities between genders in the workplace is a discussion that is almost always on the radar. As college students, we often hear discussions about the number of women involved in the fields of Science, Technology, Engineering and Mathematics (STEM) and how low the number is in comparison to men in those fields. Although women make up half of the total U.S. workforce that is college-educated, women only make up 28% of the Science and Engineering workforce and in data collected in 2016, only 18.7% of women in Postsecondary Institutions were earning degrees in Computer and Information Sciences. For women pursuing degrees in STEM, it can be easy to feel underrepresented in college and in their careers as well. One Florida State student recognizes that these disparities can be discouraging to her fellow women in STEM and is doing something about it: meet Lexie Webel, Founder and President of Women in Computer Science (WiCS).
Originally from Palm Beach Gardens in south Florida, Lexie first took an interest in Computer Science when her high school math teacher noticed she was doing well in the subject and recommended she take a computer science course. Now a Junior at FSU, Lexie is pursuing a Bachelor of Science in Computer Science with a double minor in Mathematics and Biochemistry. When she first came to FSU, she had one goal: to spread positivity and encouragement and to advocate for equality within the field of Computer Science. She found success in these goals by helping to create Women in Computer Science through the FSU Department of Computer Science.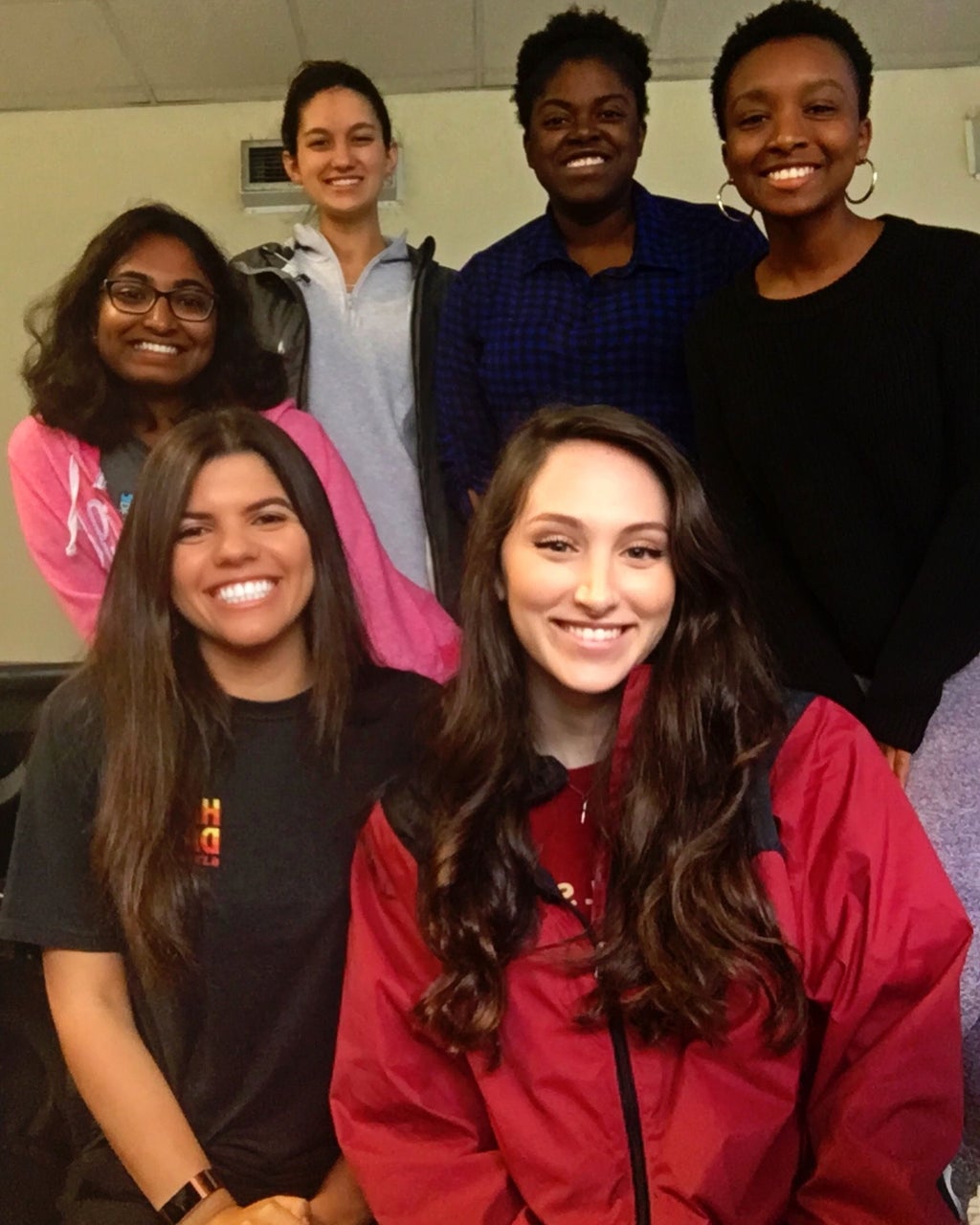 Women in Computer Science (WiCS) is a social and professional group geared toward helping to advance women in the department and the field at large through a departmental mentorship program, creating a network to connect students to alumni, hosting monthly guest speakers and student social events designed to help support students. They host professional workshops for interview prep, resume review and networking opportunities, as well as technical workshops and community outreach programs. They also have educational events that garner research opportunities, internship information and graduate school information sessions. The WiCS members work hard and play hard, as they host social gatherings in the forms of group dinners, study groups, study breaks and so much more to keep the bond among members strong.
When asked about her experience as founder and president of WiCS, Lexie beamed: "I love to see more and more people in the club and around campus talking about all of the cool and exciting things that we do. My hope is to impact as many girls as possible and give them the encouragement and support to go above and beyond where they ever imagined going as a woman in computer science. Seeing the girls land amazing interviews and making waves in their jobs truly makes everything so worth it."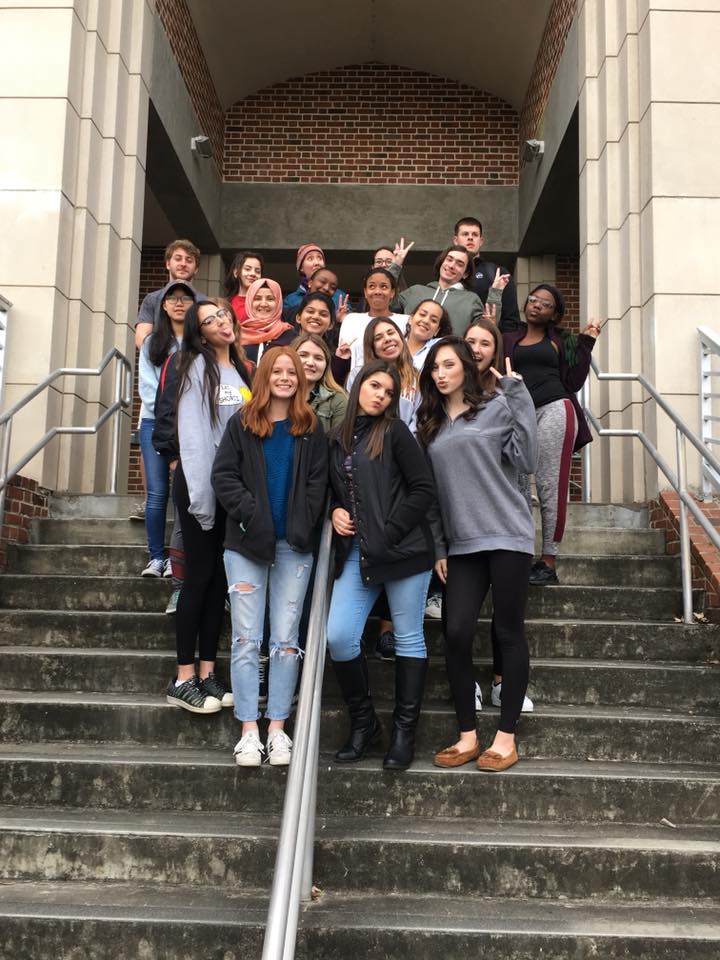 Lexie is a prime example that when women support women, amazing things can happen! After graduating with her Bachelor of Science next academic year, she aims to continue making a difference in the world through her work, no matter how big or small. She hopes to be able to create something that'll make someone's day a little better than the one before, while also continuing to work with groups that motivate women in STEM.
When asked what she would say to younger women who might be hesitant to go into a male-dominated field like Computer Science Lexie said, "Never let someone tell you who you are and what you are capable of. You see, women have a unique power of being able to look at the world's problems and discover solutions that transform lives and make the world a better place. Be strong in your abilities, confident in your knowledge and always stand up for yourself and others. A successful woman is one who can build a firm foundation with the bricks others have thrown at her. Allow your actions to inspire others to dream more, learn more, do more, and become more. And lastly, never forget how widely capable you are." Connect with WiCS on Facebook and Instagram.
All images courtesy of Lexie Webel.
Want to see more HCFSU? Be sure to like us on Facebook and follow us on Instagram, Twitter and Pinterest!