Khloe Kardashian: The "Picture" and the Effects of Toxic Body Image Culture
If you've been on any social media in the past week, you've heard about the controversy regarding Khloe Kardashian and "The Picture," an unretouched image that Grandma MJ posted over the weekend. In a world plagued by Photoshop and Facetune, this picture is about as normal as it gets, especially since the Kardashian clan has come under fire for excessive retouching of pictures. Let's jump into the news.
What is "The Picture"?
At some point over the weekend, Grandma MJ posted an au-naturel photo of Khloe without the Kardashian stamp of approval. The photo is a sweet snap of Khloe, all smiles, by a pool in a leopard bikini, something a grandma would snap. Unfortunately, this photo wasn't pre-approved, and Khloe asked Grandma MJ to delete it, but not before the internet caught wind of said image.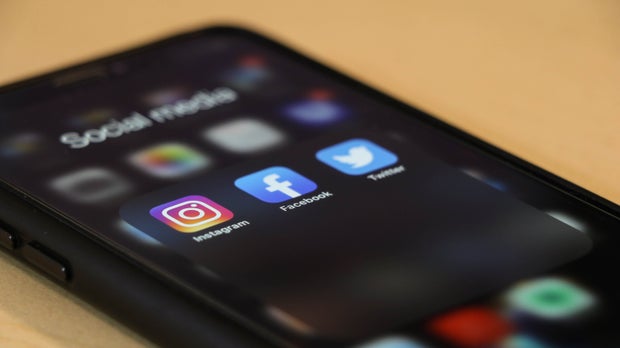 Photo by dole777 from Unsplash
Oh no, what did the internet do?
As expected, the internet caught a glimpse of said photo, and it spread like wildfire, with commenters pointing out notable differences between the unretouched picture and other posts. Aside from the comments pointing out that there was no retouching, the general response was fairly positive, with people saying she looked happy and natural. Some even commented on her rocking body and questioned why someone would spend time retouching images when they looked great. After the public went wild, the Kardashian legal team went into overdrive, sending an email to @KosmeticKrys, an account that reposted the image. The crux of this issue stems from the fact that Khloe posted an Instagram picture from that same weekend, but this one is retouched. After @KosmeticKrys posted the difference between the two images, they found themselves locked out of their social media.
Ruth, why is this a big deal? Why should I care?
To put it simply, this minor scandal brings the issue of toxic body image culture to the forefront of social media. If you find "The Picture," it looks normal; there's nothing inherently wrong with it, aside from it being unretouched. In response to coming under fire for this scandal, Khloe released this statement. In the spirit of transparency, there are several points that Khloe makes that are incredibly true. In her statement, she pens, 'Khloé is the fat sister.' 'Khloé is the ugly sister.' 'Her dad must not be her real dad because she looks so different.' These are some of the public sentiments that have been shared about Khloe for some time now, and I remember hearing these same things when I was in high school, and now I'm in college, and these statements still ring true. Additionally, Khloe goes on to say that she feels pressure to be perfect, as she's been in the spotlight for over a decade. This pressure for perfection isn't limited to just Khloe. Studies show that both millennials and Gen Z face an unprecedented level of social media-related anxiety, which for some, can stem into depression and thoughts of 'not being good enough.' In a world where everything is shared and those that rise to stardom usually fit the pattern of being thin and beautiful, anyone who doesn't "fit" can fall into toxic relationships with body image. Seeing certain body types portrayed and glorified in both traditional media and social media can take a toll on some people, even someone as privileged as Khloe Kardashian. Khloe acknowledges her privilege in her statement and expands on that, stating that privilege doesn't shield you from body image issues.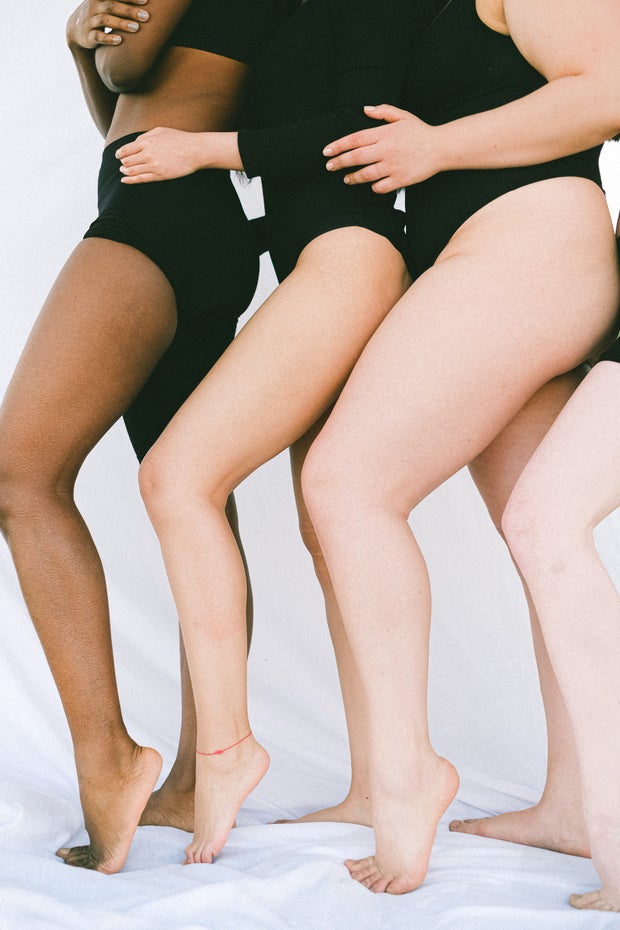 Photo by Anna Shvets from Pexels
What happens now?
Like my therapist likes to tell me, give yourself a break. Give other people a break. The biggest takeaway from the biggest news story this week is that no one is immune to the effects of toxic body image culture. Does this justify the excessive retouching of posts? Absolutely not. Has this given us the background as to why some celebs retouch their photos? Maybe. The point I want everyone to take away from this is that in a culture of hyper-comparison, some people fall victim to wanting to be better or look better, not realizing that they're just fine the way they are. In a culture of perfection, showing up as yourself is difficult but worth it. Before you feel compelled to pen a mean comment or tweet, remember that there's a person behind the screen, whether it's a celebrity or a regular person.
Want to see more HCFSU? Be sure to like us on Facebook and follow us on Instagram, Twitter, TikTok, Youtube and Pinterest!