Growing up and watching the Bachelor franchise, I couldn't always watch every single episode, so I turned to YouTube. I stumbled upon a hilariously talented Bachelor recapper, Kelly Johns. And I had the privilege of interviewing this incredibly kind, talented young woman for this article.  
Although she is currently a teacher, Kelly's passion has always been acting. She began acting in elementary school and then became immersed in the theater programs through her middle and high schools and through her community. Kelly was also president of her high school's drama club. She was in almost every theatrical production she could perform in.  When she was 15 years old, her mom set her up with her manager who she's still with today. Theater was her life, to say the least, but Kelly understood that acting wouldn't be the best career choice straight out of grade school, so she went to college to pursue a teaching degree. She always enjoyed helping, teaching and playing "school" from a young age, so she figured this would also be an acceptable career path for the near future. Kelly was lucky enough to fall into an amazing teaching position in Atlanta that is only three days a week for students with strenuous extracurriculars like acting and sports. This makes her schedule flexible enough to film and edit YouTube videos and audition for other roles. Despite her love of teaching, she hopes to transition into acting full time within the next 10 years. 
ke;;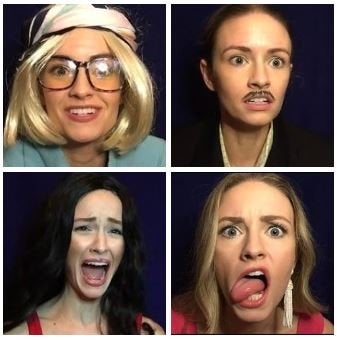 Like me, Kelly is also a huge Bachelor fan, except she's been watching since the first season aired in 2003. She began making her recap videos in 2018 with Colton's season. This was the perfect opportunity for Kelly to make a portfolio of her work while creating content she enjoys to make. She continues to post weekly videos recapping the current week's episode.
?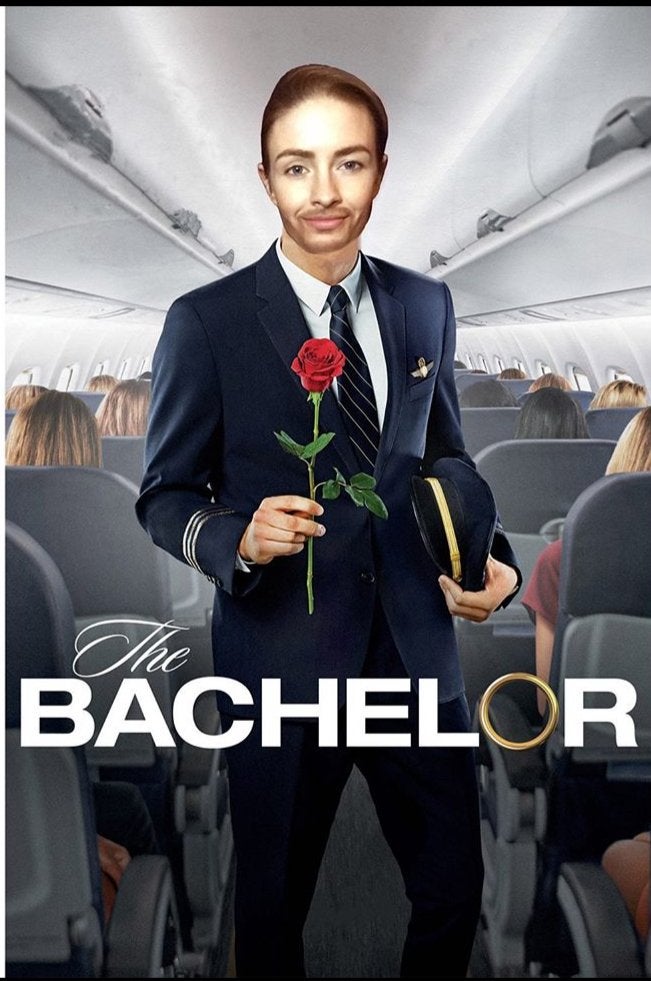 The one question you ask every Bachelor fanatic is: "Was ever applying to the show a consideration of yours?" Luckily for her, she met her now-fiance in her senior year of college. But she definitely considered as a future option in high school and college. Leading up to her happily ever after, the thing that makes Kelly the most excited for marriage (besides living out her young childhood dreams), is the added security that marriage will give their relationship, especially beginning a new chapter of life together with the one she loves. 
Not only is she a fan favorite YouTuber, but she also has a bachelor alum following too. Notable alums like Jade Roper Tolbert and Derek Peth follow her on Instagram. Kelly has the ability to turn her recap videos into almost parody-like content, while still staying in the realm of humourous and not turning it into bullying. While gaining traction on the internet, she also wants her fans to know she has also been on the big screen and hopes to continue to get roles in big movies. She has appeared in The Blind Side and Game Night alongside famous actors like Lily Collins, Sandra Bullock, Jason Bateman and Rachel McAdams. 
Even if the Bachelor franchise isn't your cup of tea, I still encourage you to Kelly Johns on YouTube because her humor comes from such a genuine place.  
Want to see more HCFSU? Be sure to like us on Facebook and follow us on Instagram, Twitter and Pinterest!