Justin Bieber Drops an Album and EP in Less Than Two Weeks
Justin Bieber made fans wait almost one full year for another album after the release of his R&B album called "Changes." Bieber's hiatus consisted of conjuring up two amazing projects. The artist is making up for lost time with two new releases that are long-awaited.
Mid-March of this year, the artist dropped a pop album called "Justice" after dropping multiple hit singles. The album debuted at number one, ending Morgan Wallen's 10-week streak. Bieber had been promoting the album for months, hitting top charts with singles such as "Peaches" featuring Daniel Caesar and Giveon. Bieber has now four singles from this album that have all debuted in the top 40.
According to the New York Times, "Bieber's new album, "Justice," opened at No. 1 with the equivalent of 154,000 sales in the United States, including 157 million streams and 30,000 copies sold as a complete package, according to MRC Data, Billboard's tracking service. It is Bieber's eighth time in the top spot; at 27, he is the youngest solo artist to achieve that feat. (Elvis Presley was rounding 30 by the time his "Roustabout" soundtrack topped the chart, in early 1965. The members of the Beatles were all 26 or younger when "Yesterday and Today" became their eighth No. 1, in 1966.)"
Just one week after the release of Justice, the Canadian singer came back with the deluxe version of the album by the name of Triple Chucks Deluxe. The singer added six songs with major features including Lil Uzi Vert, Tori Kelly, Quavo, Jaden and DaBaby.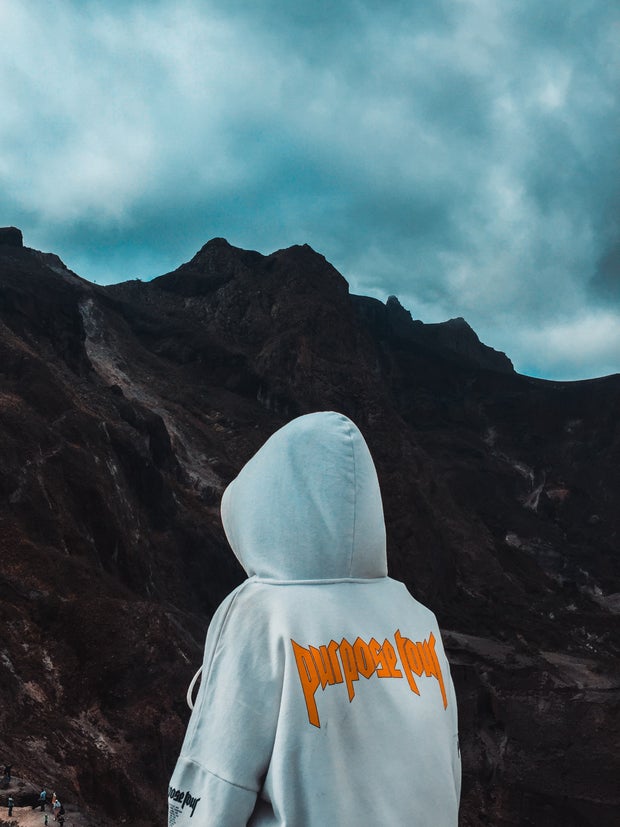 Photo by Tusik Only from Unsplash
Just two weeks later, the artist sent fans into shock with an Instagram post about a new EP. Bieber took to Instagram to share the drop of this surprise project by posting a screenshot of his notes app with the word "Freedom". He captioned the picture "Freedom on all platforms." Beliebers were not only shocked because the artist had never mentioned the release, but he also entered a new genre, gospel.
The six-song EP was released on Easter Sunday with only one track without a feature. According to Forbes, Those credited on the short project are largely up-and-comers, including BEAM (also featured on Justice), Chandler Moore, Brandon Love, Judah Smith, Pink Sweats and Lauren Walters, while labelmate Tori Kelly also took part in the recording.
Beliebers waited patiently for the artist's next release following his 2015 release of "Purpose" the album. The artist took a five-year break from releasing projects until 2020 with the release of his R&B album called "Changes." Fans are now more than satisfied with having more than a dozen songs within two projects released in under a month.
In the fall of 2018, the artist married American model Hailey Bieber. In projects since this marriage, she seems to be the sole muse behind his craft. This comes with mixed opinions among the fans, some loving the heart and soul poured into the songs while others were left wanting to hear songs that were not about his love life.
Want to see more HCFSU? Be sure to like us on Facebook and follow us on Instagram, Twitter, TikTok, Youtube and Pinterest!