Jerry Harris From Netflix's "Cheer" Charged With Underage Pornography
In January of 2020, Netflix released the docuseries Cheer and it took the world by storm. The show follows Navarro's cheer team and all the trials and tribulations associated with competing in the 2019 national championship hosted in Daytona, Florida. Throughout the team's journey, the show delves into all their members' lives, and viewers were quick to name their favorites. One of the most popular team members was Jerimiah Harris, better known as Jerry. Since the show's premiere, Harris has taken advantage of his newfound support and fame by appearing on other shows like The Today Show and Ellen. He was also given an award by the Oscars and received love from various celebrities throughout 2020.
All this admiration has dissipated now that the FBI has released the details of their long-term investigation into Harris' child pornography allegations and solicitation of minors. He has been accused of contacting ten underage boys through social media platforms, asking for pornographic images and even asking some to meet in person with the intention of carrying out sexual acts.
One of the primary victims is a 13-year-old boy and his brother. Although Harris was informed of their age, he proceeded to attempt to procure explicit images. Digital evidence surfaced of their direct message conversations that incriminate Harris. These screenshots served as pivotal pieces of evidence in the criminal case against him. He also recounted a time where they did meet Harris in person at a competition. At this event, Harris attempted to convince the minor to give him oral sex in the bathroom of the venue. This evidence was enough to accuse him of these crimes. Harris was arrested and is now in Chicago's prison system until his court date.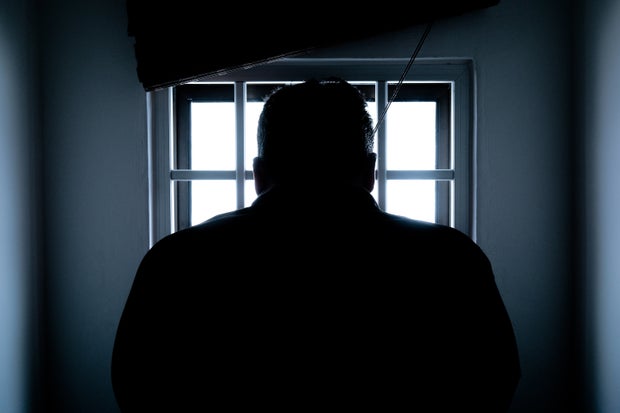 Photo by Donald Tong from Pexels
The most recent development of this case came when Harris' lawyers attempted to convince the court to allow Harris to be released from prison while he awaits his trial. They claimed, due to the coronavirus spreading throughout jails across America and Harris' asthma, staying in this environment could pose a health risk. Other celebrities have been released from prison because of the pandemic like Tom Noe, Ray Nagin and Michael Avenatti. His lawyers also defended Harris by saying that because he grew up in a sport where a large number of predators are, he was susceptible to that mindset and type of behavior. They claim it is not his fault that he is a product of the cheer environment he dedicated the formative years of his life to. So, because of this, Harris' layers claim he should not be excessively punished for these actions.
However, the court officially declined this motion on Oct. 17, 2020. The judge ruled this because Harris still poses as a danger to the public and greater good even if he is not allowed access to electronics or has 24/7 monitoring. This reasoning stems from his history of secrecy and lying when his crimes are involved. When Harris got wind that there was an official investigation into his precarious actions, he deleted communication records and even went to the extent of destroying his cell phone. Afterward, he bought a new cellular device and continued to solicit minors, which alludes to him not being able to control any impulses.
If convicted of the child pornography count, Harris could serve 15 to 30 years in federal prison. The FBI has also said as more victims come forward, more counts could be added against him.
Want to see more HCFSU? Be sure to like us on Facebook and follow us on Instagram, Twitter, TikTok, Youtube and Pinterest!