Women leaders are the next big thing and, dare I say, the breath of fresh air we all need in these trying times. Thankfully, there is a wonderful organization on the FSU campus that is helping women find their voices and gain confidence so that they can be our next great leaders. I got to sit down with two Women's Leadership Institute student coordinators, Chelsea Casabona and Sommore Robinson, to find out more about this organization.
Her Campus (HC): What is the Women's Leadership Institute?
Sommore Robinson (SR): Women's Leadership Institute (WLI) to me is a cohort of women educating themselves to recognize the inequalities and socializations that are individual to each woman and women as a whole, so we can learn to bond over these differences and/or similarities and progress past them. We learn to identify where we see these inequalities and socializations in our world, and how can we as a community of women at Florida State begin to change this. 
HC: How did you become involved with them and why? 
Chelsea Casabona (CC): I participated in the weekend program in Oct. 2019 and the following year I applied to be a student coordinator because I wanted to create the same powerful weekend that I experienced for other women on campus. While we didn't get to have it this semester, I'm looking forward to planning next semester and making sure that after the crazy year that 2020 was that these women can have a weekend where they create meaningful relationships.
SR: I was a part of the 2019 WLI cohort and fell in love with WLI, so I applied to be a student coordinator in March. The experiences I had and the women I met influenced me to remember to make space at the table for women. It also made me think of how I can continue to influence the community of women around me and younger generations of women. So, I became involved with WLI because it was a place that felt like home, and I knew I could reach women on campus through this institute. 
HC: What events do you put on?
CC: WLI put on different events that create spaces for the women on campus to talk about how we are socialized to act, given our gender identity, and how that influences things in society. So, the book club looks at historical movies that are specifically surrounding women characters as well as more modern movies and we create dialogue around those. The book club is a body image book club we meet every other week from the film club, and we discuss the relationship we've had with our bodies because of the way society has taught us to feel about them.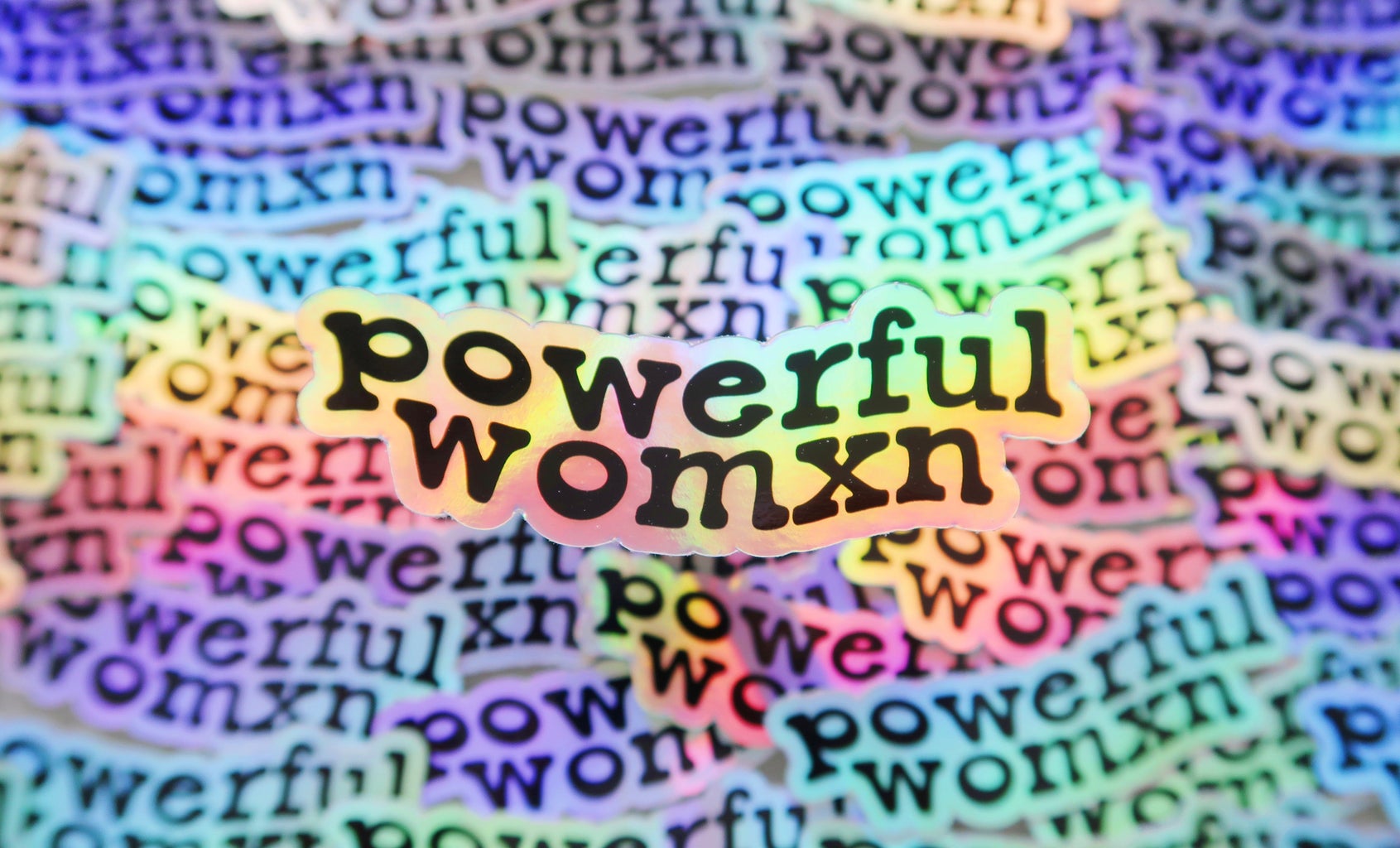 HC: How has Covid-19 affected WLI? What have you done to combat those setbacks?
CC: COVID-19 has had a huge impact on WLI. The weekend-long institute is typically held in the fall semester but because we didn't want to risk the quality of it we moved it to the spring semester in hopes that we can have at least some or more of it in person than we would've been able to in the fall. 
SR: We created programs such as the book club and movie series to keep women who were looking forward to being potential WLI participants engaged with us.
HC: Even today in a society where it can be appreciated, women often face backlash for being outspoken and stepping up in leadership positions. Have you faced any backlash in your life, personal or with your time in WLI? How did you overcome it?
CC: I have experienced backlash from being both a leader and a woman. A lot of the backlash is typically from men who are sarcastic about how outspoken I am or condescending. I don't have a difficult time dealing with this because it's, unfortunately, something that a lot of women face and if I were to get discouraged by every encounter I would've never moved forward. I think building on my confidence step-by-step, day by day, month by month is imperative to keeping a calm head in the face of adversity, especially as a leader.
HC: What advice do you have for the women reading this article who might have a difficult time with leadership and their abilities?
CC: For the women reading this article my biggest piece of advice is confidence. I suggest watching the TED Talk by Amy Cuddy. She does a great job of explaining how we can fake it until we become it. Confidence is our most powerful tool—the only way we can persevere as leaders is by being sure of ourselves and I think a lot of the problems that women face in society have to do with the fact that we've been socialized to question ourselves. The questioning of ourselves looks like saying sorry excessively when we don't need to or making ourselves small in classroom settings by not raising our hands or speaking out even though we know the answer. My advice is to be confident and take up more space than you think you even should be taking up. 
SR: The advice I have for women reading this article is to take time to face your discomfort and figure out why you feel this way. Don't be afraid if you don't have all the answers when you're in your leadership role, no one has all the answers they just pretend like they do. Speak up! Whether it is when you need help when you have accomplished something, when you have an idea, speak up for yourself and stand in your confidence. You're capable, everyone has been where you are, and you have what it takes to be a leader. Learn as you go, you don't have to know it all at once. 
Want to see more HCFSU? Be sure to like us on Facebook and follow us on Instagram, Twitter, TikTok, Youtube and Pinterest!