When it comes to skincare, endless options ensue, with good reason—taking proper care of your skin is the easiest way to prevent acne and wrinkles. Unfortunately, however, most mainstream skincare brands contain frightening amounts of dangerous chemicals that can do more harm than good. This article will focus on four of those chemicals (Parabens, Phthalates, Triclosan and Formaldehyde) and my favorite skincare brands that do not contain them! 
Parabens are an easy example and, nowadays, many beauty products go out of their way to advertise the fact that they do not contain parabens. Claims like these, however, cannot always be trusted—if your moisturizer simply claims, "no parabens," it could still contain parabens hiding under phthalates (a dangerous chemical we will discuss further on in this article). 
Anyway, parabens are simply cheap preservatives that can disrupt the body's reproductive system by acting as the hormone estrogen and interrupting reproductive development, fertility and the production of hormones. 
Phthalates are another example. They've been linked to asthma, breast cancer, obesity, type II diabetes, male fertility interruption, neurodevelopmental issues and attention deficit hyperactivity disorder. Often, phthalates are not mentioned in advertising at all, meaning that they are almost always present in mainstream products. These chemicals are used as dissolving agents and work to make plastics more flexible. 
Triclosan works to reduce bacterial presence in many products but ends up doing more harm than good. Triclosan has been linked to thyroid and endocrine problems, and can cause asthma and eczema in children. 
Formaldehyde is a cancer-causing chemical used to protect skincare products against contamination. Scarily enough, this substance is also used in glues, adhesives, pressed-wood products (so why is it in a product that you're using on your face…?) and lots of processed foods (article on this to come!). 
These chemicals are scary at best and life-threatening at worst. And so, how is it possible to avoid these substances whilst still using makeup and completing your skincare routine?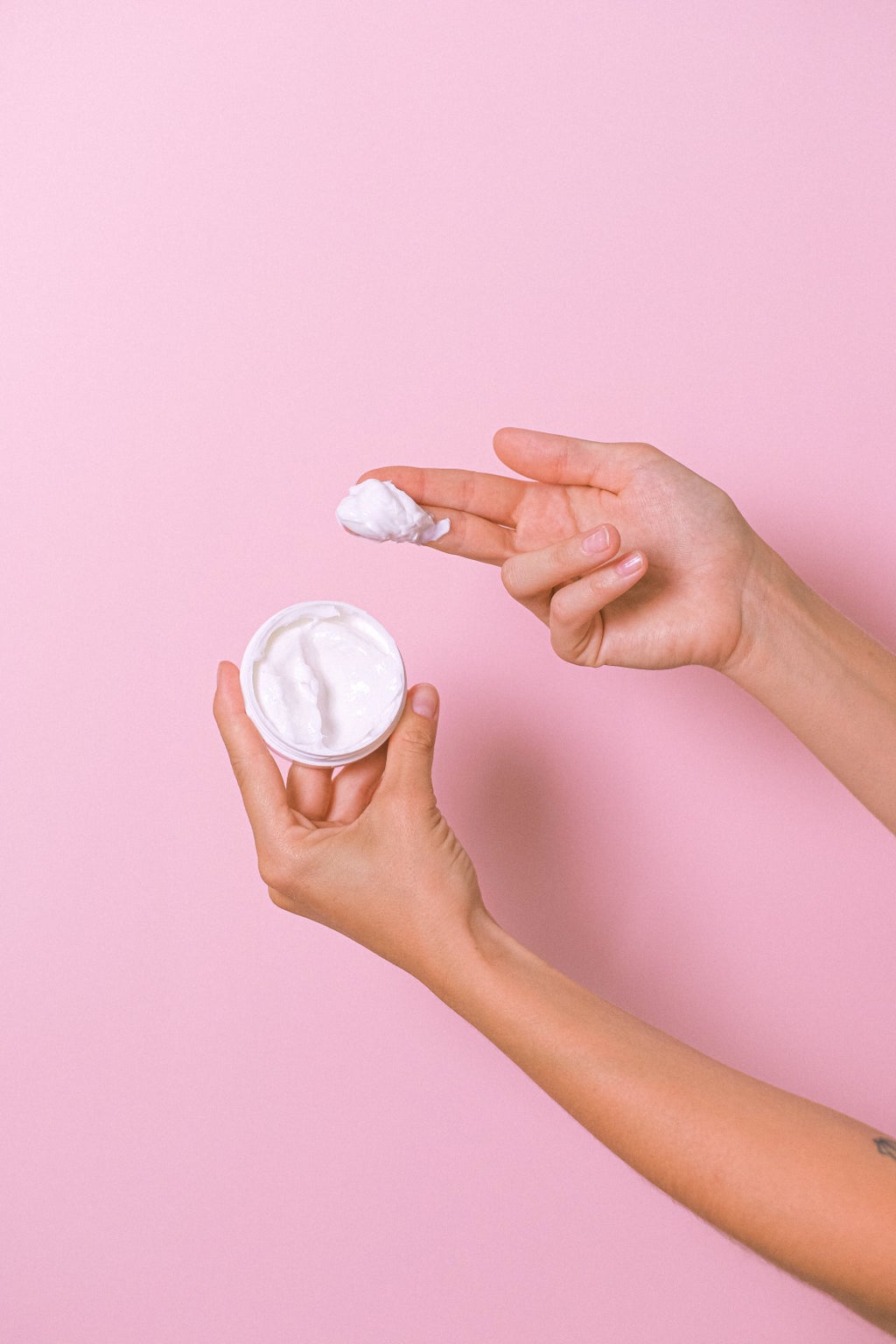 There's only one way: be careful with the brands you use! My favorite organic, free-of-dangerous-chemicals brands are listed below:
I've been using BeautyCounter for almost a year now, and I've absolutely loved every product.
There are over 1,800 chemicals they've pledged not to use, and they even have lobbyists in Washington, D.C. working to get more legislation passed surrounding the chemicals that skincare and cosmetics brands are allowed to use. My favorite products are their Countercontrol line, Touchup concealer pen, Clean Deo deodorant line and Jellies lip gloss.
This brand is committed to avoiding harsh and toxic ingredients and heavy metal dyes. They are also completely cruelty-free and work to be as environmentally sustainable as possible. 
I've been dabbling with 100% Pure for a while now, and I absolutely love their Honey Almond shower gel, Coconut Butter soap and Coconut Hand buttercream. 
Juice Beauty is completely organic, vegan, cruelty-free, and committed to being as sustainable as possible. My favorite products are the Sport sunscreen, Hydrating Mist and their Eco-cleansing cloth.
There are countless natural, safe skincare lines available; find what's best for you through trial and error, and every aspect of your health will thank you for it.
Want to see more HCFSU? Be sure to like us on Facebook and follow us on Instagram, Twitter, TikTok, Youtube and Pinterest!