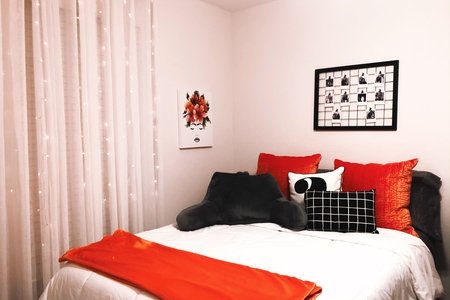 I Spent My Spring Break at My Boyfriend's Parents' House
Everyone's waiting with bated breath, and then suddenly school's out for spring break! Most of us went home whether we wanted to or not, due to the nature of the current pandemic. If you're an undergraduate in college, chances are you went home and stayed in your old bedroom. But what happens when you don't have a bedroom at home anymore? This was the predicament I found myself in this past spring break. 
I come from a pretty big family, and as soon as I left for college, my room went to someone else. I now live in an apartment a city away from my family. When it was time to come home for spring break, my boyfriend's mom offered to let me stay in her guest room. 
At first, I was incredibly nervous. I've been dating my boyfriend for two and a half years now, so it's not as if we're strangers by any means. The three of us go out for dinner or for a day of shopping all the time. So why was I so nervous? My boyfriend certainly didn't understand. But despite us having been together for two and a half years, I'd still really like to make a good impression with his parents! I was really worried about taking up too much space, or making a mess or stressing her out especially while this pandemic is raging on outside. 
For two weeks, I stayed with them, mostly keeping to myself and keeping as quiet as possible. I ate dinner with them and watched movies afterward with them, but I still felt slightly out of my comfort zone. That changed when I noticed a sore throat, though. 
I was supposed to visit my grandparents, and as such, I had told his parents that I wouldn't be home that day. However, I noticed I had a sore throat when I woke up. Of course, I was immediately freaked out. I canceled my plans with my grandparents and stayed in my room all day, keeping my distance from everyone. I was so worried that I had the dreaded coronavirus and even worse, that I could possibly spread it to my gracious hosts: my boyfriend's parents. 
Around midday, my boyfriend's mom texted me, asking if I was still home. Shamefully, I replied to her, telling her that I found myself with a sore throat and that I had locked myself in my room for the day. 
Immediately, she sent me an onslaught of messages asking me if I was alright, if I wanted anything to eat and if she could bring me anything. I didn't have any symptoms besides a sore throat and spoiler alert, it was just allergies, but the instant response she had to help me really warmed my heart, especially due to how contagious I really could have been.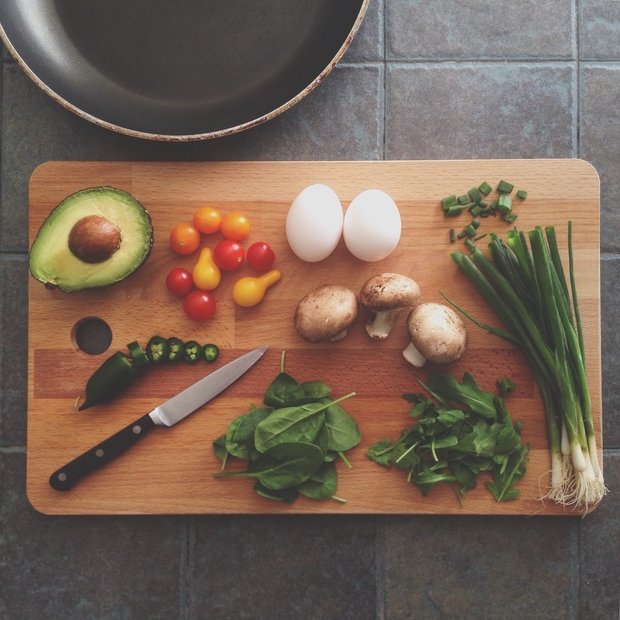 She brought me a little tray with hot soup, crackers, my favorite drink and a Rice Krispie treat. It was so sweet and so cute. After that, I felt much more comfortable and at home there. It was a fun time, and while I was relieved to be back in my own bed afterward, I will certainly be comfortable with staying if the offer comes up again. 
Want to see more HCFSU? Be sure to like us on Facebook and follow us on Instagram, Twitter and Pinterest!