As many Americans might know by now, politics in the United States have become increasingly partisan with Democrats and Republicans constantly fighting for control over the Senate and House of Representatives as well as the presidency. 
Prior to the 2020 elections, the Democratic Party held 47 seats in the U.S. Senate while the Republicans held 53. The Democrats were able to successfully flip two seats in Colorado and Arizona, and there were hopes for a Georgia flip. However, the state's election system dictates that a candidate needs to earn more than 50 percent of the votes to advance through a primary or a general election. In the case that no candidate does, the top candidates qualify for a runoff election. This election cycle, Georgia's two senate races required a runoff election to settle the vote, which determined much more than just the future of the state. The results of this election determined the Democrats' prospects of taking control of the Senate, removing a significant roadblock between Biden and his ability to pass meaningful legislation throughout his presidency.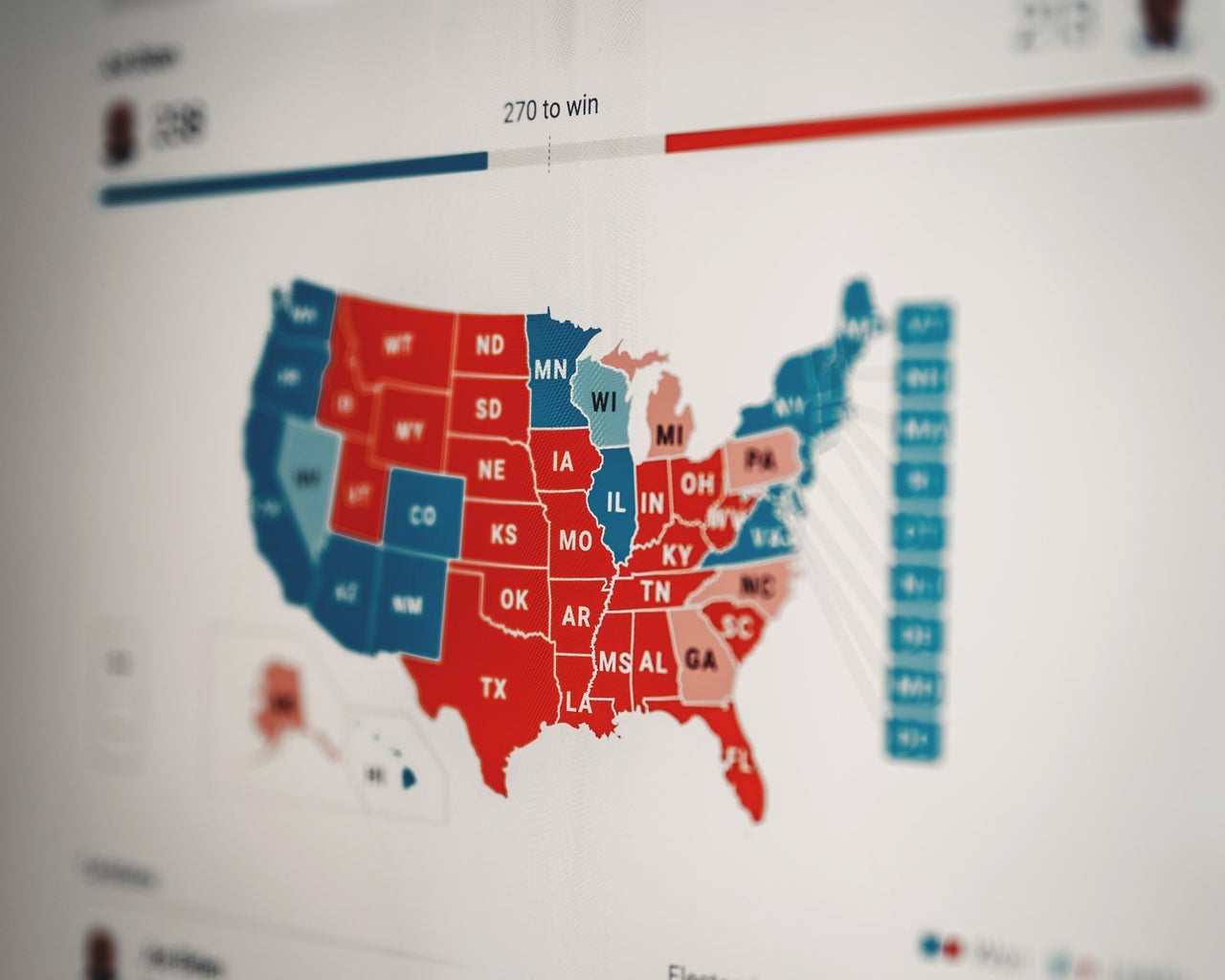 Democrat Jon Ossoff worked tirelessly to secure the vote of his Georgian constituents. One of his most memorable efforts was starting a TikTok account to reach young voters. Ossoff's utilization of TikTok was essential to energizing the youth vote in his favor. 
In an attempt to relate to the younger generations (as a young man himself) Ossoff created content that appealed to a wide range of TikTok users. His social media team expertly kept up with TikTok trends, using popular sounds for a wider reach. This gained him more than 16.2 million views, primarily among younger voters. 
Ossoff created a range of videos, including one where he took some jabs at Senator Perdue over the sound of "Lonely" by Akon. His most popular videos are his takes on trends like the "I ain't never seen two pretty best friends" sound, the Renaissance challenge, "extremely rare aesthetics," and "things on my campaign bus that just make sense." To understand the influence these posts have requires an understanding of TikTok trends as a whole. Many TikTok comedy/meme trends fall under a subgenre that utilizes a song or sound playing in the background. Users will apply their takes on these sounds, often feeling a part of something bigger that also somehow feels like an inside-joke.
If you ask me, I believe that's what grabbed the attention of Gen Z TikTok users. Ossoff was not only using the social media account as a platform to post his generic campaign videos. He was participating in niche trends spearheaded by everyday American youngsters who've grown increasingly frustrated with their government officials. Growing up in a time when politicians have tended to ignore the issues that have a direct effect on young voters like climate change, it's refreshing to see a politician willing to meet young people where they're at with their own language and trends. The effort felt relatable and non-condescending. Ossoff took his posts a step further by duetting TikTok users' videos calling on Georgians to cast their votes for the runoff election. This undoubtedly added a level of personalization within the TikTok community. 
The politician's effort paired with a noticeable effort by left-leaning TikTok users to motivate young people to vote blue led to increased voter turnout for this election. According to the Center for Information and Research on Civic Learning and Engagement, 52 percent to 55 percent of people ages 18 to 29 cast ballots this election cycle. Many of those votes, a lot of whom were votes by people of color, were in the Democratic Party's favor. 
This is evidence of the influence of social media on modern American politics. Politicians are starting to take note, and soon enough, we will be seeing a shift in the way politicians engage with younger audiences across the board!  
Want to see more HCFSU? Be sure to like us on Facebook and follow us on Instagram, Twitter, TikTok, Youtube and Pinterest!