Leaving home and going away to college can be a very challenging, uncomfortable and overall terrifying experience. But what happens when your university of choice is no longer a nine-hour drive, but a nine-hour plane ride to a foreign country? Just like an increase in distance, there's an increase in an emotional conflict of fear, excitement and anxiety.
The weeks leading up to my big move to Florence, Italy, were chaotic, to say the least. I would go from planning trips around all of Europe to laying in bed, in a literal pool of my own tears, listening to Lana Del Rey deep cuts. It was an emotional tug-of-war like I had never experienced. This uncharted territory of self-conflict quickly turned into self-doubt. Was I not cut out for this change? Would I miss my routine lifestyle? Would I feel completely alone in a foreign country? These feelings and questions stuck with me for a consistent few days, until I stepped foot in Florence. And suddenly, everything changed.
I don't know if my sudden "a-ha moment" was as black and white as I am describing, but a switch definitely went off within myself. It was as if every question and concern had been answered and Florence was staring me right in the face saying, "you got this." I had passed my first hurdle with flying colors. I had made it to this beautiful city filled with life and culture and it felt right. But I can't give Florence too much credit. From that point on I had to put in the rest of the work to maintain the high I was on.
I felt as though I had conquered Italy, so it was time to conquer the school within it. My first stop was moving into my dorm. Moving in was simply a breeze, but only because I had a few crutches to make the room feel less hotel and more home. Although there is only so much you can bring through TSA, there are a few staple things that have really transformed my dorm in to a living space. Something as simple as bringing an envelope of pictures to hang on your wall to personalize your side can brighten up a wall or desk. However, I don't recommend staring at the pictures for too long because you might get FOMO thinking about life back home. Another thing I brought that makes me feel very warm and cozy (figuratively and literally) is my favorite throw blanket from home. Although the dorms abroad typically provide you with fresh linens, there is something about being wrapped up in my favorite sherpa blanket from Urban Outfitters that is just unmatched.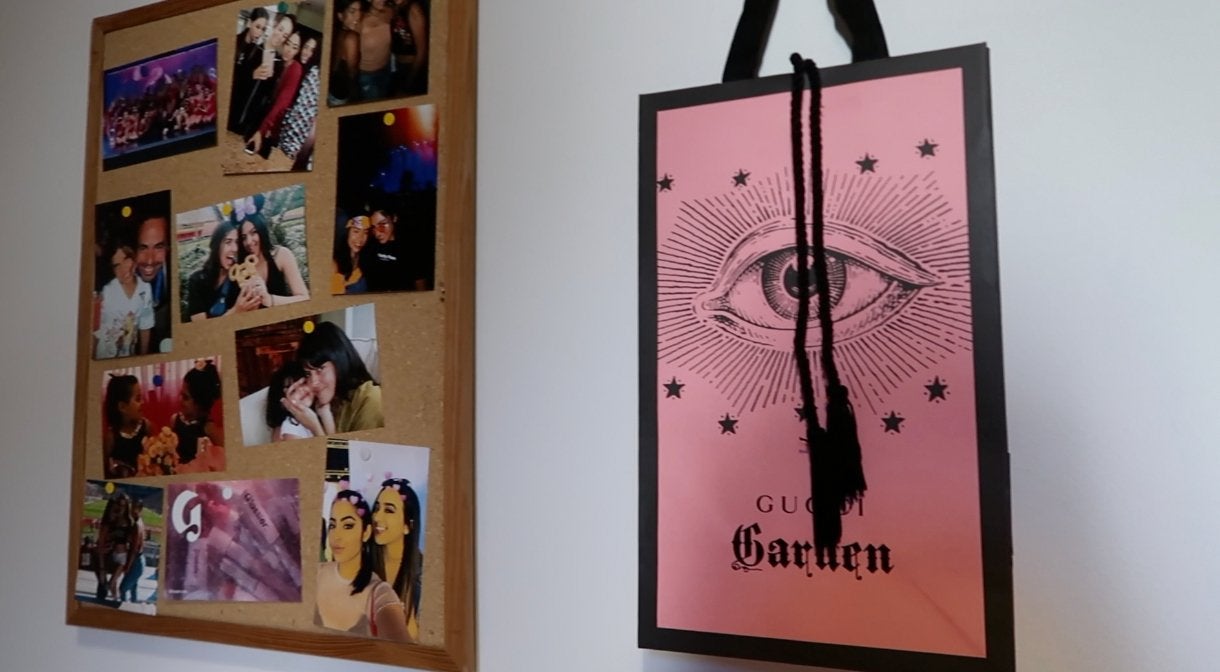 Once you get your room feeling, well, roomy, it's time to branch out. Explore your residence hall by not only checking out the laundry room, but also by meeting people you are going to be living with for the next four months. The beauty of this experience is that the people you meet within your program are not just familiar faces you pass in the hallway, but they become your classmates, your travel buddies and your closest friends. So, the best thing you can do for yourself is to bury any introverted part of yourself and remember that everyone is in the same boat as you. Everyone packed up their entire life to meet new people and gain a unique cultural life experience but also everyone shares your fears and reservations. High School Musical really snapped when they said: "We're all in this together." Put yourself out there, be yourself and find your people. Something as simple as initiating lunches, walks to class or weekend trips can help you bond with people in ways you may not even have known were possible.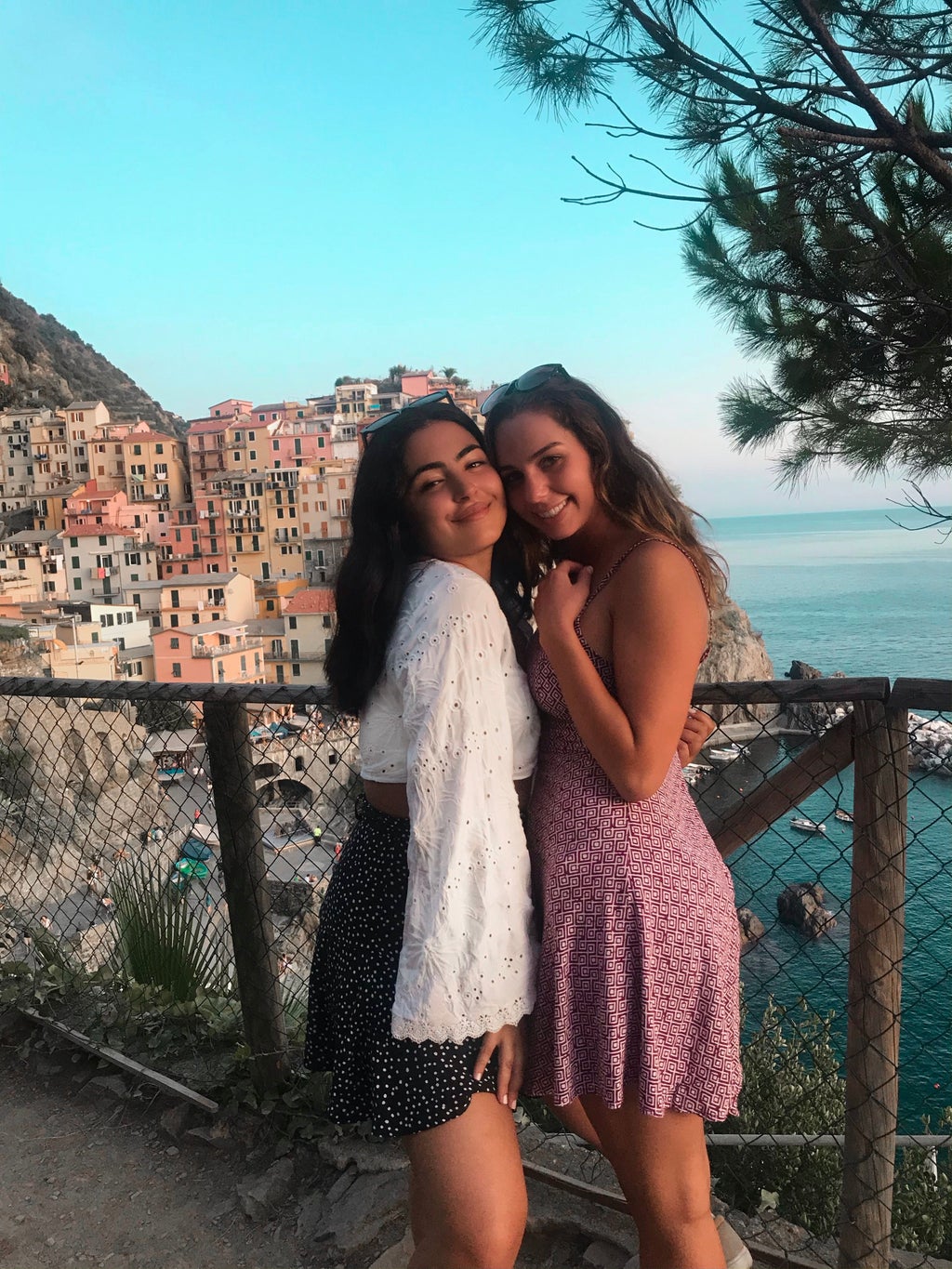 While all of these new experiences can be amazing, everything does happen very fast. It is important to also find time for yourself to reflect. Your first week abroad can easily set the tone for the next months to come. Establishing some sort of diary (writing in a journal, taking pictures or vlogging) can be a great way to wind down and reflect on your experiences. It is also important to set goals for yourself. I have quickly come to notice that studying abroad is just an amplified version of "the college experience." This is the time to find yourself, discover your passions and aspirations, and grow into the person you want to become.
So, whether you are overlooking the Ponte Vecchio Bridge or the London Bridge, take in every experience that comes your way. Your time abroad will go by a lot quicker than you think, so enjoy every second. Step out of your comfort zone, make friends, try new things and have the time of your life!
All photos courtesy of the author.
Want to see more HCFSU? Be sure to like us on Facebook and follow us on Instagram, Twitter, and Pinterest!