Even when in quarantine, there are still ways to add to your Instagram feed. So, here is an easy step-by-step process of how to get that perfect Instagram photo from home.
Step 1: Go outside!
Go to your backyard or front yard to get that lighting and find the perfect background.
Step 2: Self-timer or video
This next step is up to your personal preference. Once you get the perfect location, you can either just use self-timer or do what I prefer—record yourself. Just press that record button then pose! Later you can go back and screenshot the poses you like best. It may seem a little uncomfortable at first, but the most natural photos come from fluid motions.
Step 3: Pick your favorites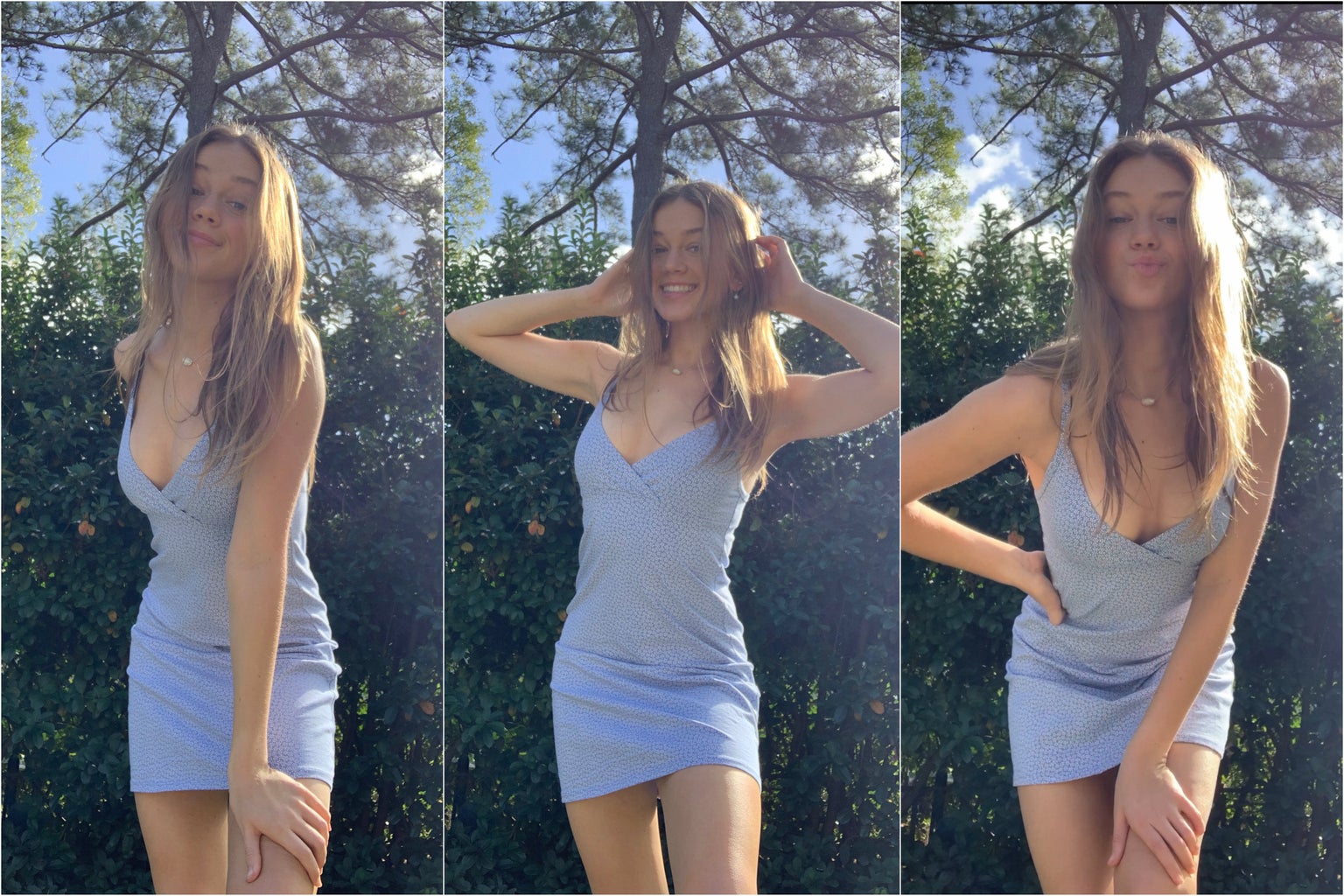 Once you finish shooting your video or taking your self-timer photo, it is time to screenshot or pick the photos you like the best.
Step 4: Editing
After you get the photos you like, the next step is editing them. Editing is my absolute favorite part! Sometimes when I am bored, I will take photos just to edit them. Some of my favorite apps to use for editing are VSCO, Lightroom, 1998 Cam and PhotoshopMix.
VSCO is a tool that is best used for simple editing. If you just want to add some color or a cute filter, this is the app to do so. There are dozens of filters to choose from, and the app itself is very simple to figure out. Not to mention, VSCO also acts as a social media app so you can post and share your brand-new creations.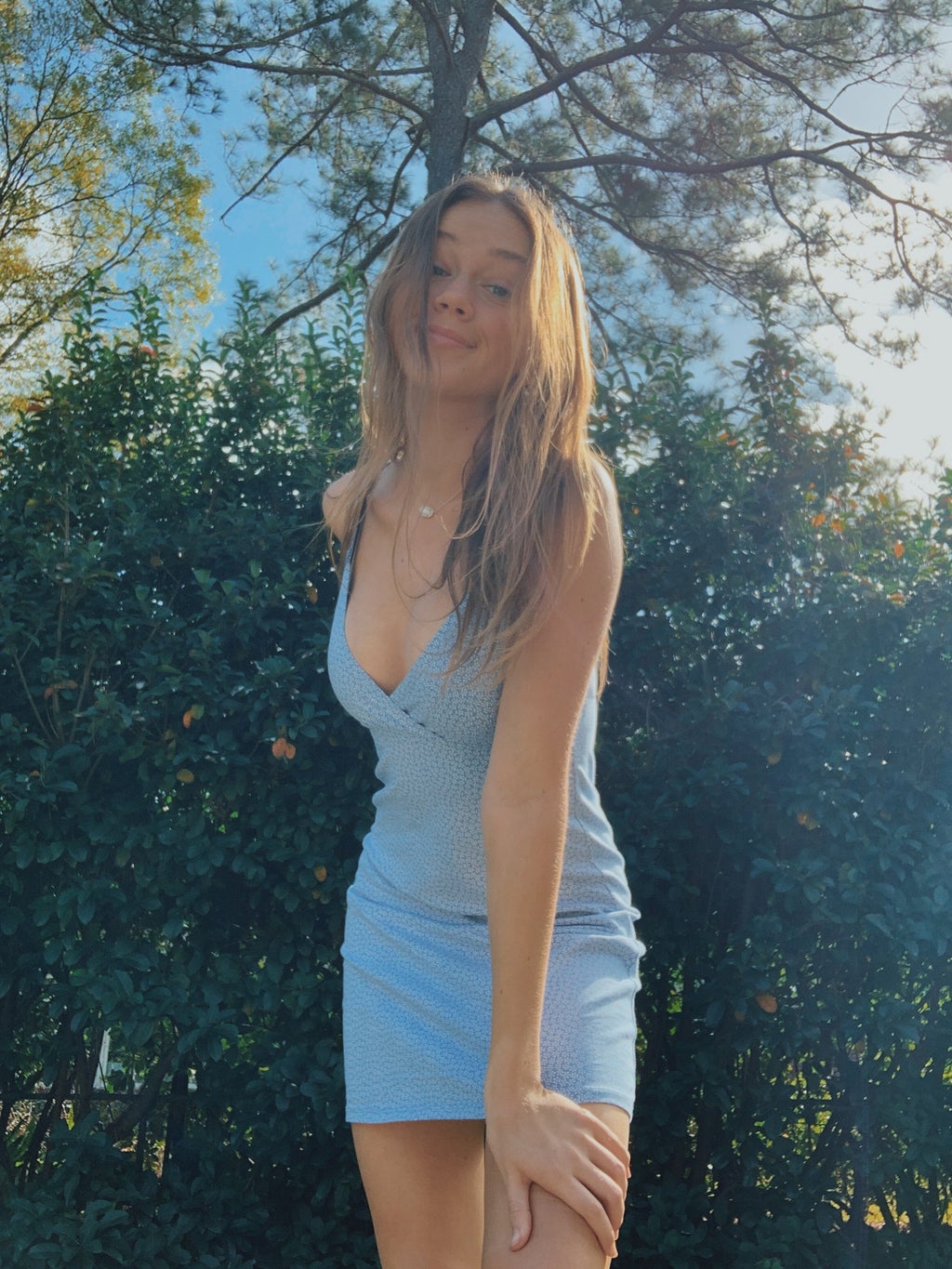 Lightroom is a lot like VSCO, except there is an option to buy certain presets that will edit the photo for you, but of course, that costs money. Lightroom is just an editing app, so you can't share your photos with followers like on VSCO. I will say it is a little more complicated than VSCO. There are a lot more bells and whistles on this app, but if you play around with it a little, anyone can figure it out.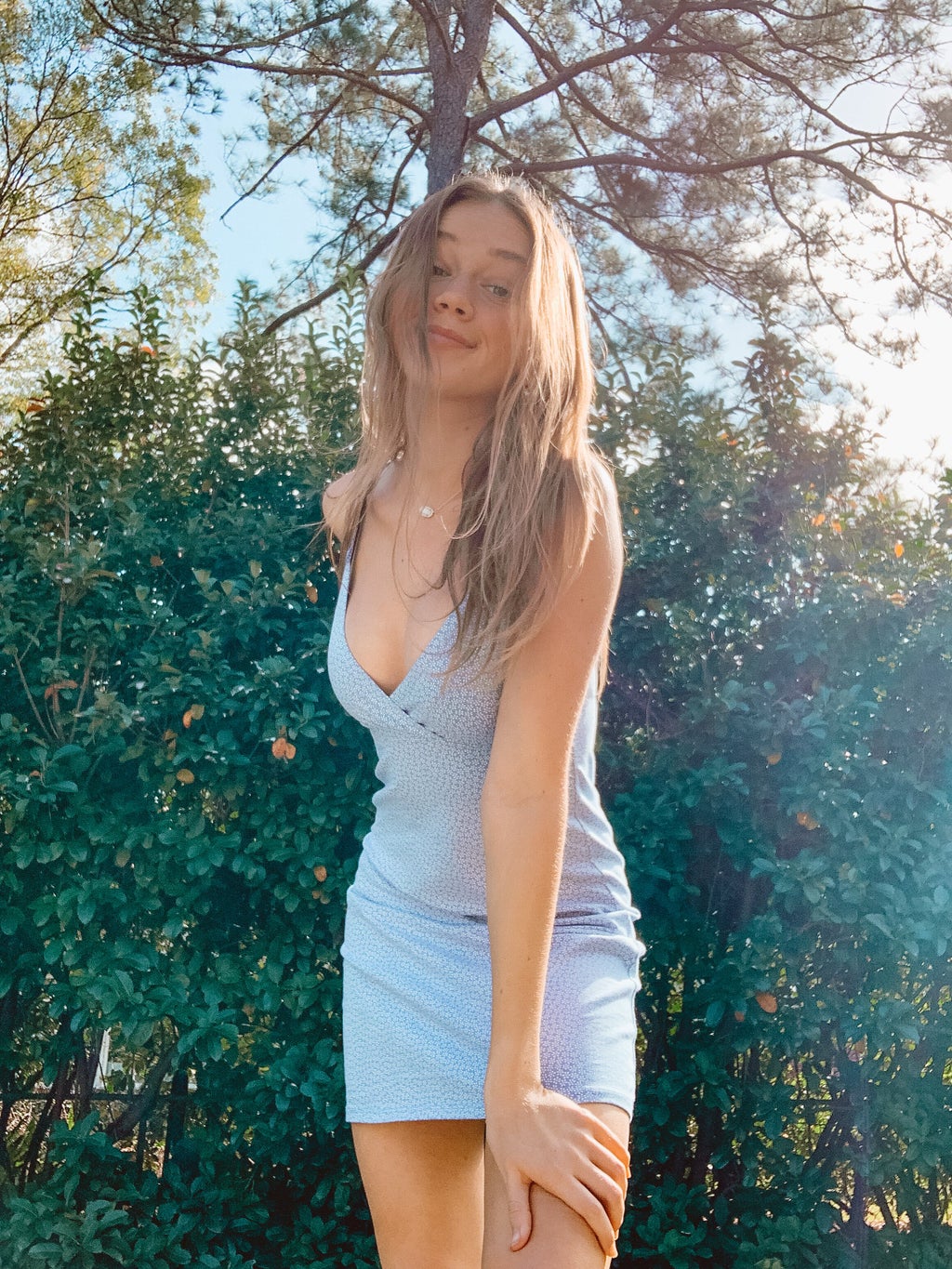 1998 Cam is a cool app if you want to make your photos look like they were taken by a disposable camera or just make them look more vintage. It is completely free, and there are many different options for filters, grain and light effects to help personalize each picture. My favorite feature, though, is the timestamp at the bottom. You can choose which date you want to set it to, picking between the date the photo was taken, the date it was edited, or the current date except in 1998.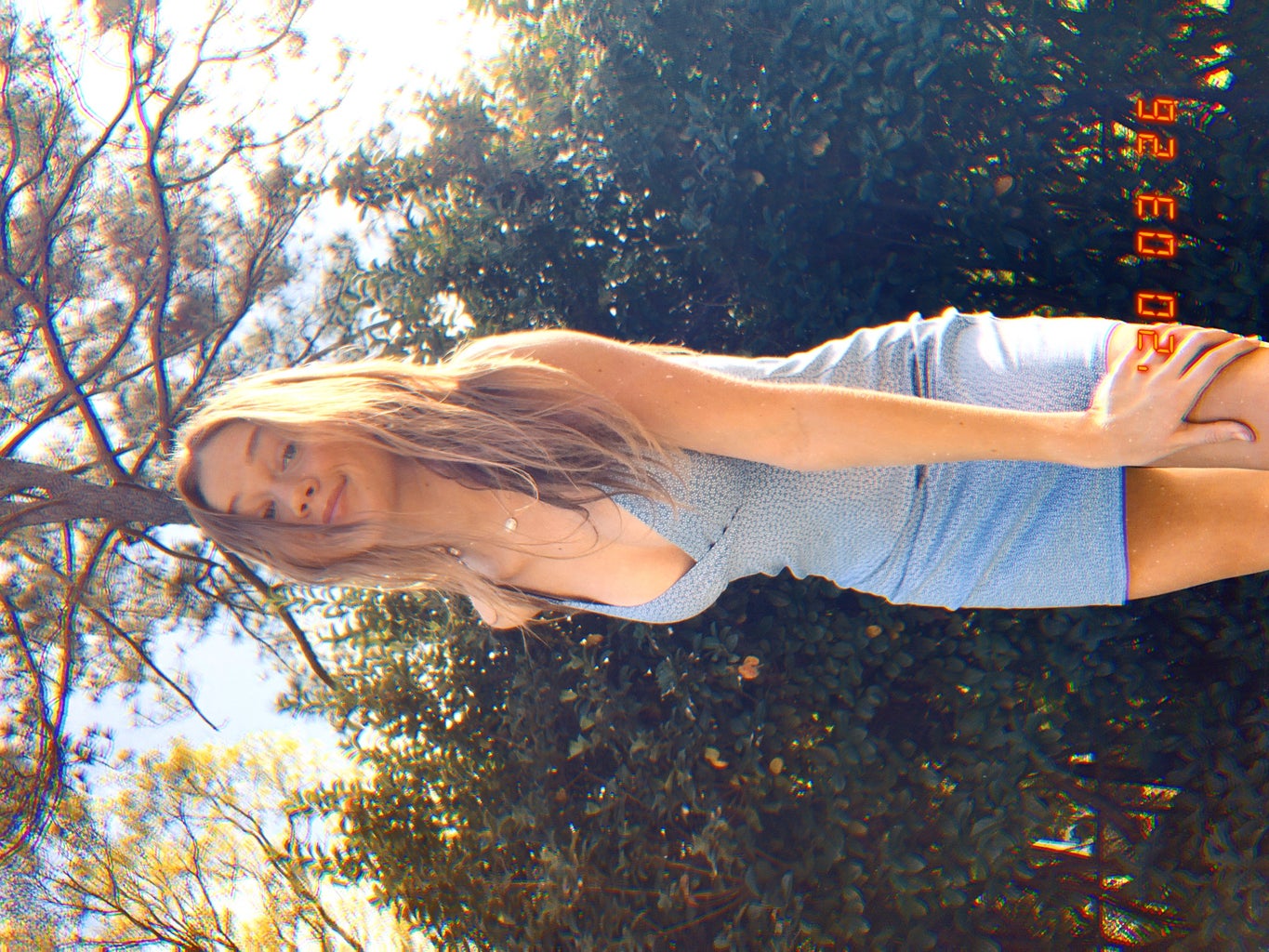 PhotoshopMix is where you can get the most creative. You can add different backgrounds, change what you are wearing, or even add butterflies! Your photo can end up wherever your imagination and patience can take you. This is one of those apps that you will definitely need to play around with for a bit, but once you do, the product is worth it!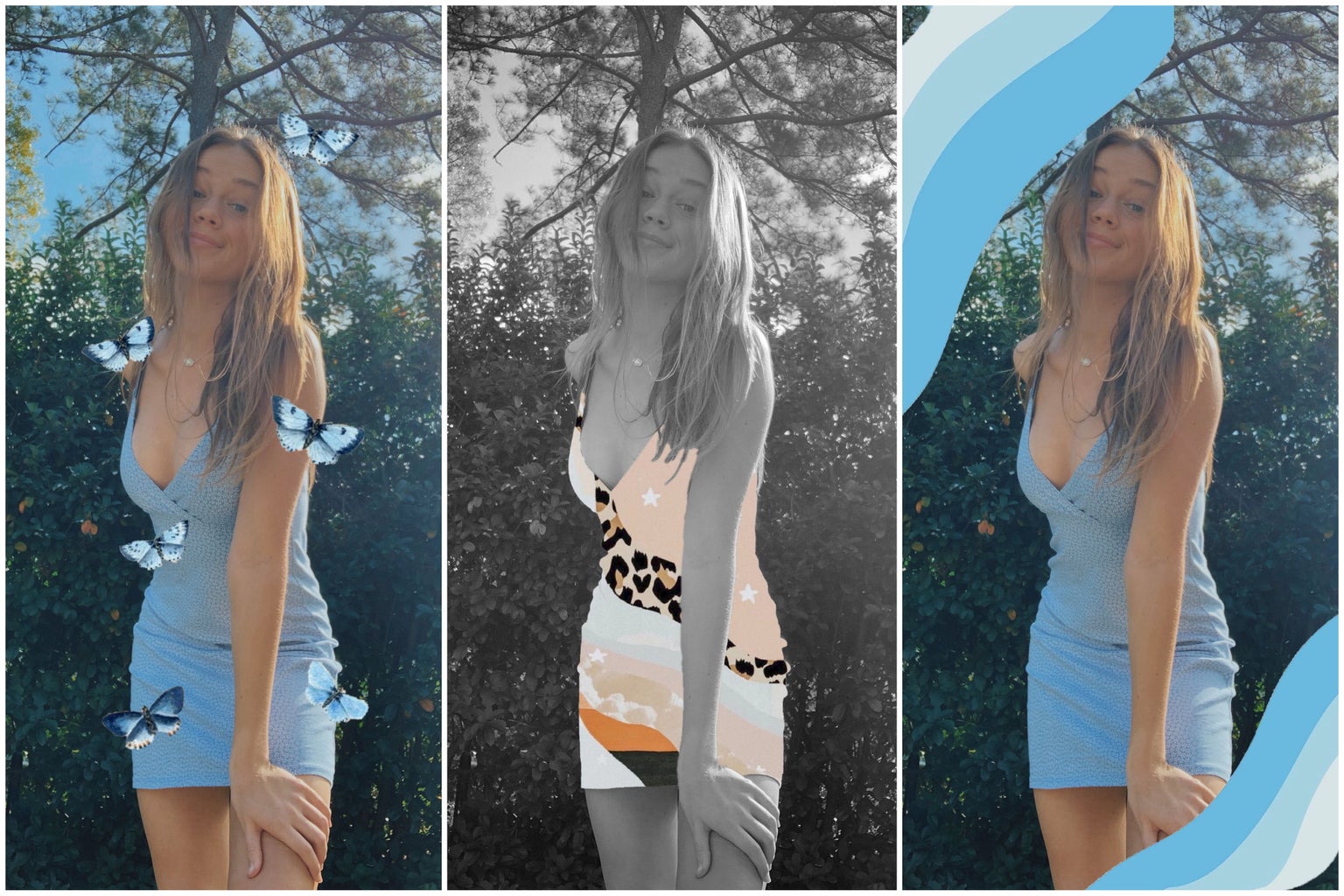 Step 5: Caption and post!
You are all done, and now it is time to share all your hard work! Happy posting!
Want to see more HCFSU? Be sure to like us on Facebook and follow us on Instagram, Twitter and Pinterest!