How Our Nation's Healthcare Workers Are Being Respected by the Public!
COVID-19, known colloquially as the Coronavirus, is continuing to spread around the entire world. When a person has the disease, they can pass it on to others by sneezing or coughing. Those who are elderly, suffer from autoimmune diseases and young children are the most susceptible to obtaining the virus.
Many colleges have already switched to an online format for the remainder of their spring and summer semester. According to CNN, an additional question remains: should they also stay closed during the fall semester so as not to invoke an unnecessary outbreak?
Additionally, the release of new movies has been indefinitely postponed and small businesses are losing large amounts of money due to their lack of support from their customers. It is clear to see why many people have appeared to lose all hope and faith in all the goodness that can come from the world.
However, one glimmer of hope comes from our devoted healthcare workers, who struggle day and night to keep us all safe. Many have chosen not to interact with their families, so as not to pass the disease on to them. Because of their incredible sacrifices for the American people, their efforts are being praised by their communities.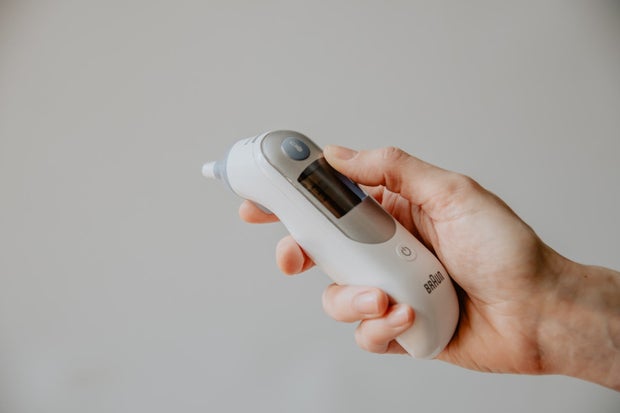 Kelly Sikkema
According to Amanda Hess, an author for the New York Times,the streets of New York are abundant with the sounds of clapping. Throughout the day, residents will whistle, cheer and even bang pots and pans together to show their appreciation for the brave souls risking their lives for them every single day.
John Krasinski, host of Some Good News, worked with the Red Sox to honor all of the workers in the COVID-19 unit at the Beth Israel Deaconess Hospital. David Ortiz, a former Red Sox baseball player, surprised the unit with lifetime tickets to all of the future Red Sox games. The Major League baseball season was supposed to have begun during this past week but was postponed due to the pandemic. As a tribute to baseball fans everywhere, the COVID-19 unit threw out the first pitch of the season and ran all of the bases at Fenway Park.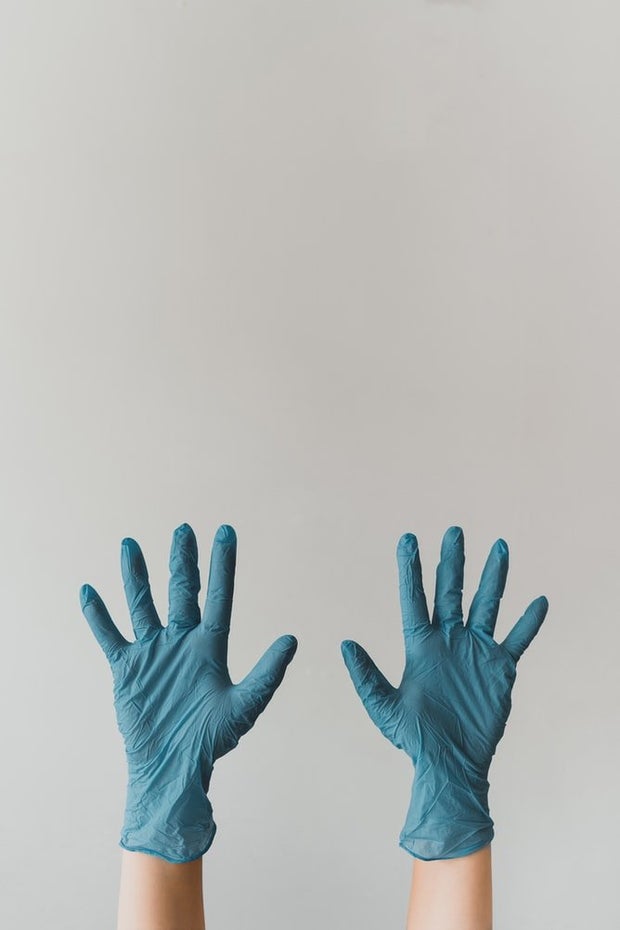 Clay Banks
As over 2.1 million people have been infected by this virus, many people are wondering how they can help combat its effects. One way that all human beings can contribute to the fight is by continuing to thoroughly wash their hands for at least twenty seconds with soap and water. If you cough or sneeze, cover your nose and mouth. Abide by social distancing rules and stay at least six feet away from people not in your immediate family at all times. Wear a mask if you plan on going out in public. The world will be able to heal at a quicker rate if everyone follows the rules.
Want to see more HCFSU? Be sure to like us on Facebook and follow us on Instagram, Twitter and Pinterest!