How the Decline in Music Videos Changed Fashion Trends as We Know It
As I re-watch the One in a Million music video by Aaliyah, I am re-enamored by her voice, beauty and style. The all-leather two-piece she sports while laying on top of the car, the bedazzled bra she wears as a top, the oversized white pants she wears as she dances, and even the white leather jumpsuit she rocks with rimless sunglasses are all mesmerizing. All these pieces styled together are reminiscent of a certain era. Yes, you guessed it, the 90's. When we envision the '90s, we know what pieces we are looking for, even down to the makeup. Crop tops, backless shirts, miniskirts, denim, oversized everything and most importantly leather are all crucial to the look. These combinations came together in almost every 90's music video and defined a specific look.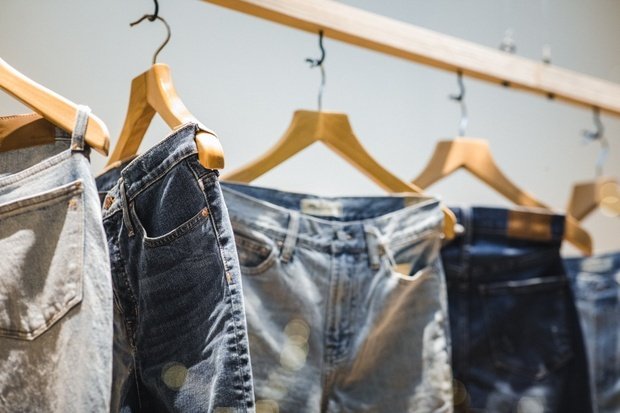 Photo by Jason Leung from Unsplash Everyone knows how much inspiration young people get from music videos and artists. Music videos, which could be argued to be mini movies, told young people what was cool and what wasn't. It makes me wonder, what's cool now? 
Lil Kim is a perfect example of an artist using her fashion and hairstyles in music videos to set fashion trends that we still see to this day. Her fashion has helped maintain her relevancy nearly 26 years later. Lil Kim's looks in her Crush On You music video and overall style are recreated every Halloween even by other celebrities.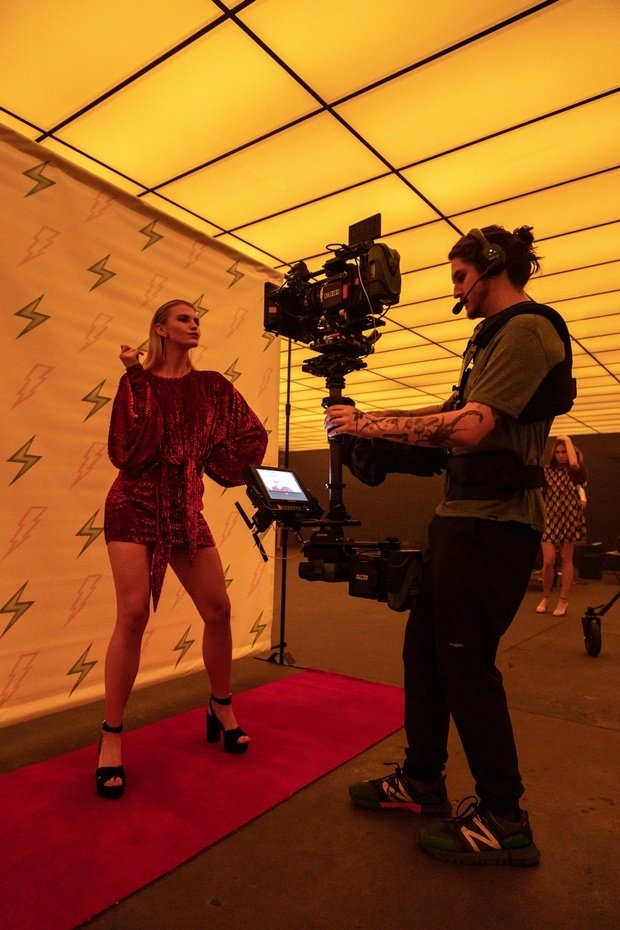 Photo by Jakob Owens from Unsplash Let's say it's Halloween and your friend asks you to style them like they're living in the '90s, '80s or even the early '00s. You would know exactly what garments to look for. And if you don't, there are music videos and films you can watch to garner inspiration. If someone asked you to style them like a modern young person in 2020, you would be overwhelmed. There are so many choices and directions to go into. You would be pulling denim pants from the '80s and '70s, maybe a crop top or a strapless shirt from the '90s and maybe a mini bag that was popularized in the early '00s. Of course, we have to acknowledge that fashion is a revolving door. What goes around definitely comes back around.
However, the prevalence of nostalgia seems to hit our generation a little bit harder. This could be because of our love for fashion history or the lack of music videos compared to the '90s and early '00s. Although the number of music videos from musical artists was on a steep decline, many artists are starting to see the value in them once again. The Rolling Stone reported that "because of the disconnected nature of streaming and the rapid decline of physical album sales, videos are often the best way to draw new fans to an artist and to strengthen their relationship with existing ones."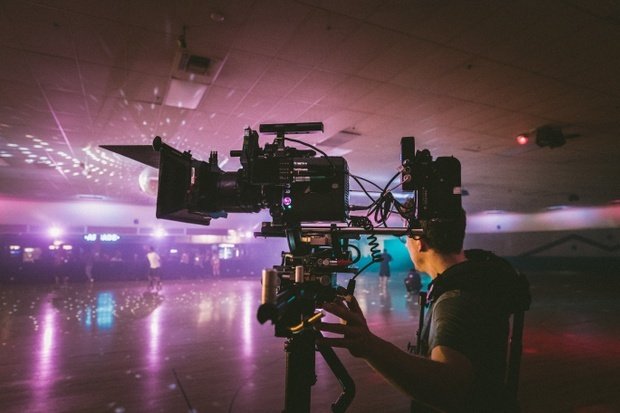 Photo by Jakob Owens from Unsplash MTV not showcasing music videos like they used to causes a gray area in what to wear and what not to wear. This is not to say that young people only wear what celebrities are wearing, but if you see a couple of music videos of your favorite artists styling denim in different ways, you would probably go buy anything denim. This is the difference between trends in the past and trends now. A trend in the '90s meant that in every video, film and interview, people were wearing it. A trend now could mean that only a couple of people on Instagram are wearing it. That can make it very hard to decide what's a trend because it really depends on which fashion influencers you're following. This is not to say the music videos we do see now aren't fashionably inspirational, there's just not enough of them being thrown at us like before.
Instead, we actively seek them out on YouTube. While YouTube picked up where MTV left off, they cannot compare to the high demand and excitement around seeing a music video premiere with looks we have never seen before. The decline in music videos halted the constant inspiration young people have and has made a lasting effect on fashion trends today.
Want to see more HCFSU? Be sure to like us on Facebook and follow us on Instagram, Twitter and Pinterest!