How Countries Are Ending Their Lockdowns
Since the beginning of March, countries across the globe have established nationwide lockdowns and travel restrictions due to the coronavirus. Now that it is almost May, there has been a lot of speculation whether it is too soon for countries to start easing restrictions and returning to a sense of normalcy. However, each country is easing its restrictions on its own terms, which can be good or bad depending on the severity of the outbreak and the amount of testing being done. 
Italy
The country that dealt with the heart of the coronavirus outbreak in Europe is finally starting to ease restrictions after two months of being in total lockdown. However, they are still taking it very slowly. On April 14, parts of the country have allowed bookstores and children's stores to reopen.
People are still required to wear masks and gloves in public but at least they can get out of the house. Italy's approach for reopening is not only taking scientists' and health policy experts' advice into account, but economists' and psychiatrists' advice too. Italian Prime Minister, Giuseppe Conte, confirmed that the country will slowly reopen businesses on May 4, but he reminded citizens that a full return to normalcy will take much longer. It is still unclear when schools or restaurants will reopen. 
Germany 
Germany, the country with the largest economy in the EU, slowly started opening some businesses last week after being in lockdown for a month. By May 4, Merkel wants schools to reopen, with older students returning first. However, they still advise citizens to wear masks in public, and massive gatherings are not permitted through Aug. 31. Their early reopening is attributed to the wide-scale testing they have put in place and low mortality rates since the start of the outbreak.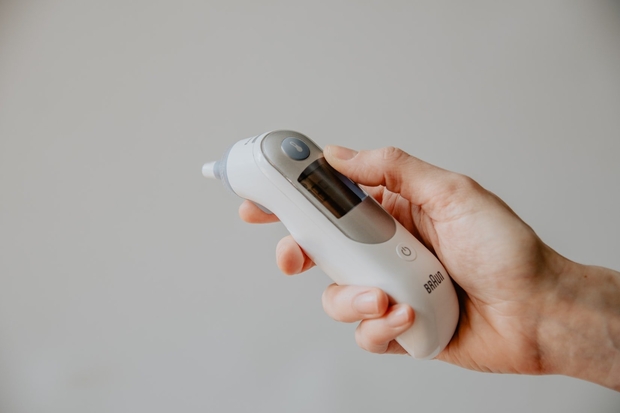 Iran
Iran, one of the first countries hit hard by the coronavirus, has finally started to ease some restrictions. On April 18, Iran finally started opening some local businesses back up. However, mosques and shrines remain closed until May 4. Just like other countries, Iran still has not said when they plan to reopen restaurants and gyms. 
The United Kingdom
The United Kingdom did not issue a lockdown until March 23. Since then, only essential workers and citizens buying food or medicine have been allowed to leave their homes. The full lockdown will last until at least May 7, and then the government will reassess the situation.
Singapore
Singapore, the country that seemed to have the coronavirus under control, placed a lockdown on April 7. They decided to close all non-essential businesses and schools once they saw coronavirus infections increasing. For almost half the cases, scientists were not sure where or how the person was infected. This is alarming because it shows there may be more people infected that have not been tested. They intend to keep lockdown measures through June 1. 
United States
Lastly, the United States. The country with the most coronavirus cases is walking a slippery slope on how to reopen the country. Many states have their own agendas. For example, on April 24, Georgia allowed some businesses to reopen, such as gyms and barbershops. The state also plans on opening restaurants this week. Oklahoma also opened some businesses back up on Friday, as well as state parks and recreation. Experts say this is too soon to reopen and that every state should remain on lockdown until at least May 1. Other states such as Texas, Tennessee, Colorado and Minnesota have also started easing restrictions despite expert warnings. Many business owners in these states are faced with a challenge: opening back up to save their business and risk getting the virus, or staying in quarantine but losing their business. However, other states like New Jersey, Virginia and California, have not set a date for easing restrictions. States like Connecticut and New York are staying under lockdown until mid-May. Many states, such as Florida and Louisiana, have their stay-at-home orders in place until April 30, but governors have not said whether they will renew them yet or not. There has also been a coalition of states, such as the west coast states, working together to find a way to slowly reopen their economy. 
As for travel restrictions, there is still an indefinite travel ban between the EU and the United States. The United States and Canada have also extended their border closures to nonessential travel through May 21. 
Want to see more HCFSU? Be sure to like us on Facebook and follow us on Instagram, Twitter and Pinterest!