The pharmaceutical industry is fast-paced, lined with gray areas, and somehow all-encompassing. A diamond in the rough, tucked away on the North East side of Gainesville, lies a gated community called "Grace." Grace's overall vision is to end the homelessness that swallows the city, and the pharmacy has had a huge hand in this.
The pharmacy on the property keeps the goal in mind of giving away pharmaceutical and hygienic products to underrepresented individuals. A small ordering mistake has led to a huge gesture of kindness. As stated in an interview with WJCB, there are three fridges full of insulin on their hands, 10ml vials of Humulin-N and Humulin-R, the pharmacy has decided to give it away to whoever and all that require it. When speaking with Mary Brinkley, a pharmacist on the property, we asked her how it felt to help civilians that would otherwise be in need and her response was this:
"Especially in this political climate, we felt called to help in any way we were able. We sleep better at night knowing we can help people that for some reason have fallen through the cracks of the healthcare system. It has allowed us to help people who otherwise would have been choosing between groceries and medication. There are individuals with uncontrolled, chronic diabetes that cannot afford the amount of insulin they need every month. It has been very rewarding."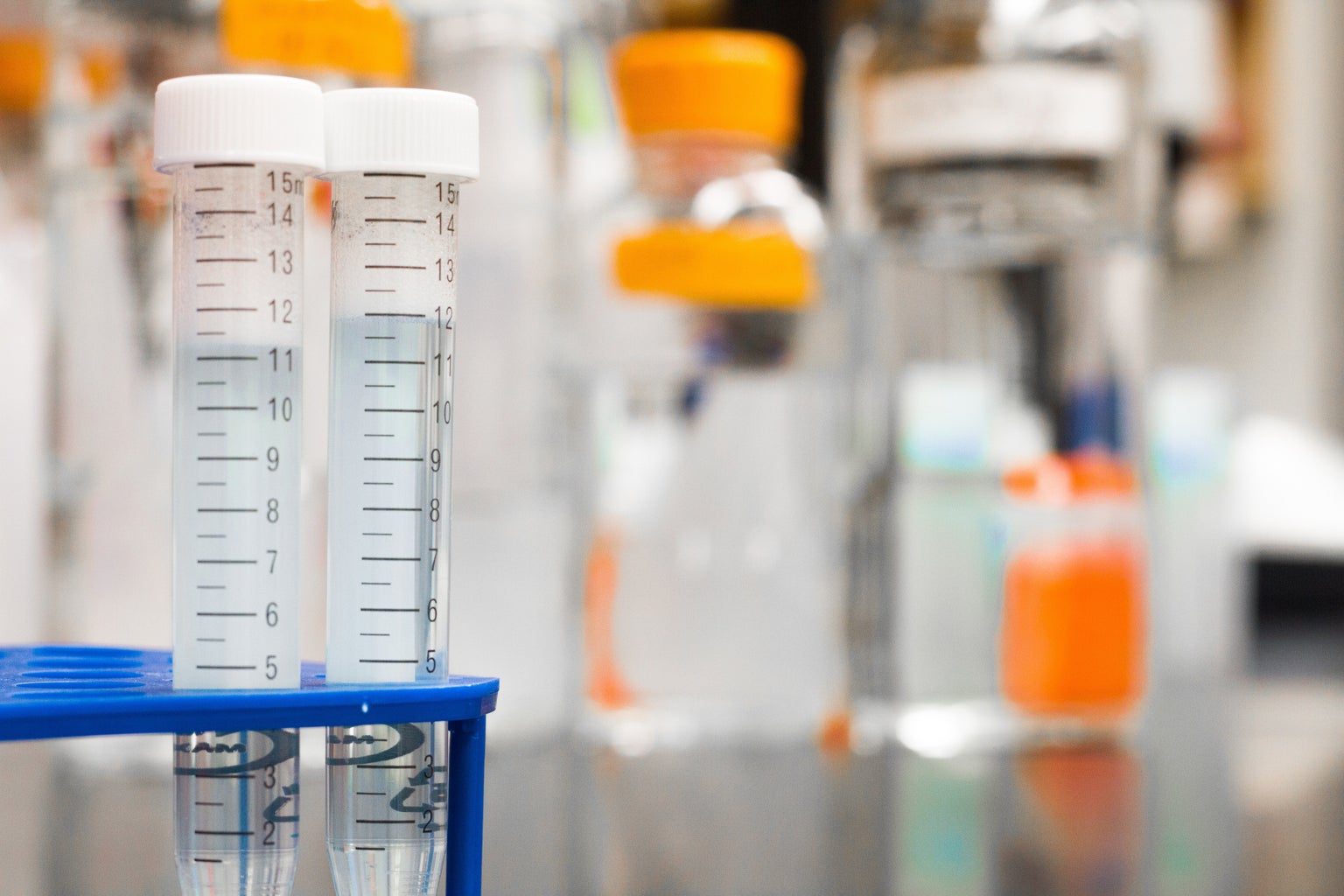 To give you more of an idea of how this generosity aligns with the pharmacy's vision as a whole, Brinkley stated, "Our slogan is 'the pharmacy with no cash register.' We provide free medication to the uninsured, homeless, those unable to make ends meet and elderly with a fixed income."
She added, "We decided it would be better to serve the community than to let it expire." Outside of this special circumstance, they usually only accept and fill prescriptions from Helping Hands Clinic, UF Equal Access Clinic, and the Medical Rescue Corp Clinic. However, they are making the exception so that the insulin can be used, rather than wasted or thrown away."
Their act is extremely helpful, and we asked if they thought it would draw more attention to the city of Gainesville and call other healthcare providers to help when they have the ability or means to do so.
She stated, "This is a unique opportunity, but we do hope that it wakes up some healthcare providers to the fact that there are a lot of opportunities to help in little ways. A small gesture of giving back can go a far way."
Grace Pharmacy is open Monday-Friday from 1:00-5:00 p.m. and can be found at 3055 NE 28th Dr, Gainesville FL. The insulin will be given away for free until the refrigerators are empty. It is important to recognize the healthcare individuals going the extra mile for their community. Non-profit establishments like Grace are the backbone of keeping cities, communities, families, and individuals functioning. Especially amid a lot of medical unrest, they bring clarity, hope and comfort to their cities and they do so with eminent grace.
Want to see more HCFSU? Be sure to like us on Facebook and follow us on Instagram, Twitter, TikTok, Youtube and Pinterest!