38-year-old Vincent Jackson, former NFL wide receiver for the Chargers and Buccaneers and well-known for his charitable work with the Jackson in Action 83 Foundation, was found dead around 11:30 a.m. on Feb. 15 in a hotel room in Brandon, Florida.  
According to the Hillsborough County Sherriff Office officials, the Jackson family reported Jackson missing on Feb. 10 and filed a missing person's report the following day. They located him two days later at Homewood Suites at 10240 Palm River Road in Brandon where he had been staying since Jan. 11, spoke with him determining he was well, and canceled the missing person's case, according to the news release. It was not until the morning of Feb. 15 that Jackson was found dead by a housekeeper.  
Deputies say there were no signs of trauma, but there is speculation that "chronic alcoholism" and concussions could have contributed to his passing.  Chad Chronister, Hillsborough County Sherriff, talked about Jackson's autopsy report on the "MJ Morning Show," claiming that, "We haven't got the toxicology report back, so we can't say with any certainty that that was it, but a lot of long-standing health conditions that contributed to his passing because of some alcohol abuse."  Chronister also claims that Jackson's family believes "wholeheartedly that all of these actions are a result of what he suffered from while he played in the NFL."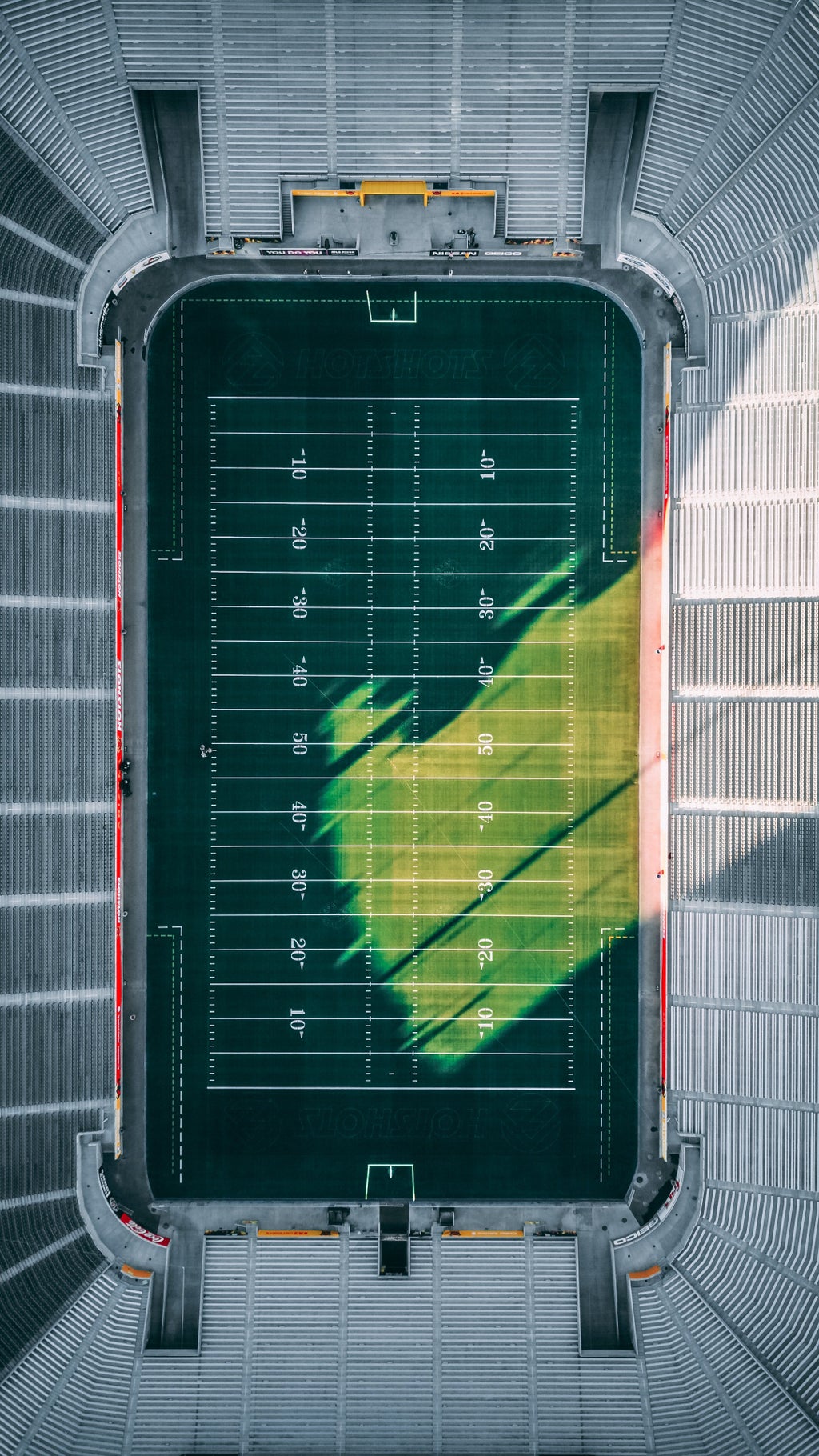 Former NFL quarterback, Ryan Leaf, seems to be under the same impression, posting a video on Twitter condemning the NFL's treatment of former football players who suffer from mental health and chronic traumatic encephalopathy (CTE) shortly after the news of Jackson's death.  In his video Leaf stated, "The NFL just doesn't (expletive) care. They don't care. They'll write condolence letter and (expletive) like that, but if they were invested, they'd actually put some money behind the Legends Community and into the mental-health, substance-abuse side of it."
Both Bryan Glazer, owner of the Tampa Bay Buccaneers, and the Los Angeles Chargers released statements following Jackson's death expressing their condolences to his family and the impact Jackson made both on and off the field.
Jackson, a three-time NFL Pro Bowl wide receiver, played for the San Diego Chargers (now known as the Los Angeles Chargers) as a second-round draft pick from 2005-2011. He later played for the Tampa Bay Buccaneers from 2012-2016 after signing as a free agent before retiring.  Jackson holds the franchise's record for the longest reception in a single game (95 yards).  
Jackson was the son of two military parents and in Nov. 2012, he launched the Jackson in Action 83 Foundation, whose mission is "to provide support to military families, focusing on the educational, emotional, and physical health of the children." The foundation operates several programs including Military Moms Baby Shower, Youth in Action Camp, Salute to Reading Program, Salute to Scholars and Front Row Fans amongst others.  Jackson was also made an honorary deputy by the Hillsborough County Sheriff's Office to "recognize his dedication to the community" according to Sheriff Chad Chronister.
Jackson leaves behind his wife—Lindsey Vandeweghe—and their three children.  
Want to see more HCFSU? Be sure to like us on Facebook and follow us on Instagram, Twitter, TikTok, Youtube and Pinterest!