The expectations for Valentine's Day can be daunting when you're a college kid with a limited budget. But that doesn't mean you can't give your sweetheart a sweet and romantic reminder of how much they mean to you! So let's get started.
No. 1: Fill a Mason Jar with Popsicle Sticks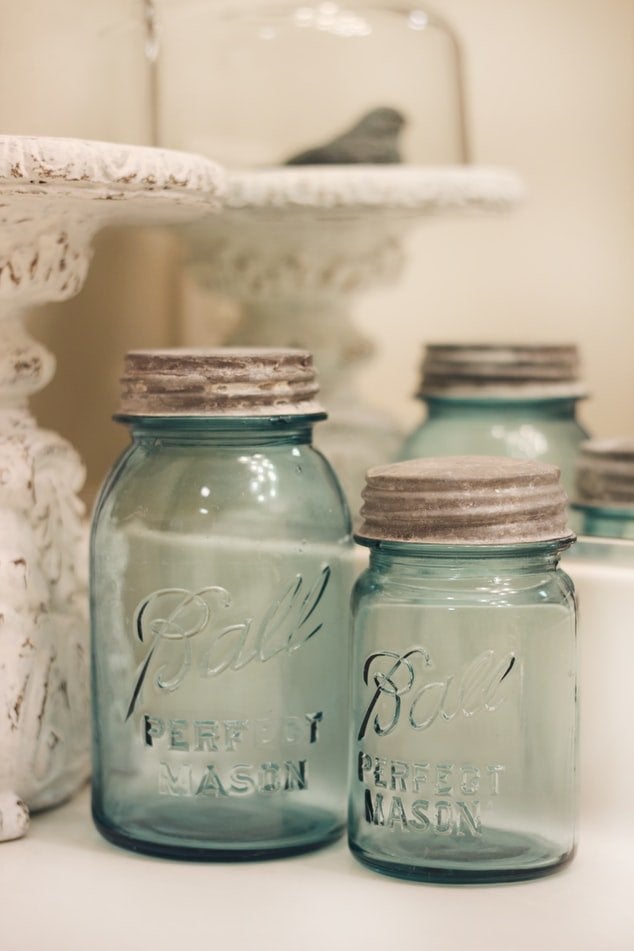 Okay, at first glance this doesn't seem like a very romantic gift, but that's my fault for not including the entirety of this gift in the title. The idea is to write down one thing you love about your darling on each of the popsicle sticks and to store them in the mason jar, giving your beloved a bunch of reminders to save for a rainy day! Not only is this an adorable reminder of your love, but the entire ensemble can be gathered at a Michael's Crafts Store for less than $10 ($3 for a mason jar, $3.99 for a package of mini popsicle sticks).
No. 2: Write Them a Handwritten Love Letter
This one's a little old school, I know, but it's got heart! Handwritten letters alone are a romantic concept, but a handwritten love letter? You may as well start picking out a color scheme and a wedding DJ. Seriously, though, this is a memorable gift that will touch the heart of your beloved.
No. 3: Write Them a Song/Poem
While we're on the topic of writing, if you're a composer, write them a song! It doesn't have to be long and it doesn't have to be a masterpiece, but if it truly comes from the heart, your dearest will surely appreciate it. If you can sing, add some lyrics and record it for them. By the way, reader, if you're doubting me right now, just know that I wrote my boyfriend a song before we started dating and he still pulls up that song on YouTube to listen to it to this day! So this one really works.
Don't consider yourself a virtuoso? That's okay too! Write your lover a sweet poem declaring your feelings for them. There's a reason why poetry is associated with love, and that's because poetry can be beautiful, intricate and romantic.
No. 4: Make Them A Mixtape/Playlist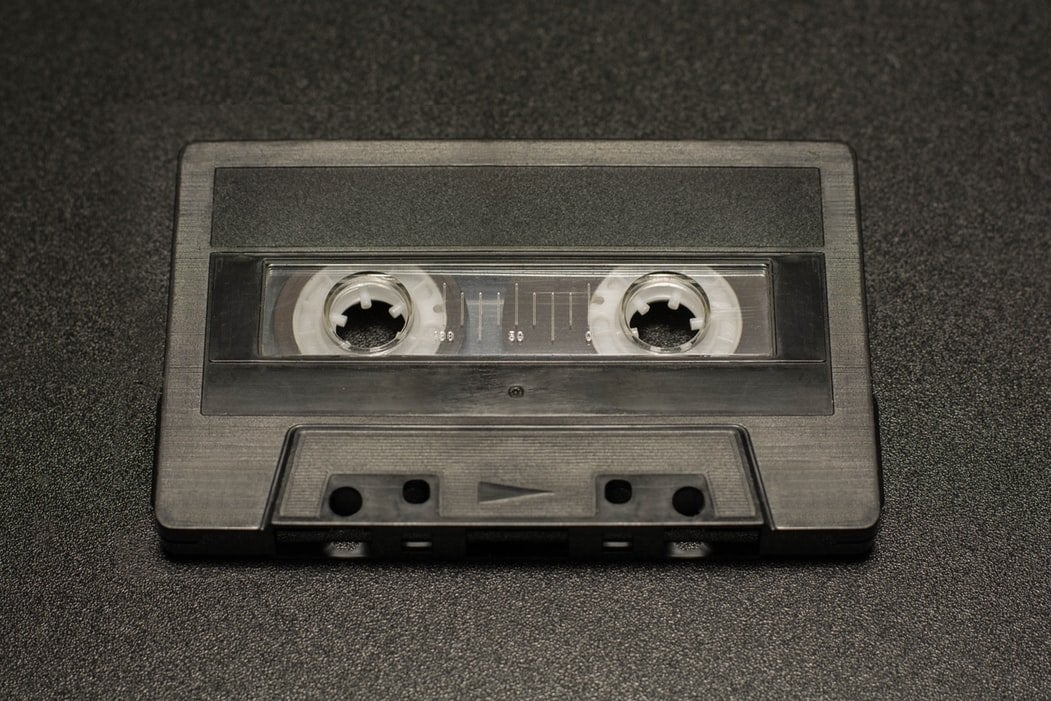 Making your significant other a mixtape is a super cute tradition of the '80s, but its sentimental value truly transcends time. If you have an old cassette player/recorder lying around, fill a blank cassette full of songs that remind you of them. You can buy one 60-minute blank cassette tape (30 minutes on each side) for only $4.50 on Amazon, making this a thoughtful gift under $5.
If you don't happen to have a cassette recorder around (I don't blame you because who does nowadays?), then making them a playlist is a great alternative. Making your significant other a heartfelt playlist is another memorable and considerate Valentine's Day gift. My boyfriend made me one a year ago, and I still listen to it all the time.
No. 5: Make Them a Personalized Candle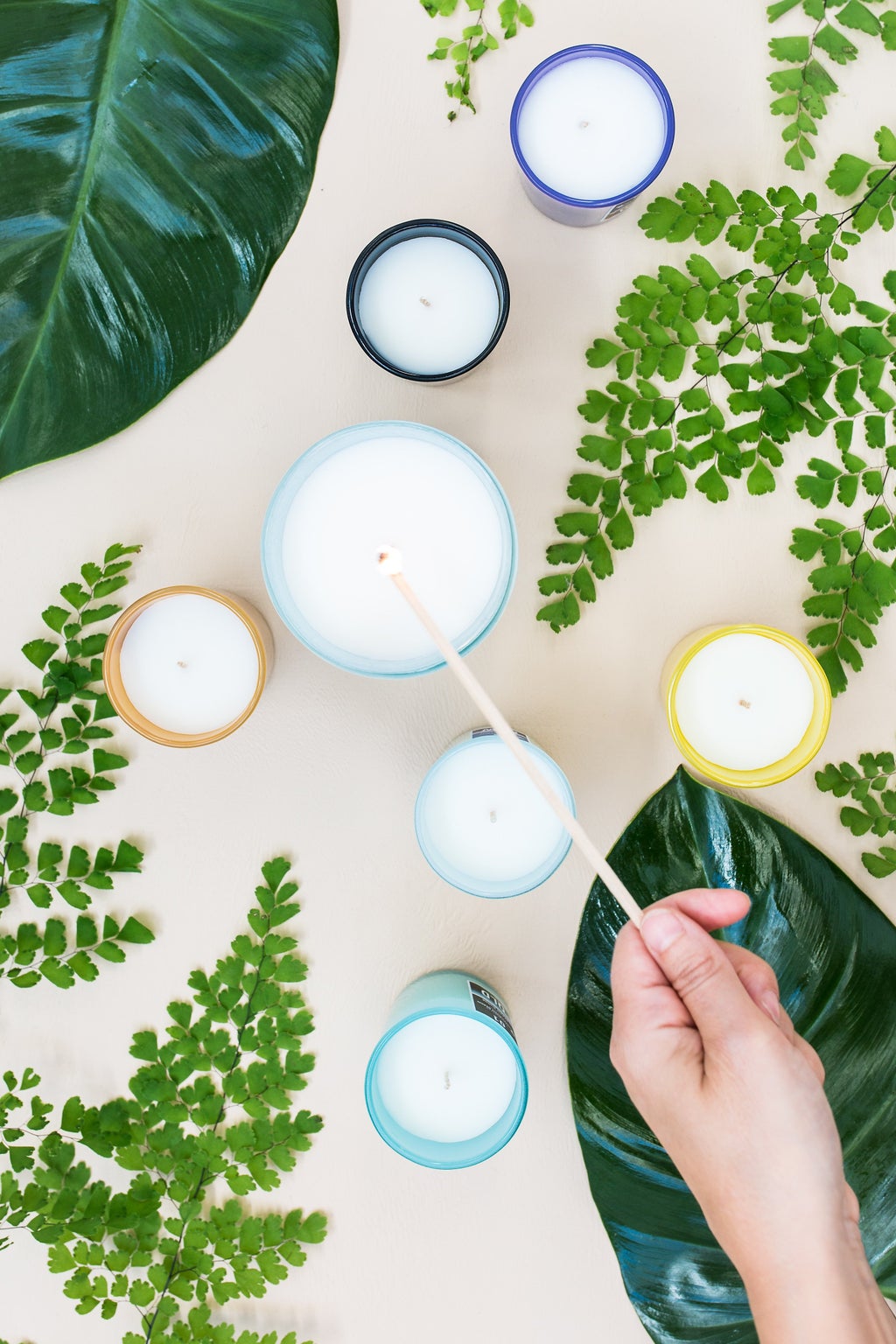 This one is a very hands-on DIY project. If you've never made a homemade candle (personally, I sure haven't), don't fret! There are plenty of guides you can find online that'll instruct you to safely make your candle. At ProCandleSupply you can find all of the supplies you'll need to make a candle for the light of your life! Choose a scent that you know they love, or that'll remind them of you somehow, and give them something to light when they miss you! 
Want to see more HCFSU? Be sure to like us on Facebook and follow us on Instagram, Twitter and Pinterest!