In this hemisphere, Sept. 21 to Dec. 21 represents the season of fall. The changing of seasons is inevitable, though fall in the south is quite a different experience than fall in the northeast. Sure, you can hit up Publix for apple cider but you'll never feel the brisk air that smacks you in the face as soon as you step foot outside. For the first time in three years, I set out on an autumnal adventure to a familiar place where the leaves actually change color and bid their branches adieu—Upstate New York.
After stuffing my face with apples, apple cider and apple cider donuts for the duration of my mandatory yet monotonous quarantine, it's safe to say I received my yearly dose of apples; however, the apple picking experience is one I could never pass up. Typically, the aisles in between rows of apple trees are covered with apples that people took one bite out of and chucked. Due to the pandemic, eating at all was strictly prohibited in the orchards. Flimsy metal ladders were left in the most inconvenient places. And moving those ladders becomes a more colossal task than attempting to channel my inner Katniss Everdeen and scale the tree.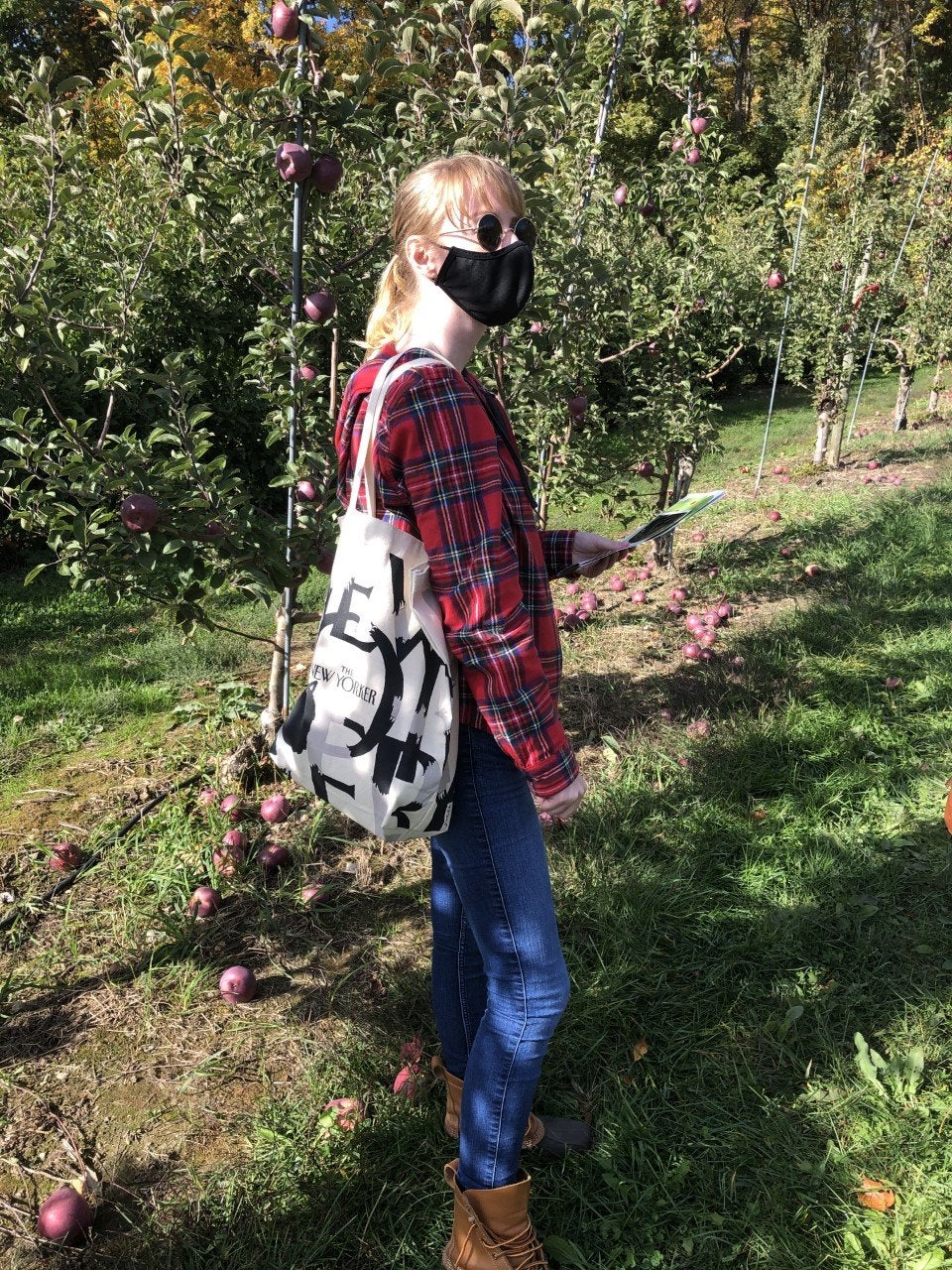 I haven't carved a pumpkin since I was maybe 12. Yet, I carved three pumpkins this year. Twice, I met friends in Congress Park to cut open the cumbersome and orange gourd that at first glance, may have been mistaken for the 45th president. Slimy pumpkin guts infested the tight space underneath our nails for hours that Lysol wipes nor brisk pond water could wash out. The ducks in the park were quite bold. We had trash bags to dispose of the pumpkin guts but the ducks actually scavenged inside of the Hefty bags to retrieve the guts. One duck even attempted to steal a carving knife.
Each morning, I'd pull myself out of bed and dash out the door to Uncommon Grounds for my morning (and sometimes afternoon) coffee. Regardless of the day of the week or time, it was safe to say the line to place an order resembled that of a Walmart at 5 am on Black Friday. Most days, I took my iced caramel latte on a field trip to Congress Park. I'd sit on a park bench and read the inspirationally elegant prose of Eduardo Galeano, though it was hard to keep my nose in a book for longer than half an hour.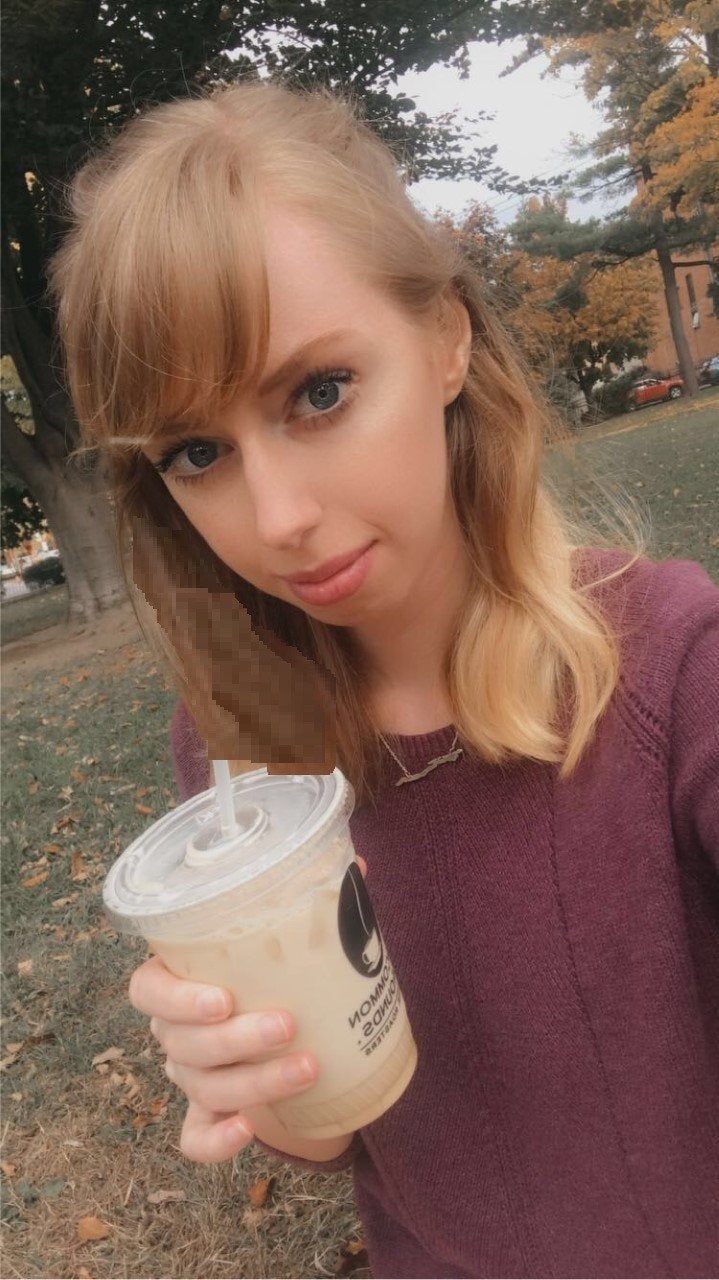 Bold red flowers were planted around the perimeter of The Spirit of Life statue only to be ripped from the ground two or three weeks later. A petite woman would quietly show up each day with a camera, tripod and knee-high rain boots to take pictures of the metallic figure from every possible angle. She would even go as far as to step into the shallow reflecting pond in front of the figure. One day, while she was snapping photographs, a Girl Scout troop made a pit stop right in front of my bench for a woman dressed up as Morticia Addams to provide them an in-depth historical background of Spencer and Katrina Trask. Morticia explained that Yaddo, the gardens just a few miles away, was given the peculiar name because the Trask children called the shadows cast by the surrounding trees "yaddos." The tween-aged girls most likely didn't care but at least half of them will take their prom photos there in just a few years. It's one of the most common places in Saratoga to take photos for any formal occasion.
Just about a mile and a half from my Church Street stay was the National Museum of Racing and Hall of Fame, just across the street from Saratoga Race Course. My aunt informed me that there was a paver engraved for my late grandmother and her brother in the Cornelius Vanderbilt Whitney courtyard. After a 15 minute search, I finally found the two I was looking for.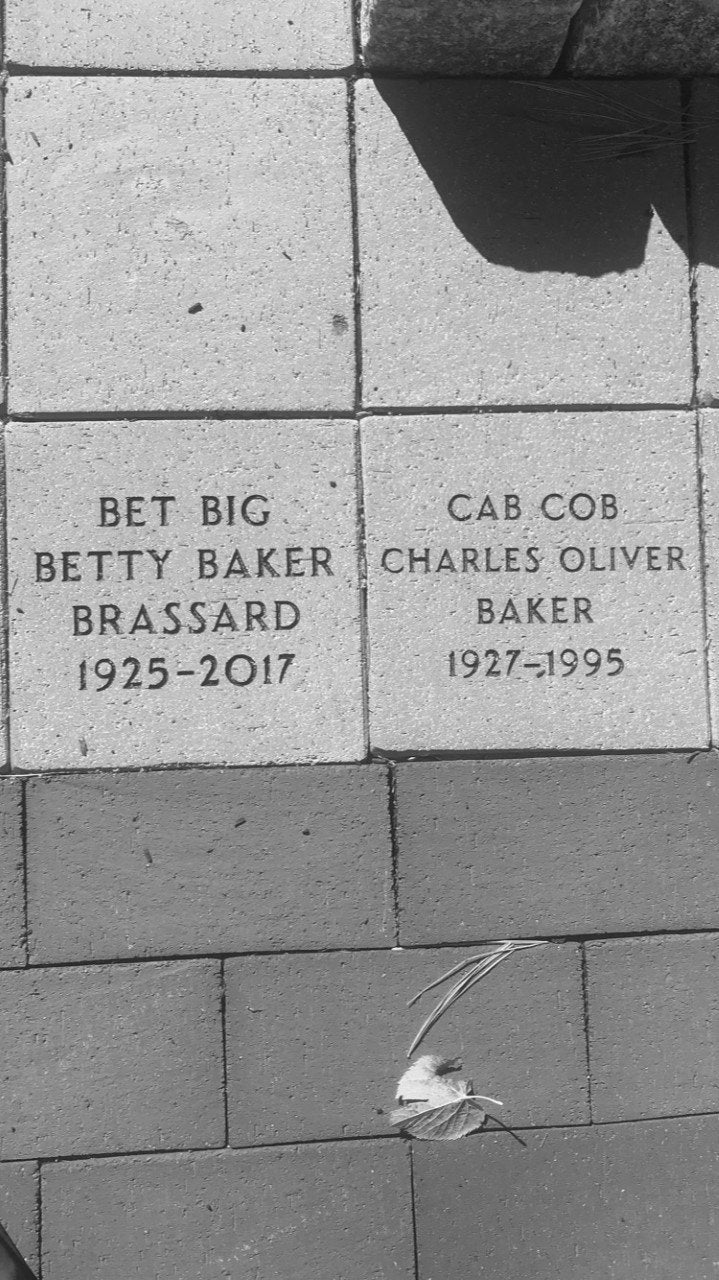 Want to see more HCFSU? Be sure to like us on Facebook and follow us on Instagram, Twitter, TikTok, Youtube and Pinterest!