On Jan. 27 at 9 a.m., The Business Intelligence Group (BIG) announced the winners of the 2020 BIG Innovation Awards. In total, five individuals and 100 companies were named to be bringing new ideas to life in innovative ways. The list was diverse and had many different designs to offer, some items being selfie video authentication, smart cities and more secure methods of transferring money or information. You can see the full list here.
Some notable winners to mention:
Jumio, for its Facial Authentication software. Its end to end verification solution was used to prevent account takeover and online fraud. The company is aiming to have companies and products integrate this system for a more secure way of moving information. According to Jumio, their system would not only speed up the authentication process, but in the future, it will give way to Face ID being used to unlock cars, computers and other "password protected" devices.
Victor Ai, a CEO, was one of the individual winners. He won for his company, Terminus, which is revolutionizing China by using artificial intelligence and "Internet-of-Things" (IoT) to make buildings, communities and cities smarter. The company would work to help secure residential compounds and allow access to intelligent systems so management can track movement in real-time. 
Adaptiva won with its Evolve VM processing system, which they claim is a newer, rapid approach to vulnerability management. The software can automatically detect and resolve issues and the moment of occurrence. Adaptiva created this because they recognized that IT professionals have too many endpoints to manage and wanted to expedite the process. Endpoints are remote computing devices that send information back and forth with a network connection i.e., Desktop computers. You can view their website and mission here.
Brainbox AI won with its revolutionary approach to the standard HVAC system, now integrating it with artificial intelligence for a more eco-friendly method. According to Brainbox AI, the servers will utilize "deep learning, cloud-based computing, algorithms and a proprietary process to support a 24/7 self-operating building that requires no human intervention and enables maximum energy efficiency," feeding into the revolution that is happening with smart homes of today.
Helzberg Diamonds won for selling lab-grown violence-free diamonds. The jewels are grown pink and are all loose, ranging from 1/2, 3/4 or 1 carat in size. Renaissance Diamonds Corp. President and CEO, Neil Koppel, said price points range from $5,000 to $11,000, making the lab-grown stones significantly less expensive than mined pink diamonds of the same size and quality. The need for change came from Helzberg Diamonds celebrating their 100 years of love and wanted to do something never before seen.
Other notable mentions include Chipotle Mexican Grill for innovative menu and delivery options, Divvy for eliminating expenses in a more efficient way and Toast Inc. for its all-new "All-in-1" restaurant POS system.
The Business Intelligence Group was founded on the premise of recognizing superior performance and "game-changing" ideas. It is unlike other industry awards due to its unique judging platforms. Winners are determined by judges who all have years of experience and knowledge in the business field. The scoring system intensely measures performance across multiple standards, and awards are given to the ones who go above and beyond.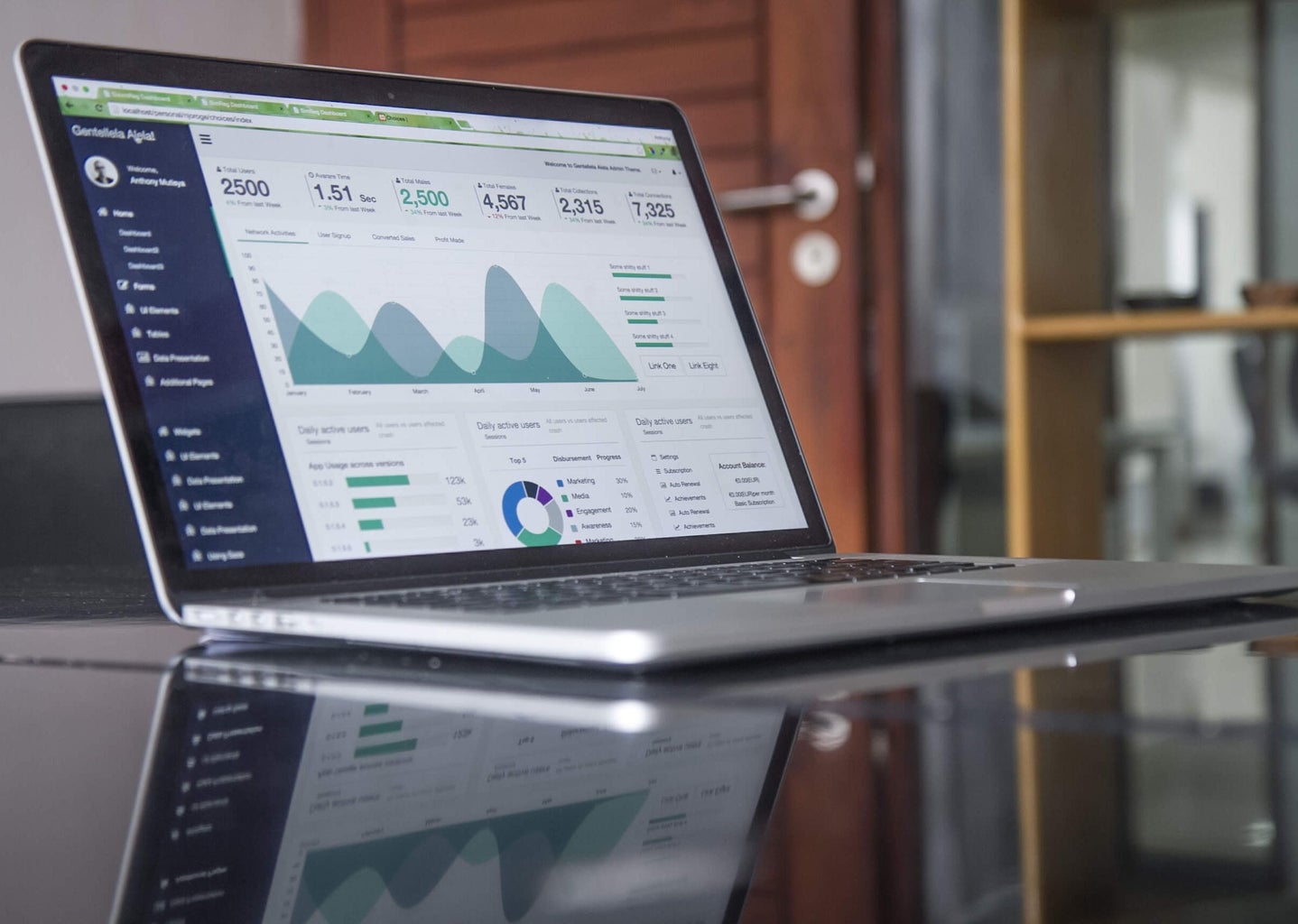 Courtesy: Carlos Muza
Want to see more HCFSU? Be sure to like us on Facebook and follow us on Instagram, Twitter and Pinterest!