The murder trial of Derek Chauvin is shaping up to be one of the most monumental court cases to date. Following the death of George Floyd this summer, protests and cries for justice have been persistent, loud and urgent following the nine-minute and twenty-nine-second video that showed Chauvin pressing his knee into a handcuffed, non-resisting Floyd, who repeatedly told the officer he couldn't breathe. Chauvin's trial began March 29, 10 months after Floyd's death, and is expected to run throughout April. According to NBC News, Chauvin is charged with second-degree murder, third-degree murder and manslaughter. If convicted, Chauvin can face 40 years for second-degree murder, 25 years for third-degree murder and 10 years for manslaughter. Chauvin has pleaded not guilty to the charges.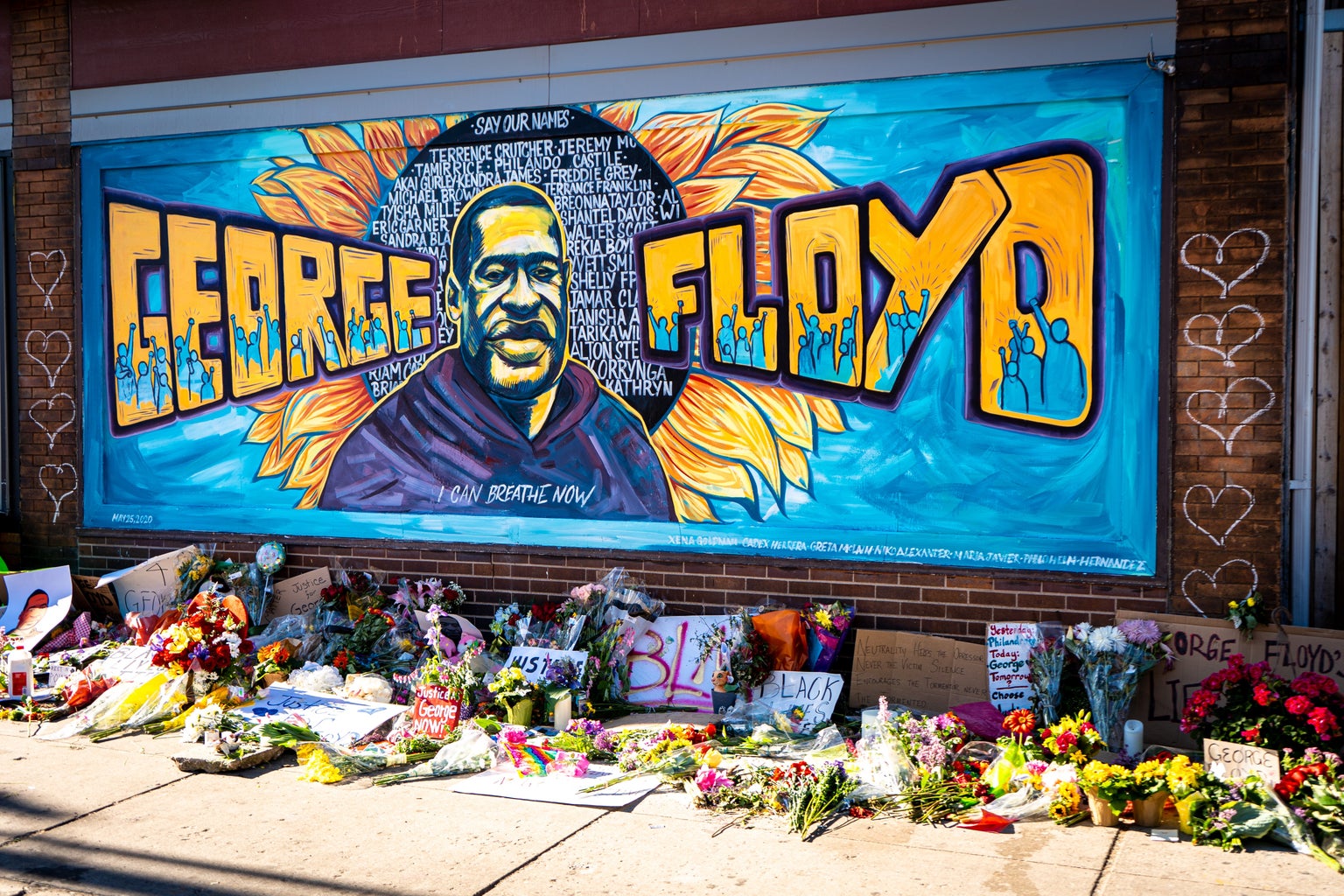 While the trial is still progressing and unfolding, the prosecution has begun to argue its case with many different forms of evidence, argumentation and abstractions. However, the most noteworthy of those have come from witnesses of the fatal events that occurred on May 25. 
In the first three days of trials, witnesses painted a harrowing and painful recounting of the panic and helplessness they felt watching Chauvin last summer. Off-duty firefighter and EMT, Genevieve Hansen, testified to the court that she quickly realized something was wrong when she noticed Floyd handcuffed and disoriented with his face smushed into the ground shortly before his death. According to the New York Times, Hansen had pleaded with police to let her help Floyd but was ignored by officers. When the defense asked her if she believed police could have been affected by an upset, heckling crowd at the scene, Hansen was quick to respond and justify the onlookers' reactions by saying, "I don't know if you've ever seen anybody be killed, but it's upsetting." Her quote was cause for one of the warnings she received throughout the tense testimony by the judge. 
Notable testimonies also came through unexpected sources, some too young to even appear on camera, such one nine-year-old and three high schoolers, including the Darnella Frazier, who originally recorded the video of Floyd's death and recounted, "It's been nights I've stayed up apologizing to George Floyd for not doing more." Sharing in this guilt, Cup Foods cashier Christopher Martin was the one to suspect Floyd's $20 bill to be fake and flag it down, the event that triggered the police to be called to the scene. As reported by the Star Tribune, in his testimony, Martin shared that he felt, "If [he] would have just not taken the bill, this could have been avoided."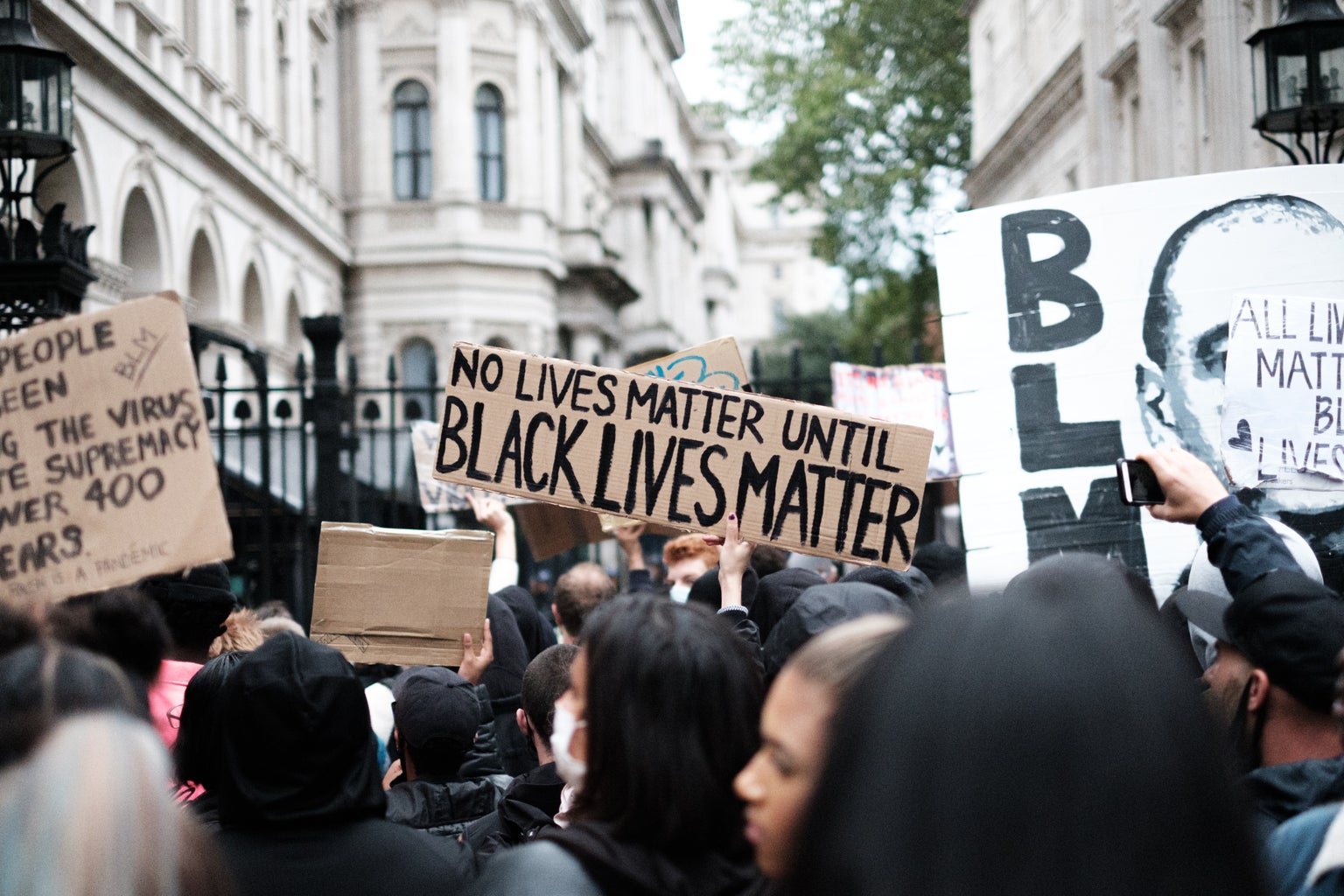 Perhaps the most powerful testimony was that of Charles McMillian, a 61-year-old Black man who was the first bystander of Floyd's fatal arrest. It was reported by the Washington Post that McMillian broke down weeping re-watching the video of Floyd's death. McMillian told the court he felt helpless watching the video, eventually prompting the court to take a ten-minute break as he struggled to regain his composure on the stand. 
McMillian wasn't the only one having a difficult time in the courtroom. It was reported that many jurors were affected by the intense testimonies presented to the court. The trial was halted Wednesday, March 31, after one juror suffered a stress-related reaction.
While the trial's outcome is yet to be known, the powerful witness testimonies have highlighted the incredibly difficult and emotionally charged nature of this trial, making this case even more important and impactful. As George Floyd's family attorney, Benjamin Crump, said to reporters, "the whole world is watching," and the world will continue to watch and listen as more testimonies and evidence come forward. 
Want to see more HCFSU? Be sure to like us on Facebook and follow us on Instagram, Twitter, TikTok, Youtube and Pinterest!