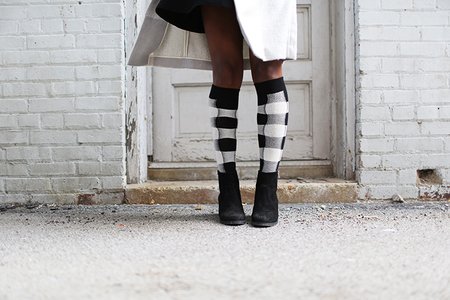 Easy Fall Outfit Inspo for the Holiday Season
Whether you're planning out your next Instagram post or trying to be the best-dressed member of Thanksgiving dinner, finding a cute fall outfit can feel impossible. Luckily, we've laid out a few awesome style tips to help point you in the right direction this holiday season!
1. Sweater Weather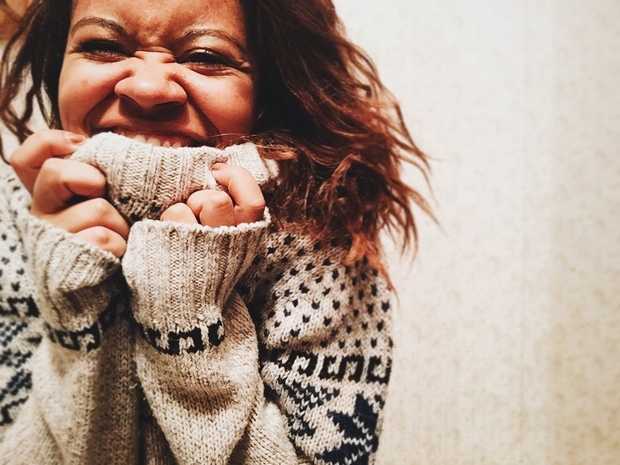 Sweaters are the perfect holiday go-to; they're comfy, cute and warm! But this year, instead of one of the basic pieces in your closet, go for something more fun and unique. Swap out your usual tans and creams and greys for a fun fall color. Try a new fit, like cropped or oversized. Try a new style like laced-up or frayed. Go for a fun and unique sweater that will really turn heads at Thanksgiving dinner!
Tip: Don't forget to accessorize your sweater look with statement jewelry, scarves, hats or even sunnies!
2. Skirt, Skirt!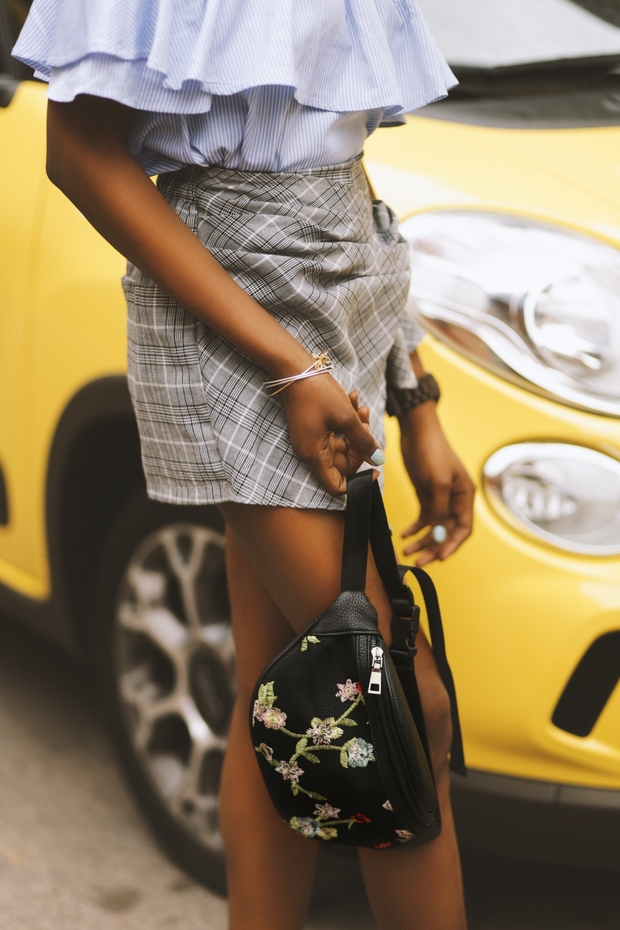 Dress any fall look up with a cute skirt! Skirts are perfect for a fun holiday party or even a calm and classy dinner. They're great for walking around all day or sitting all night. With endless patterns, styles, textures and colors out there, you'll be sure to find the perfect skirt for you.
Tip: Try dressing your skirt up with some tights or knee-high boots!
3. What's that? A hat?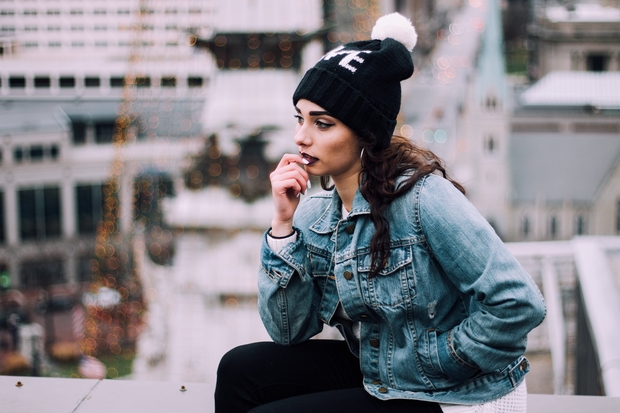 A cute fall accessory that most people don't think to add is a hat! From beanies to wide-brimmed hats to berets, there are endless options for any head shape and hair type. This accessory is so easy to throw on and really adds a little extra flair to your fit.
Tip: Match your hat to your shoes to tie the whole outfit together!
4. Need something food-baby-friendly?
If you're anything like me, your Thanksgiving dinner outfit has to be food-baby-friendly. As cute as skirts and jeans are, my buttons would be popping off by the time I start dessert. That's what makes these looks a perfect go-to for dinnertime! Channel your inner Kourtney Kardashian and Ariana Grande with the easiest fall look of them all: an over-sized sweater and some knee-high boots. Because this outfit literally only has two parts, it's so easy to put together! You can also dress it up even more with some awesome accessories that you already own, like big jewelry or a scarf.
Tip: If you live somewhere chilly, add some black leggings or stockings underneath!
5. Fall in Florida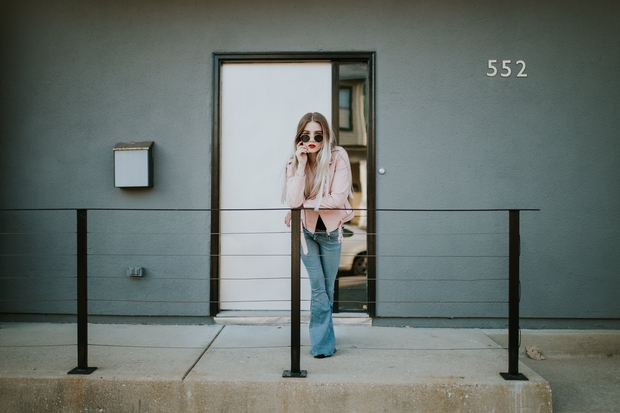 Don't worry Florida babes … you can join in on the fall fun too! Sweaters and layers may not be the best idea for your holiday parties, but you can still rock a lighter fall look this year. One great fit is your favorite pair of jeans with a cute silk or satin tank top and a fall-tone cardigan. This style is perfect because you can rock the cardigan indoors and take it off if you get warm outside. Another awesome look to rock is a cute pair of plaid pants with a tank top instead of a sweater. This keeps the fall vibe, while still letting you stay light and comfortable.
Tip: Swap your sweater for a cardigan that you can take off when you're outside!