This past week, I had the privilege of interviewing someone who I believe will cause a shift in the music industry while continuing to show his generous and caring nature throughout his successes. Although success can sometimes harbor the emotion of pride, Micro DJ has continued to remain humble and grounded. From Palm Beach, Florida, this is who 22-year-old Micro DJ is at his most raw and authentic self, a kind man named Tyler.
Her Campus (HC): When did you first start realizing that you had a passion for being a DJ?
Tyler (T): Damn, I think this is my tenth year. I should throw a party but I can't really throw anything right now! I've been DJ'ing since I was 12 when I was in middle school.
HC: Would you describe this job as being a passion of yours?
T: Yes, it's a passion but I feel like I'm not crazy for it. I love DJ'ing of course but some DJs love the clubs and showing up on people's social media pages. But, I love performing and love the energy, so I feel like my passion is different than most DJ's.
Now, my passion is more to just create something and keep being different. That's what keeps me going.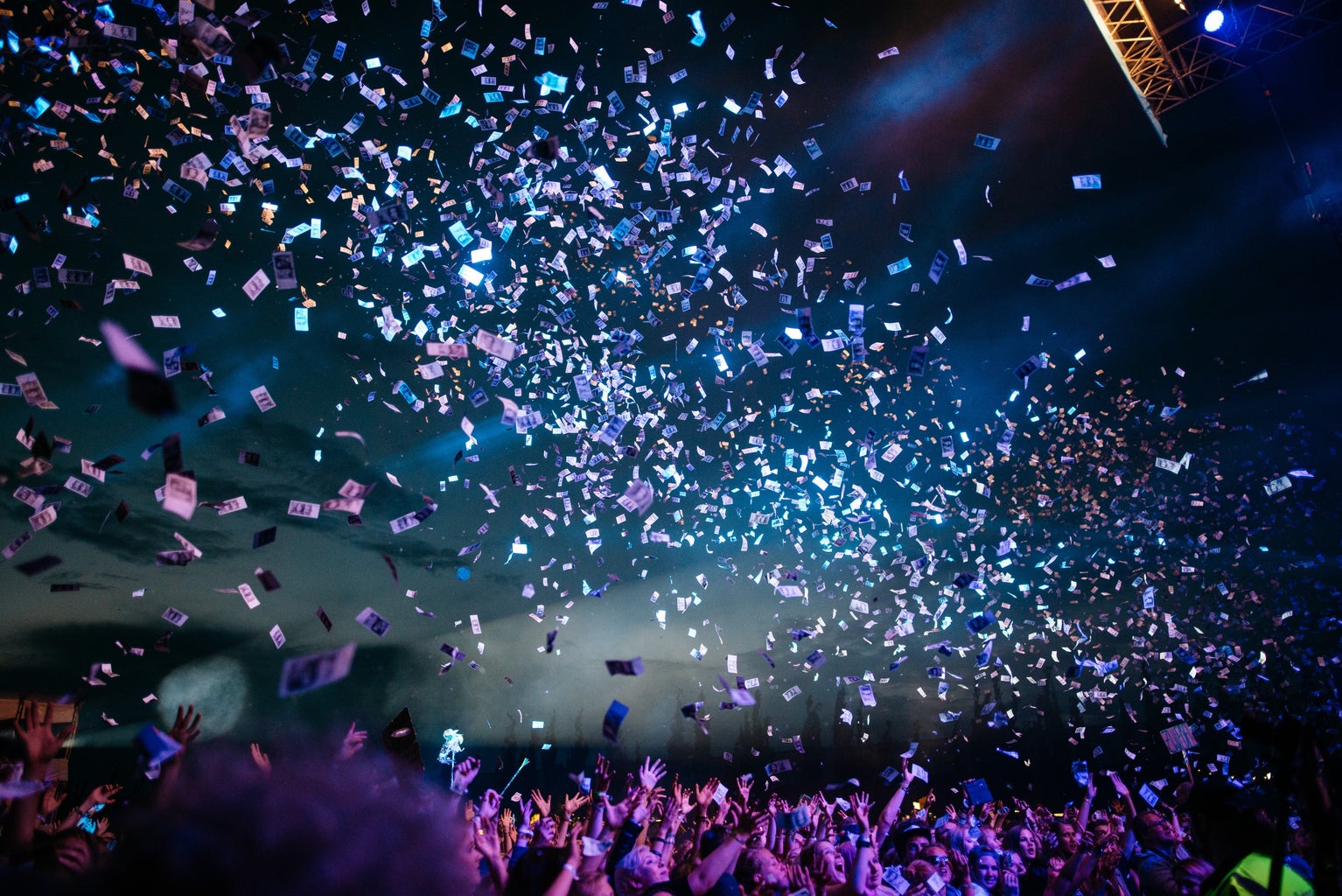 HC: What was your first big public audience like? 
T: I think one of my biggest performances was maybe Rolling Loud in Los Angeles. That was for my boy $NOT. But I think a while before that, I did a show in Dallas for my boy Toe. I think that sold out at 3,000 tickets, so I'm not sure which one was the bigger performance.
For the most part, I DJ for set artists but I also throw my own parties here in Palm Beach. I think the biggest party that I've thrown was for my senior year, which had around 800 to 850 people there.
HC: You mentioned that you performed for Rolling Loud. How would you describe that experience in three words?
T:  Oh, in three words? The first word would be nerves. I was really nervous. It wasn't even the fact that there was a big audience. It was just the fact that it was Rolling Loud, you know. I have always been a fan of the festival and have gone before I ever even worked for them.
I would also say that excited would be the second word. I would also say that it's fulfilling. It felt like an accomplishment that I could take off my bucket list.
HC: I also peeped that you are somewhat of a business owner/creative designer, and you're working on your own brand. Where would you say that you want that to go?
T: Honestly, that was on a whim. Once COVID-19 came and I saw all the stuff we were all going through, and it helped me start this. I don't know where it's going to lead me, I'm just going with the flow.
People call it a brand or a clothing line but it's more like I'm branding myself. There's no real business name, it's just "Micro." I'm pushing to be known as "Micro," that's my end goal.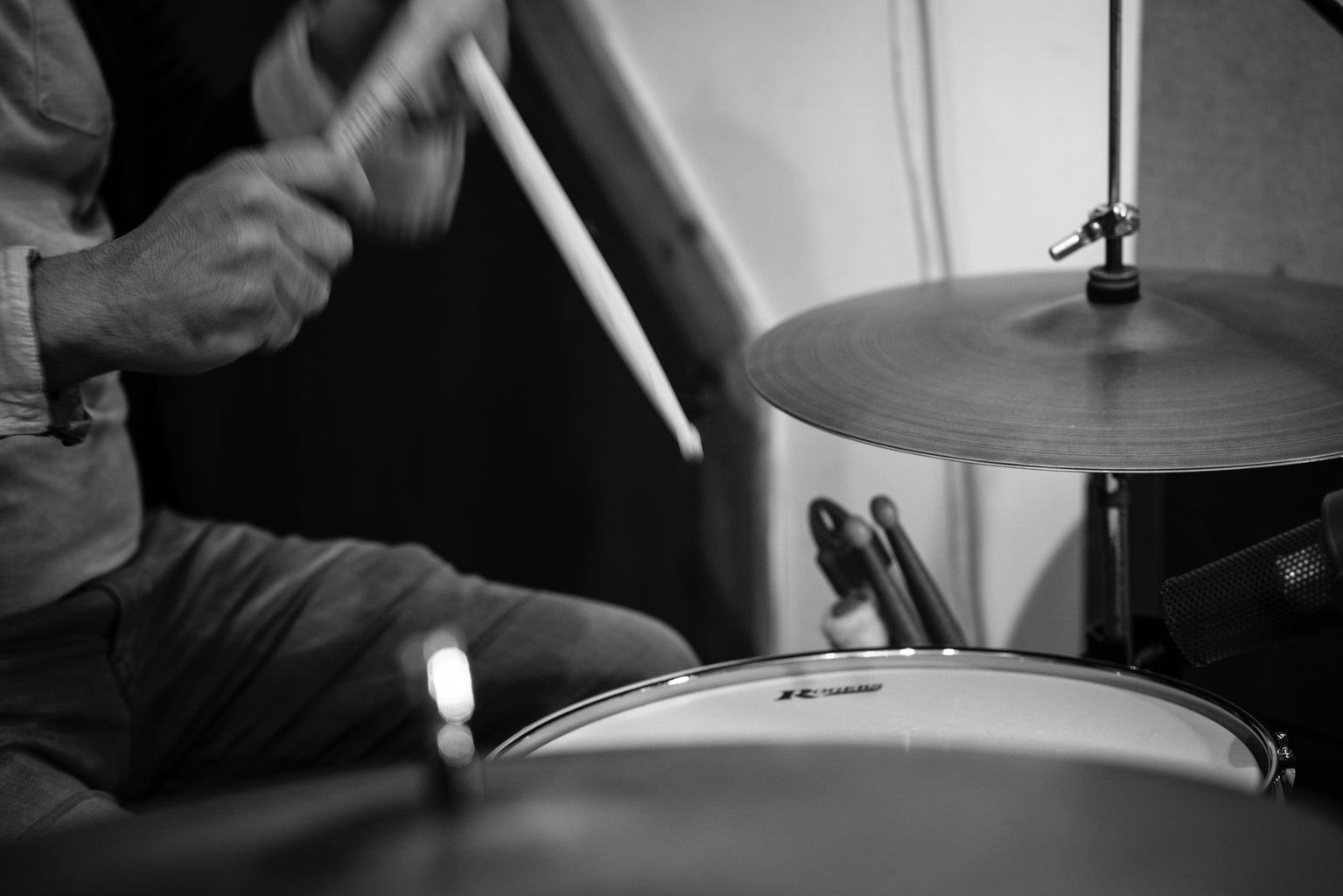 HC: What was your experience like on your latest tour?
T: The last tour I went on was back in February before COVID. I think that was like 18 cities and that was with $NOT. I loved almost every second of it. I got to meet great people—I met some of my bros from New York, GCSY and I met some people in indie cities. It was just a lot of good networking and the shows were great. I think it was 18 shows but two of them sold out.
Surprisingly I loved the tour, even though I was sick every day!
HC: What has been your biggest struggle being a DJ and making these career moves in general?
T: Honestly, myself. I am my biggest critic. I try my best not to let my own accomplishments get to my head, so I stay humble. Even my friends say that I sell myself short sometimes. But honestly, my anxiety and the voice in my head really get to me. I overthink way too much. I'm in my head 24/7, so I'll just think, both good and bad.
HC: Would you say it has affected your performances?
T: I mean I wouldn't say that because I'm an "in the moment" kind of person, but I definitely overthink about things before I perform and just in general throughout the day. I think about how I feel about myself and my surroundings.
HC: Who is someone that has inspired you or that you look up to?
T: Until recently, my friend DJ Skeem was. He's DJ'ed for Ski Mask the Slump God, XXXTENTACION and a couple of other artists. You could say I look up to him because he and I went to high school together and came from the same area to blow up and be productive. I aim sign a deal and do the same thing I'm trying to do and become successful off of it.
I kind of stopped looking up to people as inspiration though because I just want to be myself. I want to be the best version of myself. I want to be the best Micro.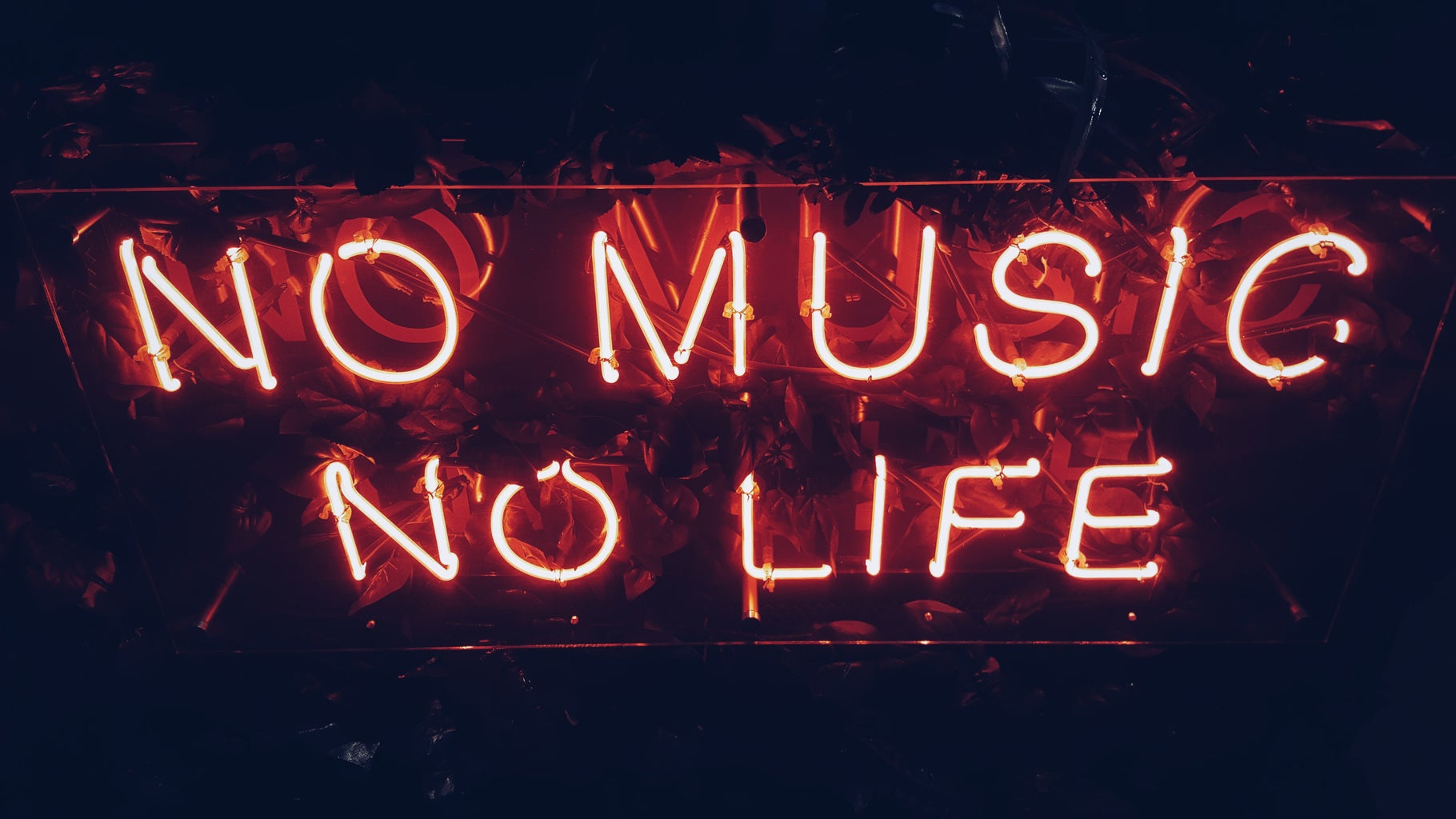 Want to see more HCFSU? Be sure to like us on Facebook and follow us on Instagram, Twitter, TikTok and Pinterest!