Ditch the Night Out: Unconventional Valentine's Day Celebrations
This Valentine's Day is looking a little different for a lot of us this year. We can't do the usual Valentine's Day dates like going to the movies, having a nice dinner at a restaurant or lacing up the ice skates to go for a night around the rink. We all miss it, but this is the time to get creative. Maybe it's the time to have some fun and creative dates that you would never have done in the first place. Whether you're doing this with your partner, your friends or just yourself, these fun activities are sure to bring a new love of Valentine's Day into your life. 
Build Your Own Charcuterie Board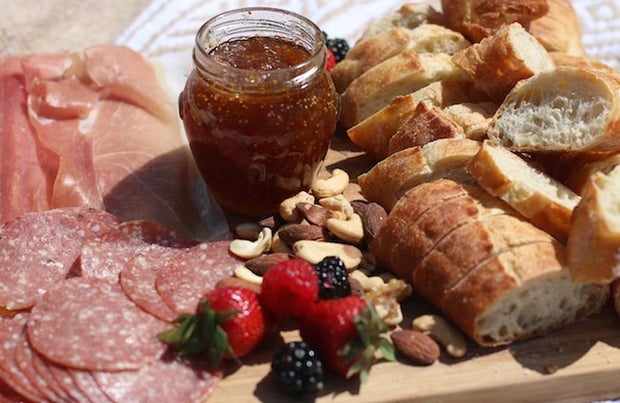 Her Campus Media Charcuterie boards are all the rage right now. Some places could build them for you, but why spend money on a board you might not like? Make building the board a part of your date! You can get great crackers and olives from Whole Foods and Trader Joe's, or better yet, shop at your local markets. Many towns have a local farmer's market that sells meats, cheeses and jams, which are essential to the charcuterie board. Exploring stores that neither of you has been to before can be a fun experience that you wouldn't have thought of before. When you finish building your board, you can have a cute picnic at a park or even try something new by having a picnic on your living room floor (Just don't let any pets get into the goodies!).
Build Each Other a Scavenger Hunt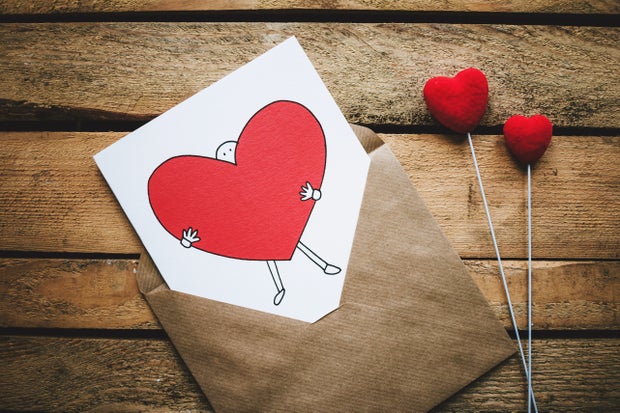 Photo by freestocks.org from Pexels
Can you believe that the most romantic date ever could be hidden at the Dollar Tree? Here, for just $1, you can buy each other a pack of valentines (the kind that we gave to each other as kids in class) and write sweet notes on them. The things you write in the letters can be anything from, "I love the way you own your confidence," or a funny inside joke that you share. Hide the notes around your house and give each other clues to find them. This is a sweet and inexpensive date that you can do with your partner or your best friend. (Don't forget, your best friends can be your valentine's too!) 
Try a MasterChef Cooking Challenge
I don't know about you, but I am currently obsessed with MasterChef. I'm currently binging all of the seasons in time to watch season 11 live. (And yes, the best season so far is season four, the drama is everything.) Something really fun to do is trying to recreate the mystery box challenges they have on the show. You can even tailor it to you and your partner's food preferences. Have your partner pick out items in your pantry and fridge to have you create a dinner out of those items. It's a creative way to spice up mealtime and make some new recipes, even if they might not have the tastiest result. Whether you get takeout in the end or not, you both will end up having a fun and original date night.
These Valentine's Day date night ideas are sure to be anything but boring. Why go out and spend over $100 on a fancy dinner night when you can stay inside and use the things in your own home to have a new experience with your loved one. I guarantee you will have 100 percent more fun making a mess in your own home than you would going to a restaurant you've been to 20 times. Go out and try something new this Valentine's Day! 
Want to see more HCFSU? Be sure to like us on Facebook and follow us on Instagram, Twitter, TikTok, Youtube and Pinterest!