Lil Nas X's career spiked with the release of "Old Town Road" in 2019. Now in 2021, Lil Nas X has released "Montero (Call Me By Your Name)" with a fiery music video. The Guardian explains, "the video, which features the rapper sliding down a pol to hell before giving the devil a lap dance has garnered criticism from conservative politicians and commentators, who say the song encouraged devil worshiping and scandalizes young fans." Lil Nas X has explained that with this video he hopes to "further normalize queerness," according to The Guardian. The video was described as "desperate and pathetic" and was criticizing the timing of the drop of the video during a holy week "try this with any other religious group than Christians during their Holy Week and Nas might find himself sliding down that pole for real." However, Lil Nas X responded in a tweet saying in all caps, "LETS F**KIN GOOOO! WE MADE FOX NEWS."
However, Michael Blackmon, a News Reporter for Buzzfeed, was "overjoyed to see the rapper, who is Black and gay, directly engaging with religious doctrines that have been an oppressive force in the lives of Black queer folks for generations." Blackmon explains in his article that the criticisms that say Lil Nas X's video is "a tactic endorsement of Satanism" are not true and not the point of the video.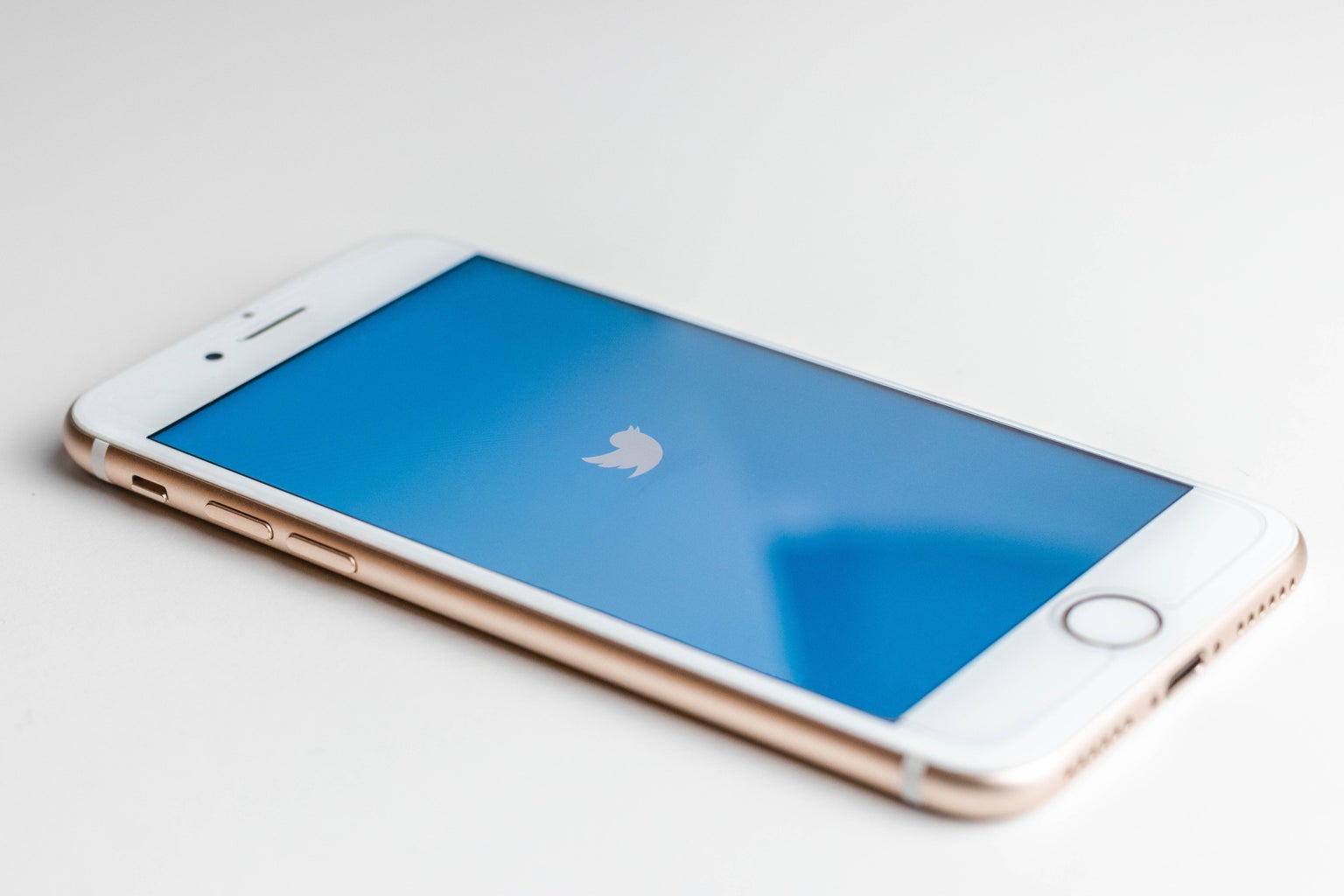 Haters have taken to Twitter to comment on Lil Nas X's video. Kaitlin Bennet, also known as "Kent State Gun Girl," flared a racist Tweet attacking Lil Nas X saying, "Do you still see your dad?" and Lil Nas X replied, "yes and i might f**k yours." This caused Bennet to respond in a Tweet, "Lil Nas just threatened to rape my dad. Sounds about what I'd expect." According to Ibtimes.sg, they explain that Twitter users responded to Bennet's Tweets "Maybe you shouldn't have brought up his dad in such a condescending manner if you couldn't handle him talking about yours in the same. Seems like you started and now want to play the victim." Another Twitter user also stated, "A white woman lying about a Black man and rape after provoking him. Then proceeded to play the victim. History repeats itself time and time again."
Despite the backlash Lil Nas X has faced, he receives support from the LGBTQ+ community. Variety explains in a column written by Adam B. Vary that this video has been monumental "to see a 21-year-old gay man express his sexuality on exactly the same terms—and at the same level of fame, success and media attention—his straight counterparts have enjoyed for decades." USA Today explains critics are not liking the imagery of the devil but explains that critics are missing the point. Alicia T. Crosby, a Black Queer Minister, states that "what Lil Nas X did was so significant, because not only do queer kids get to say, 'Hey, there's someone who looks like me out there.' Black queer kids, and specifically Black queer boys and young men get to say, 'There is someone who looks like me."
Want to see more HCFSU? Be sure to like us on Facebook and follow us on Instagram, Twitter, TikTok, Youtube and Pinterest!