Representative Lauren Underwood and her colleagues have reintroduced the "Momnibus" bill for the 117th congress to consider. This act includes 12 individual bills, all sponsored by different members of the Black Maternal Caucus. Most of these bills aim to support the existing infrastructure provided for pregnant women within the current framework. Some aspects require an additional framework to be set up, but nothing beyond the community level. There is a heavy influence on postpartum care, veteran care, and data collection for further study. The twelve bills aim to:
Support investment in social determinants of health that influence maternal health outcomes, like housing, transportation, and nutrition.
Fund community-based organizations that are working to improve maternal health outcomes and promote equity.
Study the unique maternal health risks facing pregnant and postpartum veterans and support Veteran's Affairs maternity care coordination programs.
Grow and diversify the perinatal workforce to ensure that every mom in America receives culturally relevant maternity care and support.
Improve data collection processes and quality standards to further understand the causes of the maternal health crisis in the United States and inform solutions to address it.
Support moms with maternal mental health conditions and substance use disorders.
Improve maternal health care and support for incarcerated moms.
Invest in digital tools to improve maternal health outcomes in underserved areas.
Increase insurance coverage from pregnancy to one year postpartum and promote payment models to incentivize high-quality maternity care
Invest in federal programs to address the unique risks for and effects of COVID-19 during and after pregnancy and to advance respectful maternity care in future public health emergencies.
Reduce levels of and exposure to climate change-related risks for moms and babies through community actions.
Promote maternal vaccinations to protect the health and safety of moms and babies.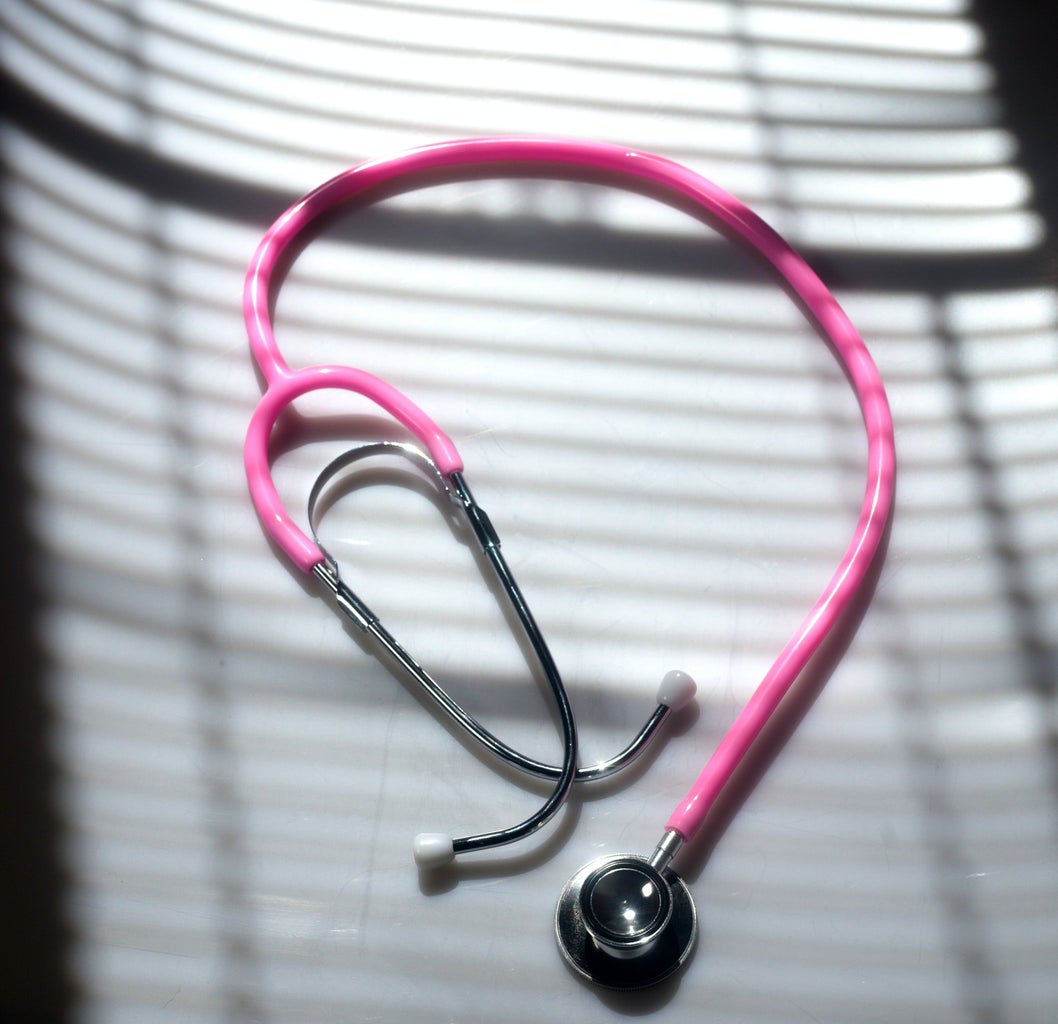 The Black Maternal Health Momnibus Act was originally introduced in 2020 but never made it further in the House. The 2020 bill was introduced right before the original shutdown in March of 2020, and since then has adapted to cover environmental issues, COVID and general research into pregnancy-related illnesses disproportionately affecting women of color. Rep. Underwood and her co-sponsors want to highlight and address the issues surrounding pregnancy for women of color, as well as collect data that can be used to draft future legislation.
Rep. Underwood (D-IL) and Rep. Alma Adams (D-NC) have both been moved to bring this bill forward again after witnessing the effect the pandemic has had on people of color in America. Rep. Underwood was quoted by USNews, saying, "We can't just sit back."
Since the 114th congress dedicated February as Black History Month, there has been a significant uptick in people of color serving in elected offices. Rep. Underwood is one of these members, seeing as this is her second term in congress. The other 57 representatives of color currently serving in Congress are not all members of the Black Maternal Caucus, but many are. The bill was set to be heard on the floor on Feb. 8, with hopes of adding it to the legislative calendar for 2021.
Want to see more HCFSU? Be sure to like us on Facebook and follow us on Instagram, Twitter, TikTok, Youtube and Pinterest!