"Community" Is Saving Me During Quarantine
I think we can all agree that quarantine has been the most inconvenient thing to ever happen. We aren't able to see our friends, go to school or even give a simple hug. And all this social distancing that is essentially isolation has made me realize how important social interaction is for my mental health. I miss joking around with my friends during class. I miss studying together in Dirac or Starbucks. And I know I probably won't be able to do any of those things for a while, but if there is anything that comes close to that kind of interaction, it is the NBC television series "Community."
I had first heard of the show when Drew Gooden, one of my favorite YouTubers, released a video titled "How (Not) To Revive A Show: Arrested Development Vs. Community." I had seen "Arrested Development" before, and it's still one of my favorite shows to this day. But I had never watched "Community" and Drew said it had one of the best revivals for a television show. The only problem was that the sixth season was on a streaming service that no one uses.
I had spent a while trying to figure out where I could watch the show. But it wasn't on Netflix or Hulu, and I was not going to pay extra money for access to Yahoo Screen. And then one day at the beginning of quarantine, Netflix decided to drop all six seasons of "Community." I could not believe it. I was so excited, and it did not disappoint.
The show is about a diverse group of seven community college students forming a Spanish study group that results in them being each other's best friends. Much like my actual friends at FSU, every single one of the characters has a discernable personality trait. And I can almost identify every single trait that each character shares with all of my best friends.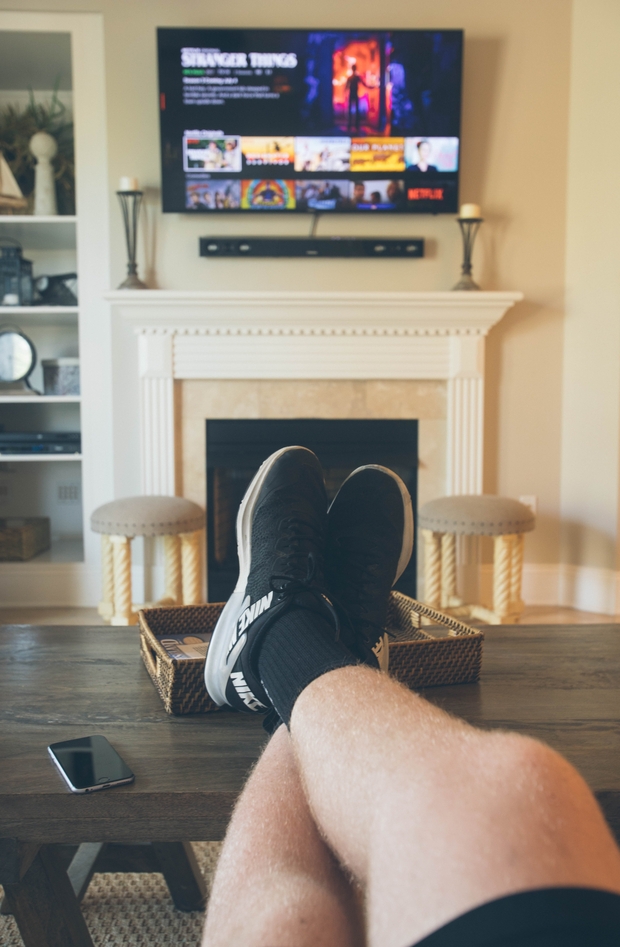 As mentioned before, the show takes place in a community college so most of the scenes happen in a library. Each episode begins with the study group sitting around in a study room talking about any funny thing that happened to them that day. And every second of it reminds me of all the times I would do that with my friends. There are even scenes in a cafeteria that trigger my memories of eating curly fries and ice cream with my friends at Suwannee.
And I know it's only been a few weeks since I left campus, but I can't help but feel nostalgic anytime I watch the show. It makes me feel like I'm back in school with my friends, even though I'm not. And the best part is it is the funniest thing I have ever seen in my life. Some of my favorite episodes are the ones that try to replicate movies with plots such as a school paintball competition or secret chicken finger dealing. Perhaps it was just a coincidence that Netflix decided to stream the show. But regardless of whatever it may be, I'm glad that they did.
Want to see more HCFSU? Be sure to like us on Facebook and follow us on Instagram, Twitter and Pinterest!