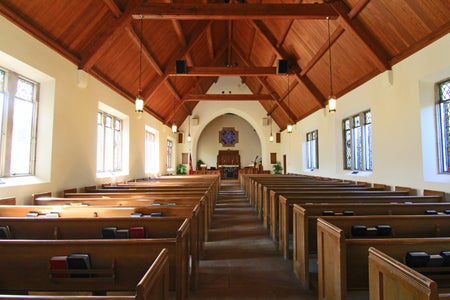 Church vs. State: Why Churches Are Refusing to Shut Down
As the United States' number of confirmed coronavirus cases grows, the government is starting to shut down more establishments. Schools, businesses and churches are all closing their doors, but some churches are ignoring the orders and holding large services.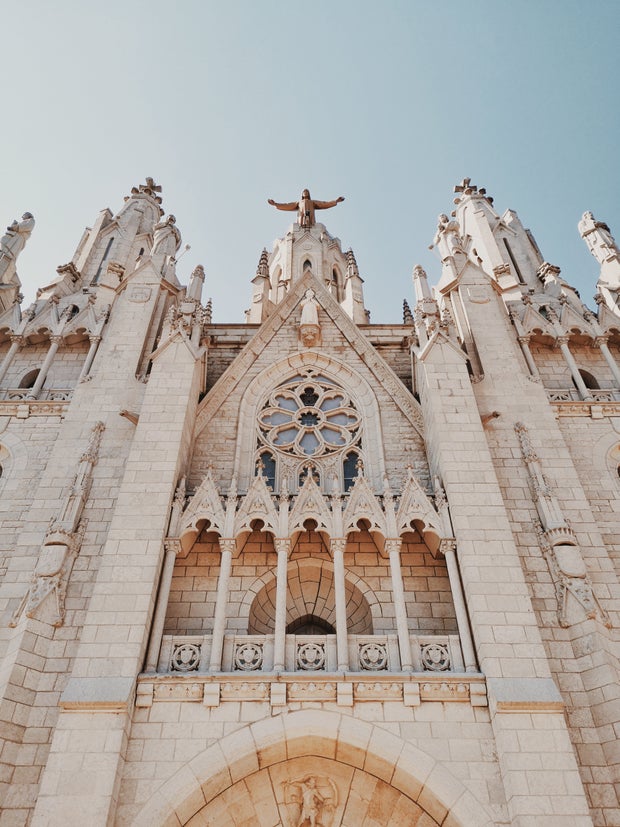 https://unsplash.com/@tomasnozina?utm_source=unsplash&utm_medium=referral&utm_content=creditCopyText On March 30, a pastor, Rodney Howard-Browne, was placed under arrest because The River Church in the Tampa Bay area held church services the previous day. This happened after orders from "our president, our governor, the CDC and the Hillsborough County Emergency Policy Group." The pastor not only held services but also reached out and encouraged people to come. Hillsborough County Sheriff, Chad Chronister, placed him under arrest for unlawful assembly and violation of public health emergency rules.
On The River Church's website, there is an outline about why the church believes it should be allowed to continue holding services. It starts by saying that "numerical restrictions are completely arbitrary in nature," meaning that it doesn't believe there is enough sound evidence to suggest that a gathering of only 10 people is better than a gathering of 50-plus people. Next, they argue that the orders are not being equally applied. The church complained that it is not considered essential. The final argument is that the only justifiable reason for shutting down churches doesn't apply to healthy individuals. In the Moore v. Draper case, it was found that Moore could be prevented from going to church because he had tuberculosis but could return once he was healthy. All of the people attending The River Church are assumed to be healthy people, not infected ones, so they argue the verdict does not apply. The church also went on to reiterate what it says in the constitution about religious freedom, right to assembly, etc.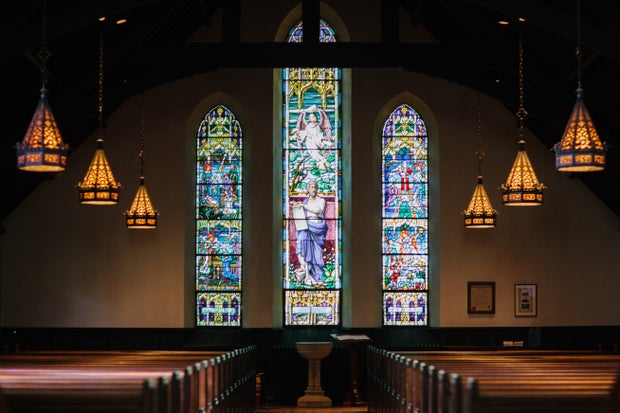 https://unsplash.com/@kfred Florida isn't the only place where situations like this are happening. In Lousiana, the pastor of Life Tabernacle Church held a service of 500 people following a statewide ban of large gatherings. The church's pastor, Tony Spell, was placed under arrest the day after Howard-Browne on March 31. The Central PD Police Chief, Roger Corcoran, said, "this is not an issue over religious liberty, and it's not about politics. We are facing a public health crisis and expect our community's leaders to set a positive example and follow the law." Pastor Spell later stated he anticipates getting arrested again, claiming he will continue to hold services. 229 people have tested positive for the coronavirus in the area where the church is located, and 9 people have died.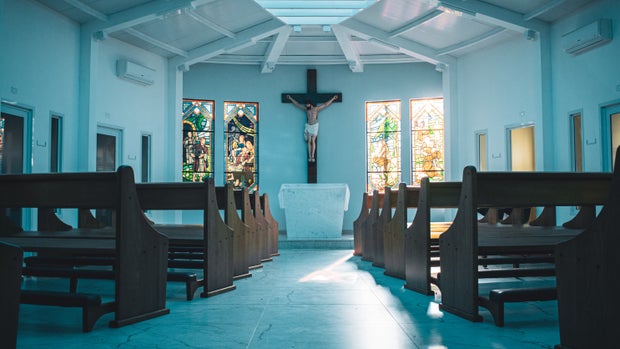 https://unsplash.com/@matfelipe?utm_source=unsplash&utm_medium=referral&utm_content=creditCopyText Not all states are taking this approach. In Ohio, Pennsylvania and New York, the shutdown order does not include churches. The states strongly discourage these churches from holding services but are allowing them to continue. Also, not all denominations are taking the same approach. Catholic churches have been progressively canceling mass throughout the world. The diocese of St. Augustine, Florida's oldest diocese, suspended all masses.
Want to see more HCFSU? Be sure to like us on Facebook and follow us on Instagram, Twitter and Pinterest!