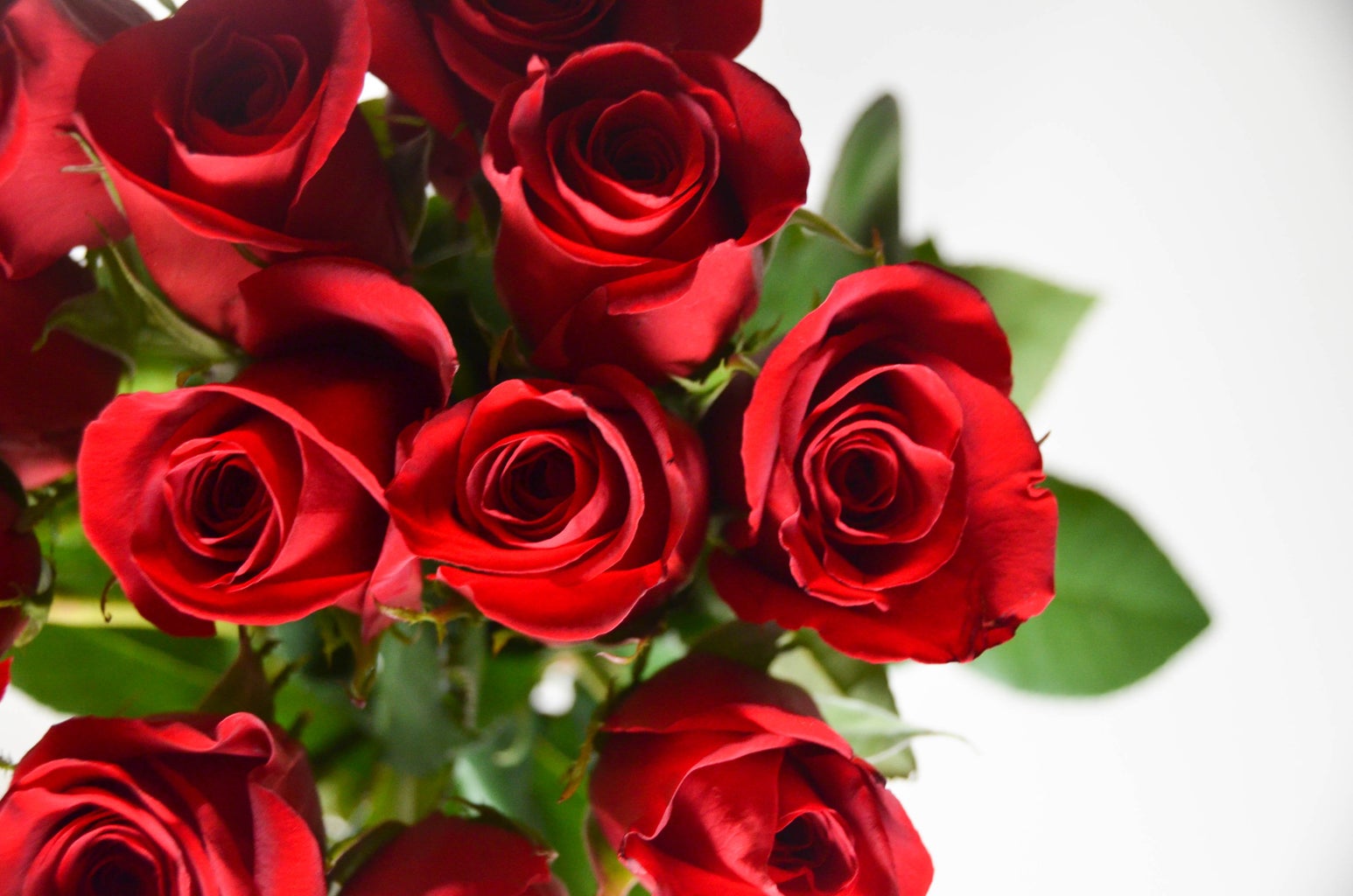 When you thought The Bachelor couldn't get more dramatic, last week shocked us all with two episodes and a total of five dramatic hours of Peter and the girls when they go international. But before that, they have to finish up the rose ceremony in Cleveland.
Peter sends Alayah home before the rose ceremony even begins. He sent her home because so much drama stemmed from her and he wanted to end the drama in the house. At this rose ceremony, the girls that get eliminated are Deandra, Kiarra, and Savanna. Surely, leaving Alayah in America will leave all of the drama in America…right?
Now, off to Costa Rica! You know how everyone always says, "this show is staged" or "none of it's real", Peter proves everyone wrong. We all like a real, clumsy bachelor and Peter doesn't fail to disappoint. He was getting into a golf cart, hit his head on the roof of the cart, and then his head collided with his glass he's holding and slices his head open. He needed 22 stitches.
The first date of the week was with Sydney. They go on a helicopter ride and went sightseeing. At their dinner, we learn that she is biracial. She said she got bullied in high school and never went to any of her school dances. However, since this episode aired, someone posted her yearbook photos on social media and they give us a different story. They show her as a prom queen with lots of friends. It's obviously up to the viewers for what they want to believe, but photos don't lie. The date ends with her getting the rose.
The group date was a photoshoot in the rainforest with Cosmopolitan. It consisted of the normal petty drama that goes on at group dates: giving dirty looks to the girls that make out with Peter and drama with the girls about house things etc.. Since Victoria F. was the boldest on the date and made out with Peter first when the other girls were also posing with him, she won the cover shoot of Cosmo (information about her got released so now that cover won't come out but that's another story). On the night part of the date, Kelsey took up most of the screen time. She's emotional and then the other girls tell her to stop being as emotional which makes her even more emotional. She ends up telling Peter she's falling in love with him. Hannah Ann gets the group date rose. 
Kelley gets the other one-on-one date this week. They go on a spiritual date to learn more about their relationship all aided by a shaman. At the dinner portion of the date, Peter addresses his concerns with Kelley. Basically, Kelley isn't sure if she's ready for a future with Peter because she doesn't know if he's actually ready. She gets the rose.
Kelsey goes to Peter's to gain some clarity and explain the drama in the house to him. He says Tammy is acting this way because she's jealous of their connection. Peter somehow gets a rose and gives it to her. 
The cocktail got canceled and everyone got angry, as expected. Then, Tammy and Mykenna stop Peter before the ceremony to talk to him. That puts an even bigger target on their backs with the girls. Shiann and Lexi were eliminated.
Off to Santiago, Chile! On Wednesday's episode, Hannah Ann gets the first one-on-one date where they explore the city. At the dinner portion of the date, we learn that Hannah Ann has never been in love, even in her three and a half year-long serious relationship. She opens up to him and tells Peter she's falling in love with him. She gets the rose.
Next, is the group date. At this point, Mykenna's sick of being the group date queen and worries that Peter doesn't see her. He does. The group date is a telenovela and Peter ends up falling for Mykenna's character. In the latter half, we learn Peter has feelings for Kelsey. The drama between Mykenna and Tammy escalates throughout the night and they keep arguing for different reasons. Peter sent Victoria P home because there wasn't a mutual connection on his side. Madison gets the rose.
Victoria F. gets the other one-on-one of the week, and it's her second date with Peter. They go horseback riding. The date was very tense because she had a hard time letting her guard down. Peter had a hard time understanding this, but he still gave her the rose.
To settle the drama between Tammy and Mykenna, Peter met with both of them before the rose ceremony. He listens to both of their sides and decides to send Tammy home. Mykenna was relieved that she is safe until she is also eliminated along with Sydney at this ceremony.
This week's episode is down to six girls and we'll see it all unfold in Lima, Peru.
Want to see more HCFSU? Be sure to like us on Facebook and follow us on Instagram, Twitter and Pinterest!