As a plant-based person with a huge sweet tooth, vegan desserts often disappoint me; they're either too dry, too "healthy" or just… not good. This all changed when my parents and I happened upon the holy grail of vegan baked goods. Hailing from St. Petersburg, Florida, Natalia Lima is the mastermind and kitchen witch (there's no other explanation) behind Curious Cat Bakery. 
Since then, my family has ordered from her time and time again. My mom has joked that Lima must be messing with her customers, passing off non-vegan cookies and cakes as vegan, because they're just that good. Even my brothers, who are against all things vegan, love it. A few weeks ago, I reached out to Lima to talk a little more about her and her bakery.  
Her Campus (HC): You run a vegan bakery in St. Petersburg, Florida. Tell us a bit about what led you to open a bakery and why you decided to make it vegan. 
Natalia Lima (NL): I went vegan in 2011 after watching a documentary; once I saw the cruelty involved in the meat and dairy industries… I went vegan overnight. I've always loved desserts but at the time there were no good vegan ones. I started playing around in the kitchen; I wasn't a baker before then, but this was a matter of necessity! Once my friends who weren't vegan started asking for them, I knew there was something here. If I could encourage non-vegans to eat vegan desserts just because they tasted good, I could have a business with purpose. A new form of activism.
HC: What made you choose St. Pete?
NL: After graduating college in New Jersey, I lived in Minnesota for a year. As a born and raised Brazilian, five years in snowy winters was enough for me. I came to St. Pete for Univeristy of South Florida's journalism graduate program and fell in love with the city, so I stayed.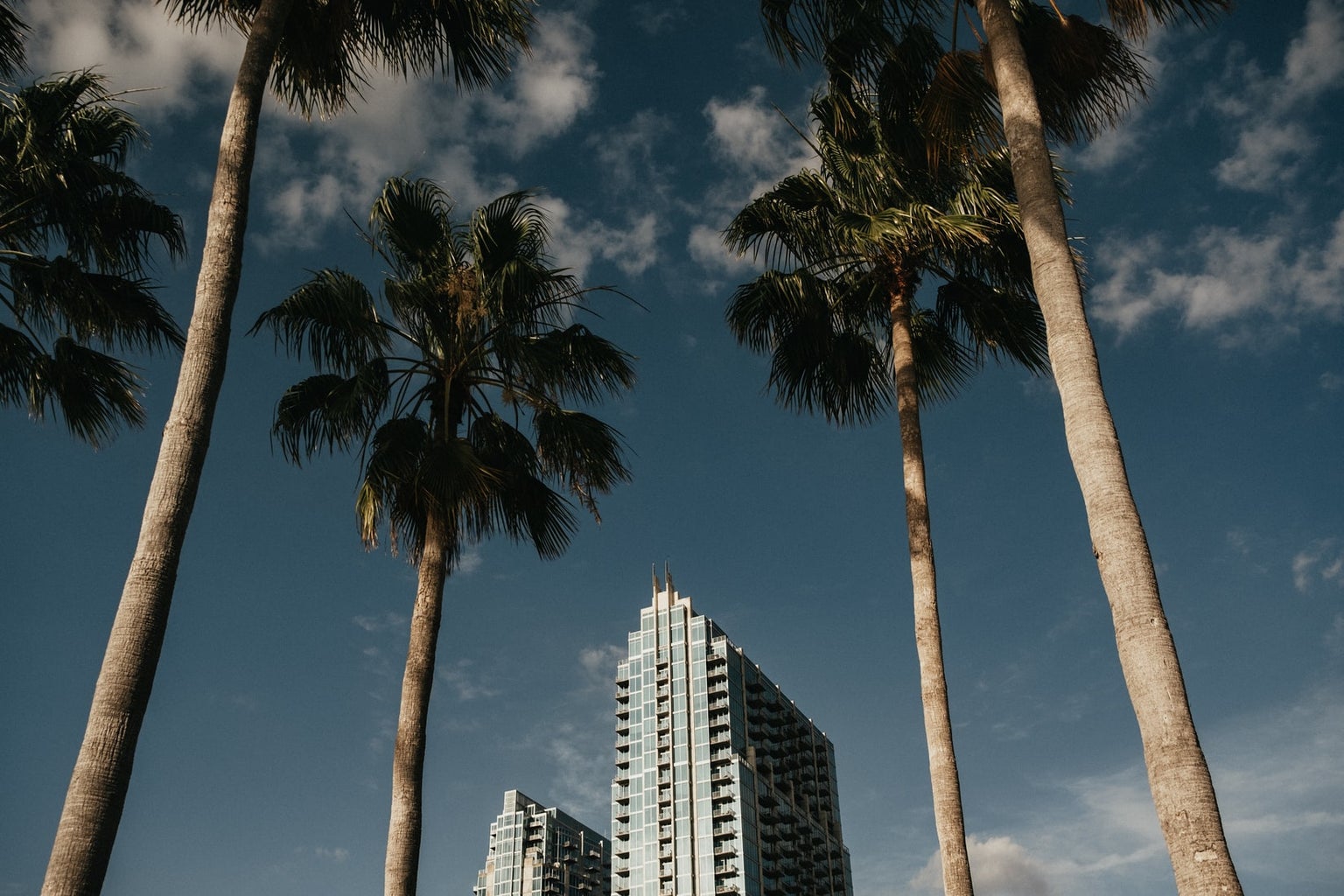 HC: Would you ever consider opening a storefront for Curious Cat? 
NL: Never say never, but currently there are no plans for a Curious Cat Bakery storefront. I'm focused on growing the brand's nationwide shipping instead so people can order the treats from anywhere in the country.
HC: Since many of your treats are inspired by books, what's your favorite book of all time? 
NL: As a self-proclaimed book nerd, this is a tough question! I would say Ishmael by Daniel Quinn was one of those books that stuck with me. I still think about it and I feel like everyone should read it in school. The Night Circus by Erin Morgenstern is a masterpiece, [and] I'm a big fan of the A Court of Thorns and Roses series by Sarah J. Maas.
HC: You are constantly creating such creative recipes. Do you ever experience burnout, or is it just something you're that passionate about? 
NL: Creating new recipes is my favorite part. Being a baker is hard work, but I know I love it because even after spending the whole week in the kitchen making everyone's orders, I find myself on my day off playing around with something new. I even dream about it sometimes! 
HC: You've talked a lot about your love for England (you even created a cookbook inspired by The Great British Bake Off!). What's one British food you've tried to veganize, but just can't seem to? 
NL: Doing The Great British Baking Show Vegan Challenge has been so much fun. In 2019, I got to visit England for the first time, and it was great to experience some of the local treats I'd been doing for the show firsthand. One thing I still haven't been able to make vegan is a perfect lemon curd to eat with a Sally Lunn bun over tea. But I'll keep trying!
HC: Similarly, which dessert have you tried to veganize but just can't? 
NL: I have a baking bucket list of things I still haven't veganized but want to. First on that list are eclairs. They're one of my favorite desserts and the vegan ones available don't even come close to the real deal. Another one is Portuguese custard tarts. 
HC: What has been your favorite recipe of all time that you've created? 
NL: Oooh, that's almost like asking a mother to pick her favorite child! I say that I'm a selfish baker because I only sell things [that] I love to eat myself. The chocolate cake with a ganache drip is pretty hard to beat. But then again, chocolate croissants might be my all-time favorite. The Taylor Swift cakes were really good too. Ahhhh! I can't choose!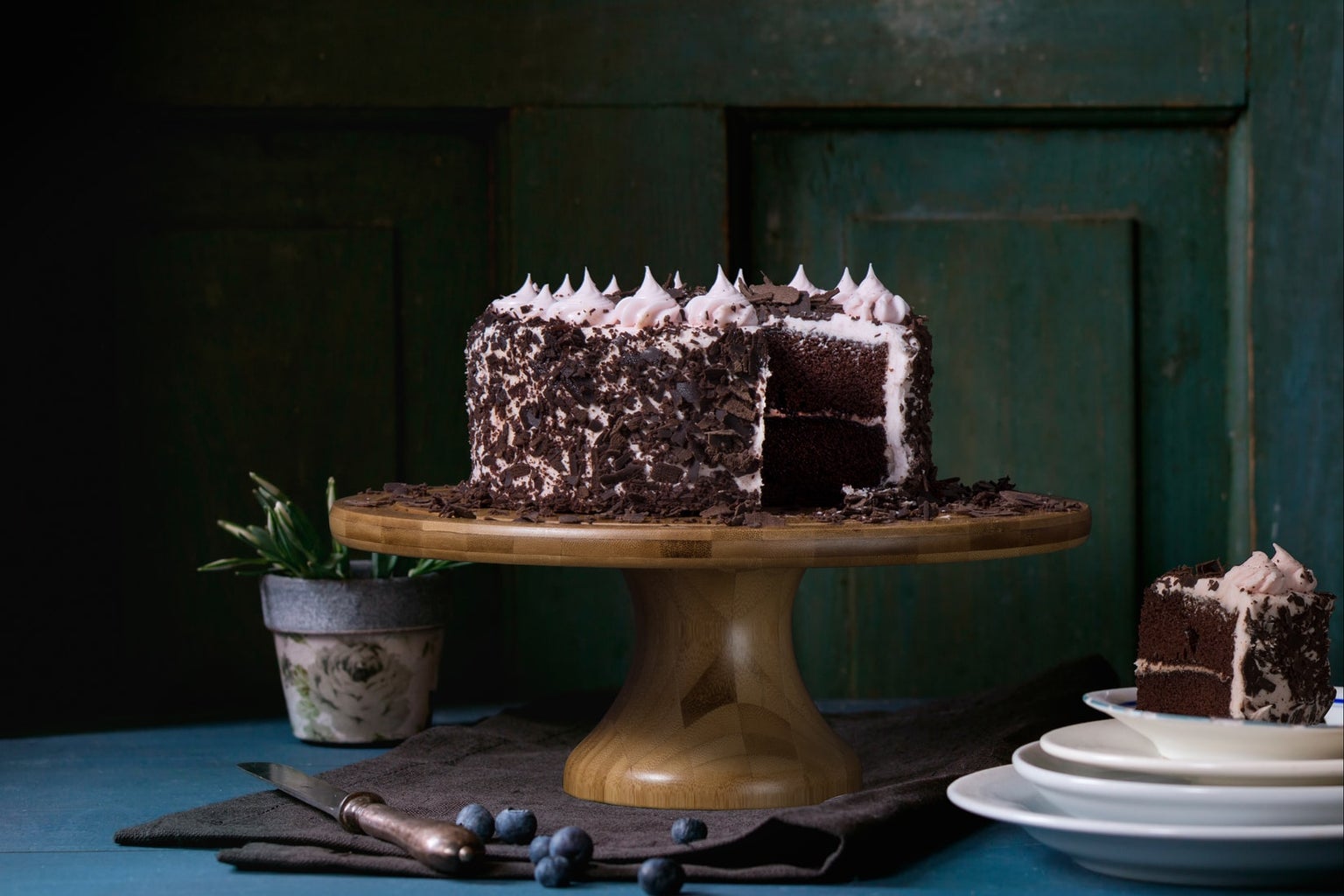 HC: Lastly, how long would you say it takes you to perfect a recipe?
NL: Brownies took me nine years to perfect! They usually have four to six eggs in them, so it's no surprise they're hard to veganize… eventually, I landed on a winner that tasted better than the [non-vegan] brownies. Non-vegans still can't believe it when they eat them. I shared that recipe in my eBook Vegan Baking 101 because I didn't want anyone else to go through nine years of testing or eating bad vegan brownies. 
Check out more from Curious Cat on Instagram @curiouscatbakery, on Facebook, her YouTube and her official website! 
Want to see more HCFSU? Be sure to like us on Facebook and follow us on Instagram, Twitter, TikTok, Youtube and Pinterest!