South Carolina is known for southern heat, but this past Wednesday on Feb. 25, the Democratic debate stage hosted more high tempers than high temperatures. This debate hosted the top six frontrunners as Biden, Bloomberg, Buttigieg, Klobuchar, Sanders, Steyer, and Warren duked it out for America's favor.  
At 15 minutes and three seconds, Senator Bernie Sanders held the most talking time out of all the candidates, who otherwise would range between 13 minutes and 29 seconds and 11minutes and 44 seconds, with Tom Steyer as an outlier at seven minutes even. The impending struggle for credible dominance from Senator Bernie Sanders inevitably broke the surface as a multitude of candidates questioned his ability to lead, him being as far left-of-center as he is. Regardless, Senator Sanders boasts the highest number of pledged delegates so far at a whopping 45.  
Mike Bloomberg surged forth after qualifying for his second national debate. The self-funded, New York mayor fended off multiple confrontations, the most of which came from Sanders. Sanders, continually using the elitism angle, described Bloomberg's supporters as, wholly, billionaires, despite being an energetic base. Bloomberg did not take the comments laying down, claiming that a Sanders win would offset a Democratic upper hand within Congress. Mayor Bloomberg even went so far as to accuse Sanders as the recipient of Russian interference, retorting that, "Vladimir Putin thinks that Donald Trump should be president of the United States. And that's why Russia is helping you get elected." Mayor Pete Buttigieg also commented on the party diversion that a Sanders nomination would entail, citing inconclusive math from the Iowa senator's healthcare proposals.  
In the prior debate at Nevada, Senator Elizabeth Warren confronted Bloomberg for his allegations of prior inappropriate remarks to women. In South Carolina, Bloomberg addressed her concerns and conceded to her demand to release his accusers from non-disclosure agreements. Rather than going boldly on the attack as she did in Nevada, Warren trod lightly as she approached Sanders about his prior support for her Republican opponent in 2012.  
Notably attempting to circle back to the ear of the moderate, Senator Klobuchar brought back up her "Uncle Dick in the deer stand" to reinforce that she would fight for gun reform while still defending the rights of gun owners pursuing gun reform. She later questioned Senator Sanders's policy proposals for being too progressive and expensive, fearing an alienation of many groups. Having a comparably moderate ideological range on a stage of many far-left-leaning actors, Klobuchar actively pursued the centrist voting bloc.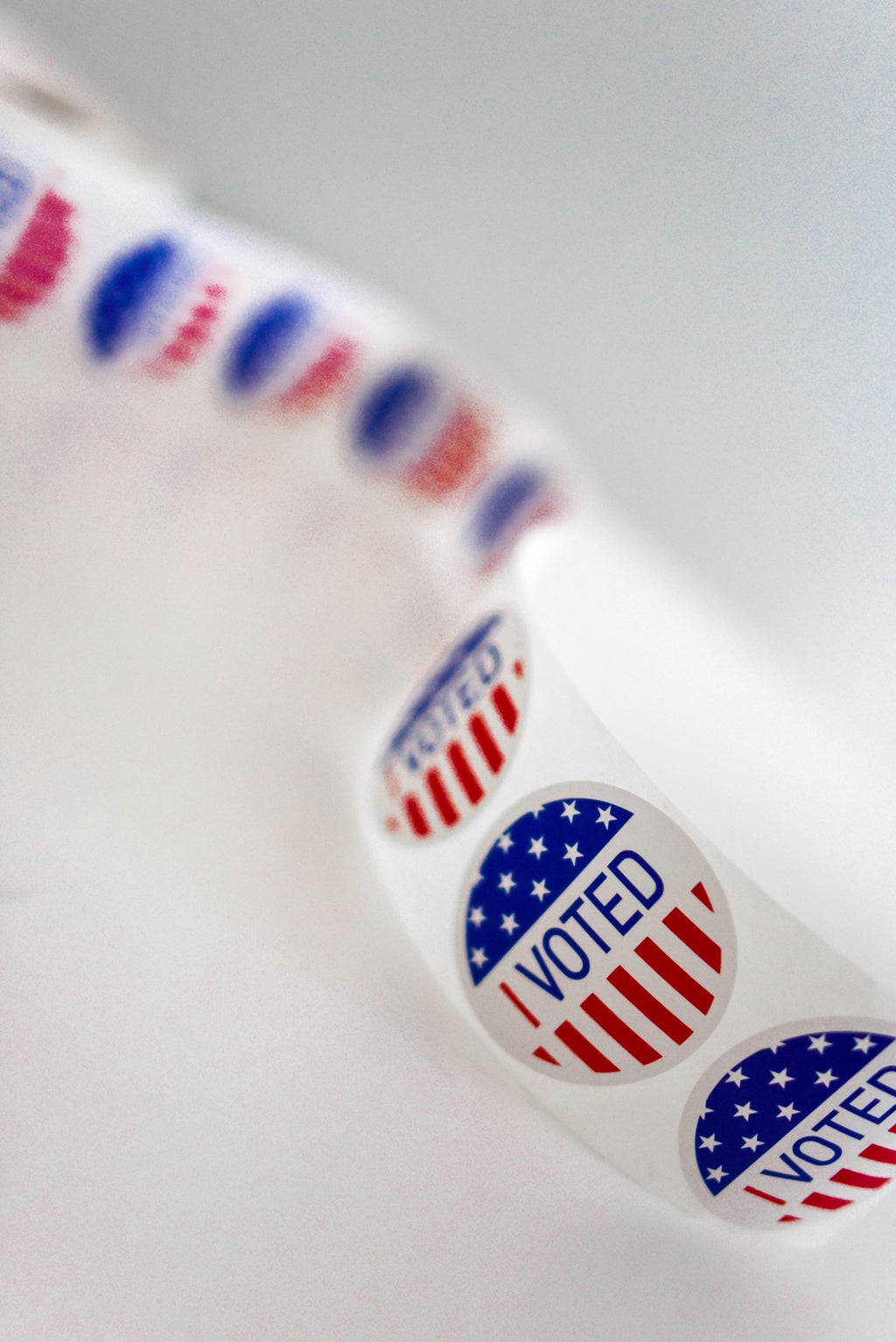 After the South Carolina Primaries on Feb. 29, the next hurdle in the races will occur on March 3, otherwise known as Super Tuesday. On Super Tuesday, Alabama, Arkansas California, Colorado, Maine, Massachusetts, Minnesota, North Carolina, Oklahoma, Tennessee, Texas, Utah, Vermont, and Virginia will all host their primaries as the biggest battle for delegate pledges is set to wage. Just before the Florida, Arizona, Illinois, and Ohio primaries on March 17, the next debate will occur on March 15 in Phoenix, Arizona.  
Want to see more HCFSU? Be sure to like us on Facebook and follow us on Instagram, Twitter and Pinterest!