On Oct. 24, Adele stepped on the NBC Studios stage after a three-year hiatus to host Saturday Night Live, catching the eye of the internet with her monologue at the start of the show. In it, she addresses what all of her fans have been waiting for: a new unfinished album, her significant weight loss and her nerves entering the spotlight once again. Here's all you need to know about Adele's biggest public appearance in 2020, and what is in store in the future. 
In March of 2019, Adele and her ex-husband Simon Konecki filed for a divorce after being together for seven years and having a six-year-old son. She reflected on the divorce in May saying, "I'm owning it and trying my hardest to lean into it all. No matter how long we're here for, life is constant and complicated at times." The singer said she would be focusing on herself over the next year, and that she is ready to slow down and enjoy the world around her for once. The pair has historically been very private, so not many comments have been made to the media about what exactly happened. March is coincidentally the same month she began work on her new album, so it's probable fans will be taken into her heartbreak at some point. 
Adele's one-hundred-pound weight loss since her last album stole the show during her SNL performance, and fans are obsessed with how exactly she did it. She has admitted to following the sirtfood diet, which focuses on proteins in the body that aid in metabolism and cellular health. Shockingly, this diet includes red wine and chocolate, which probably explains why people on the Internet seem to be obsessed with it. With this change to her body, she has also come under fire from health experts who claim this diet is not healthy; Women's Health debunks the diet by saying this form of weight loss is not sustainable and should be followed with caution. It is important to remember that each body responds differently to diets, and how Adele handles her body is up to her and not the media.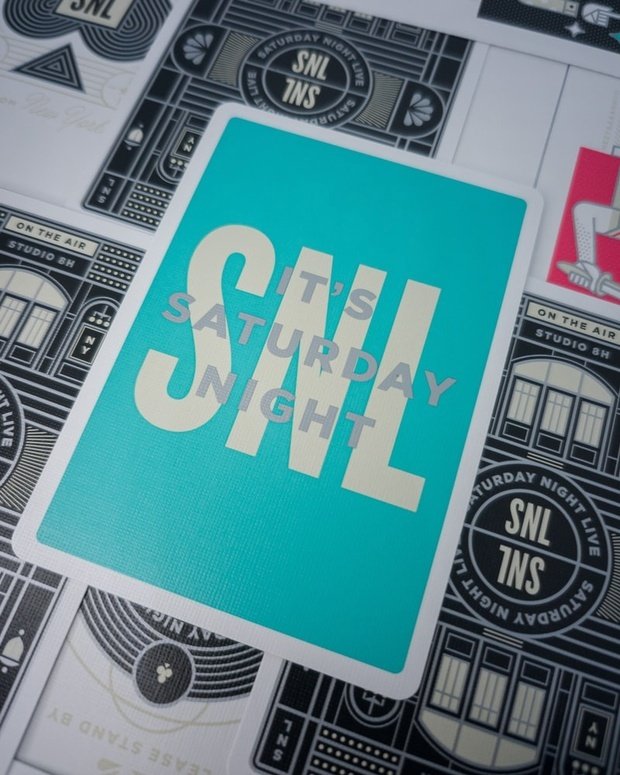 Photo by Asit Khanda from Unsplash
Another component of Adele's SNL episode that caught the attention of the media is her African tourism skit, which pokes fun at sex tourism and sexualizes the "tribesmen" of Africa. She broke character several times as she and two other women spoke about Africa being the perfect place to pick up men after a divorce. This skit did not come at the best time either, given the EndSARS protests to end police brutality are picking up in Nigeria. Saturday Night Live is accused of emphasizing stereotypes while African men are fighting for their lives, and viewers noted that singer H.E.R. wearing a #ENDSARS shirt in her performance later in the show does not make up for that. Adele's representatives refused CNN's invitation to comment about the skit. 
As for her new album, nobody is entirely sure when it will be dropping, but according to her past releases, it should be by the end of this year or early in 2021. UK's Metro says that this timeline would give her another chance to promote the album at the American Music Awards before the big day. The name of the album is still a secret, but she has previously told James Corden that the trilogy of albums named after her age was over, stating, "The next one is just gonna be Adele." Regardless of the mystery that still surrounds this album, fans are gearing up for another showstopping, soulful vocal performance from Adele after the five-year drought since her last album 25 was released. 
Want to see more HCFSU? Be sure to like us on Facebook and follow us on Instagram, Twitter, TikTok, Youtube and Pinterest!