18 Songs to Add to Your Spring Break Playlist
From new JB to older Frank Ocean, let's make an unforgettable playlist this year!
1. "Stupid Love" by Lady Gaga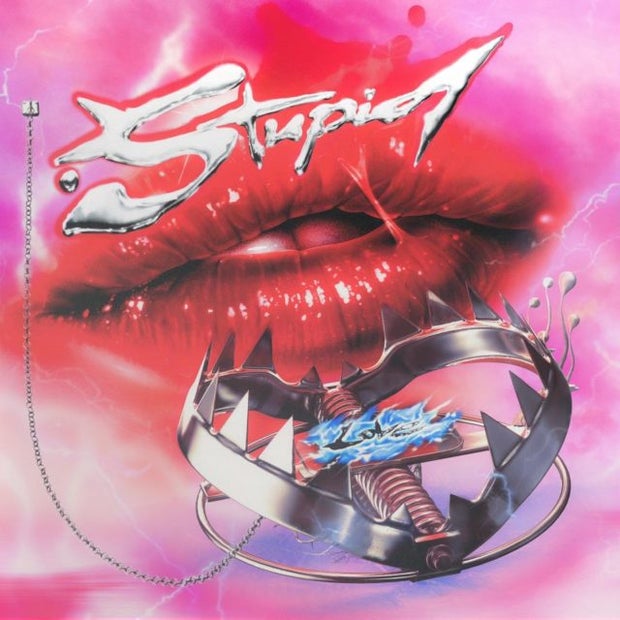 Interscope
I have to start with a new favorite of mine. Gaga comes in hot, as she always does. This single has great vibes all around. It has a combination of old and new Gaga sounds which can bring back some backseat in your mom's Lexus in 2008 listening to "LoveGame" memories, as well as foster new ones with your college girlfriends.
2. "Intentions" by Justin Bieber (feat. Quavo)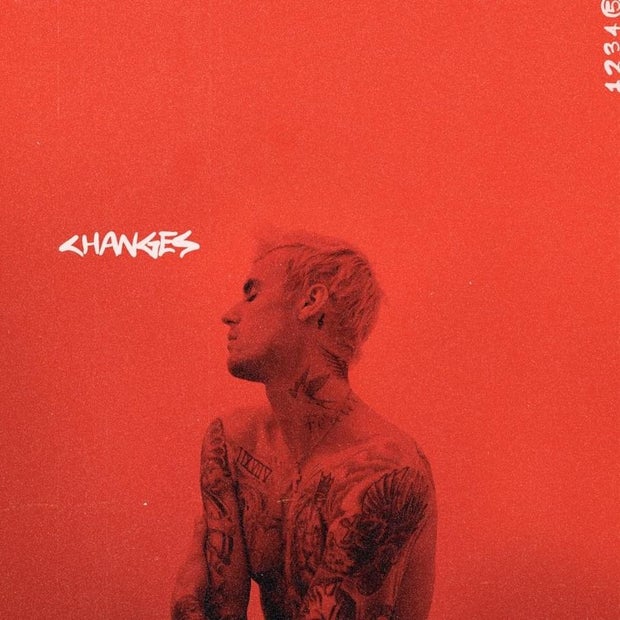 Def Jam
I had big expectations for this album, and since he dropped this song pre-album drop, I couldn't get enough of it. The beat at the beginning of this song is so satisfying and really pulls you in. You can tell throughout this song how much he praises his new wife, Hailey Bieber.
3. "Running Back To You" by Charlotte OC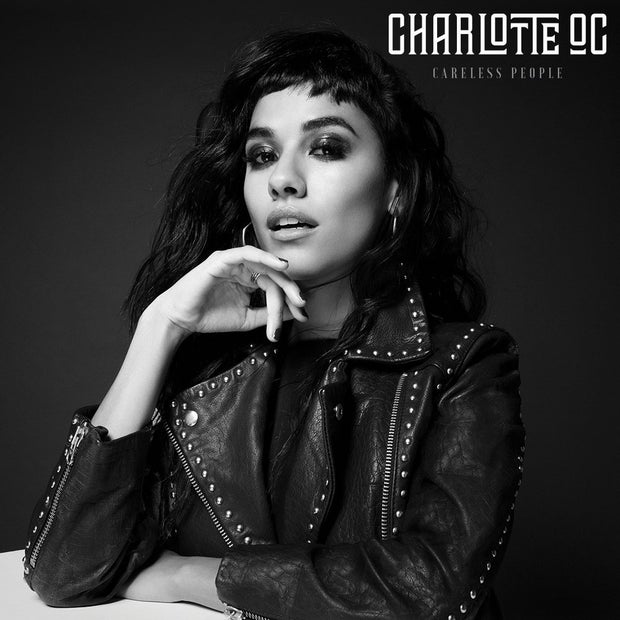 Harvest Records
This song came to me through one of Spotify's premade playlists, and I can't stop listening to it on repeat. It has such beautiful alternative-rock aspects and her voice is so smooth. She isn't an artist that I knew of before, and if you haven't either, go give her a listen!
4. "Pink + White" by Frank Ocean
You can really never go wrong with a Frank Ocean song. "Pink + White" is one of his more popular songs off of the Blond album. It is very reminiscent of Super Rich Kids from his album back in 2012 but has a new twist. Of course, this isn't a new song, but an oldie and goodie. This is the perfect sunrise or sunset on the beach song for this spring break.
5. "Si Veo a Tu Mama" by Bad Bunny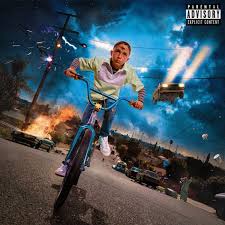 Rimas Entertainment
Bad Bunny's new album is a must. Even for non-Spanish speakers, the talent that he brings to the table between his tracks, raps, and voice as a singer makes him a complete package. The lyrics to this song are super relatable when you know what they are… also can't get enough of his single, "Callaita with Tainy!" This is definitely a song for you and your girls to sing together at the top of your lungs.
6. "RNP" by YBN Cordae (feat. Anderson. Paak)
My personal taste in Rap is very specific, and I feel as though this is a song that anyone can nod their heads and shake their hips to. I love how the beginning of the song gives old wild west vibes to then go into a rap and R&B vibe.
7. "Just My Luck" by Marc E. Bassy & Blackbear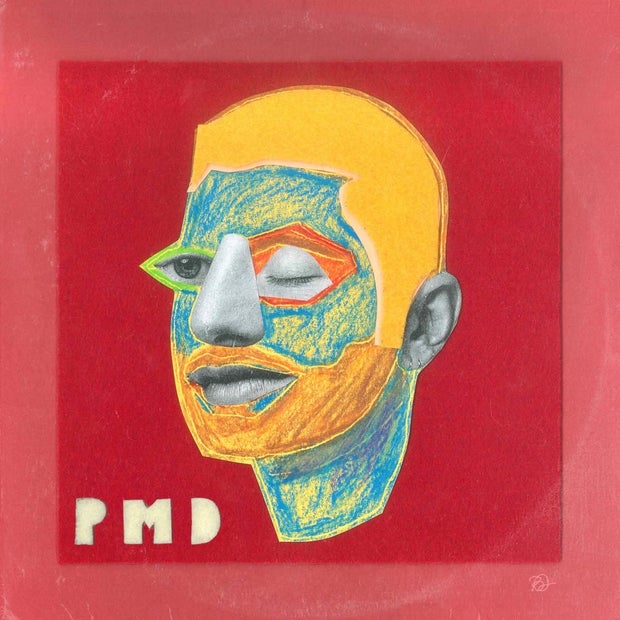 My best friend showed me this song recently (shout out Sydney), and I was instantly obsessed. Marc E. Bassy has such an amazing and unique voice that I truly couldn't get enough of. Blackbear has a great feature in this song, making it a perfect jam for the beach, road trips, or even just hanging out.
8. "Still Be Friends" by G-Eazy (feat. Tory Lanez & Tyga)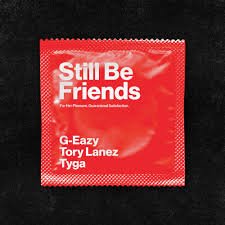 The fact that this song hasn't turned into a Tik Tok song yet blows my mind. These three artists sound incredibly good together. It's definitely a song that you can turn on, dance to, and forget about anything happening around you.
9. "Tattoos Together" by Lauv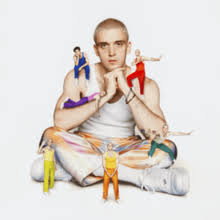 Lauv is one of my personal favorite rising artists. This song is super chill and the perfect song to play as you and your friends tan at the pool. It's relatable, enjoyable and catchy all in one.
10. "Golden" by Harry Styles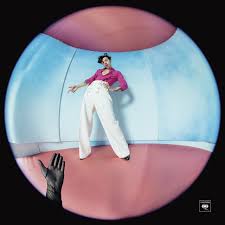 Harry Styles fan or not, everyone has loved his new album, Fine Line. Through all of this Coronavirus madness, this is a song that can make you and your friend's smile and enjoy your time home.
11. "New Light" by John Mayer
To bring as many elements to your spring break album, here's a new single by John Mayer. Calm and relatable, this song is the perfect addition for your playlist.
12. "Canyon Moon" by Harry Styles
Nothing says driving by the beach with the windows down quite like "Canyon Moon." This song can make any moment full and happy. The instrumental aspect is so gorgeous and strong paired with Harry's insane voice - can't get enough of him and the Fine Line album.
13. "Good Thing" by Zedd (feat. Kehlani)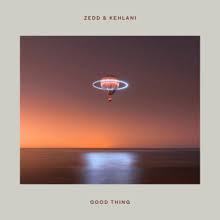 These two are a dynamic duo that we never knew we needed. This is such an empowering song for women, and Zedd creates such an insane beat to go with her powerful voice. This song was released a couple of weeks ago, but it is definitely timeless.
14. "B.S." by Jhene Aiko (feat. H.E.R.)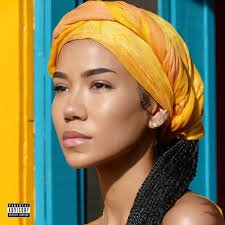 The second I saw that these two amazing artists put out a song together I was thrilled. This is a song that you can sit back and relax to, white claw in hand, and sunglasses on. This song is a power move and should hands down be a great addition to your playlist this break.
15. "Life Is Good" Remix by Future, DaBaby, Drake, Lil Baby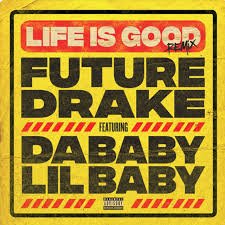 Nothing can match a collab by these four big-name artists. Whether you're pregaming to go out, having a girl's night, or spending the day out on the water, this song can put anyone in a good mood.  Verse after verse, this song gets more and more hype.
16. "Halfway Dead" by Steve Aoki (feat. Travis Barker & Global Dan)
This is a song that we didn't ask for but also didn't know that we needed. It reminds me of the early 2000's songs, and I know that all of your college women could use a little throwback kind of song. Get ready to lose your voice singing this song.
17. "Is It True" by Tame Impala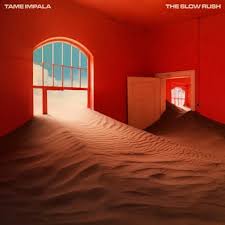 The new Tame Impala album has fans so excited. Even just the aesthetics of the album cover are enough to make me want more Tame. This song specifically brings together the best aspects that Tame Impala tends to bring to the table: alternative rock & techno.
18. "In My Room" by Frank Ocean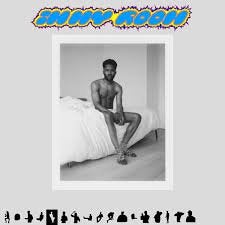 This is more of a different vibe put out by Frank Ocean. More of a rap song with techno beats, this strays from his usual song. Bringing in new aspects to the table makes for a great mix in your playlist.
Hope you enjoy all of these songs as much as I do! Let me know what you think. Here's the link to the playlist that I've started for break; feel free to add any songs, the playlist is collaborative!
Want to see more HCFSU? Be sure to like us on Facebook and follow us on Instagram, Twitter and Pinterest!