As everyone knows, February is the month about Black History and all the achievements that have been made by many leaders throughout time. It is a monumental time where African Americans get to celebrate the achievements of many scholarly people that have shaped how the paths and visions of our generation think now. It shows the Black community how to stand their ground and make a difference in what they see. It also helps the Black community to be proud of their Black skin. Jones High School has made a huge impact on the teachers, students and the Black community. The loyalty from the students and parents, tied to this school is unmatched compared to many schools. Jones high school is known for being the first Black high school in Orange County, which is a monumental moment for them. This achievement showcases that things can change for the better no matter your past and depends upon how much effort is put in for the future.
Jones was once called the Colored School in 1882. Then the name changed years later. Now, Jones High school has been open for 125 years despite the removal of staff, lawsuits, changing buildings, changing names, etc. This school is a building full of achievement and motivation. To celebrate the achievements of this school, the students and staff showcased their talents in a week-long of their Black History and acknowledging things they witness, they go through and the past struggles. There was a range of poets, for example, Treasure Moore performed her work on "police brutality against Black people". There was even an art class where the students and others got to recreate their vision of the painting "Great Migration" by Jacob Lawrence, the artist. This was their way of honoring Black art and the culture in one building together despite all the school has been through. There is great pride and tradition within the hearts of these students when it comes to their school.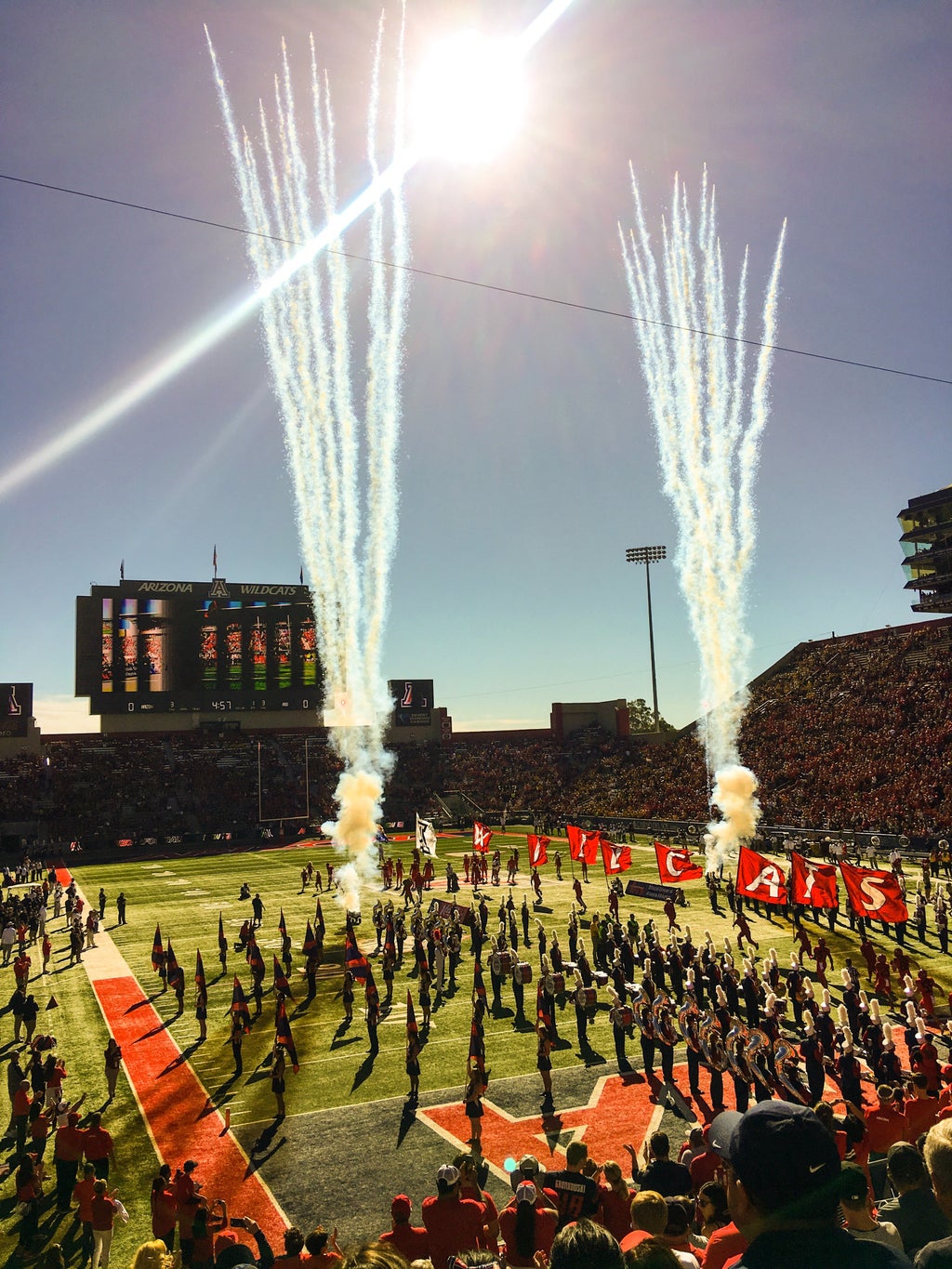 This school has a rich history and paves the way for future leaders. The annual Tiger Pride Day is celebrated on Feb. 8th, which is when alumni come out and rep their orange and green. These alumni have made a huge impact in Orange County, for example, two alumni are city commissioners Regina Hall and newly elected commissioner Bakari Burns. There is alumni Wesley Snipes who is an actor, Jerry Demings who is the Orange County Mayor and so many more. These alumni have different paths ranging from business, medicine, sports, humanities, etc. The people who come out of this school have made the world a better place and shapes the lives of the students at Jones who look up to them. Jones High has reached this milestone that shapes future leaders and shows that celebrating your history and skin color should be praised. Education is a good foundation in shaping your history and Jones High is a building block that pushes them into being a greater version of themselves.
Want to see more HCFSU? Be sure to like us on Facebook and follow us on Instagram, Twitter and Pinterest!