11 Gifs that Describe How We All Felt While Watching Homecoming
Even though it's been a few years, Beyoncé's Lemonade continues to remain iconic. From the album to the film, the project will easily go down in history as one of her greatest. In 2017, Beyoncé had to cancel her performance due to a difficult pregnancy with twins. A year later, she would return to Coachella as her first performance since the birth of her twins, Rumi and Sir.
The eight-month-long preparation led up to performances at both weekends of the music festival, with each set lasting nearly two hours long. Unknowingly, the preparation for what is now known as "Beychella" was completely documented and released on Netflix this past week. Here are ten gifs that accurately describe what it was like to watch Homecoming for the first time.
1.  When all knew that the next two hours of our lives were about to be absolutely amazing
2. If you didn't feel the urge to absolutely lose it, were you even watching Homecoming?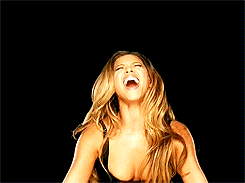 3. When Beyoncé comes up from under the stage.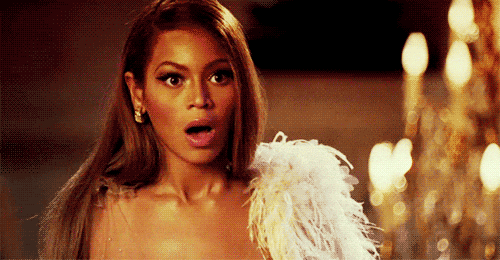 4. When "Run the World" came on. 8 years later and it's still just as good.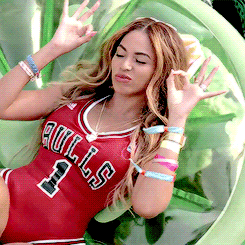 5. When Beyoncé brought Kelly Rowland and Michelle Williams out on stage. Legendary.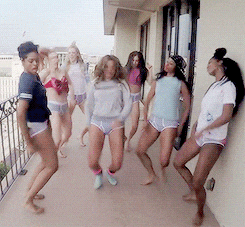 6. Everyone when "Single Ladies" came on. I mean, can you get more iconic than that?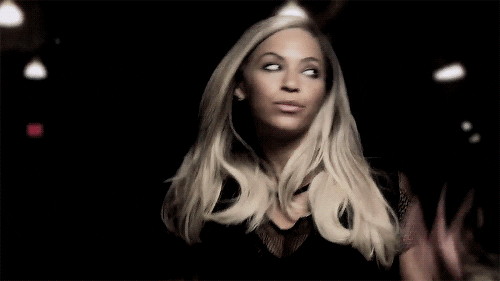 7. When Jay-Z came out on stage.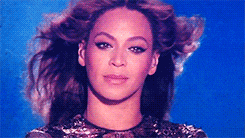 8. Everyone's mood throughout the entire film.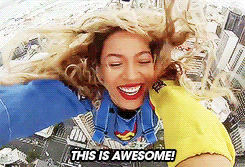 9. When Beyonce talked about her difficult pregnancy and how hard it was to build up her stamina for the performances.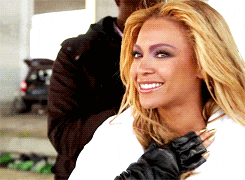 10. When she sang "better call Becky with the good hair."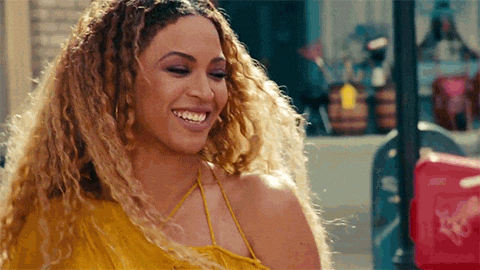 11. The floodgates opening up after finishing the movie. Be honest, we were all crying at some point in the film.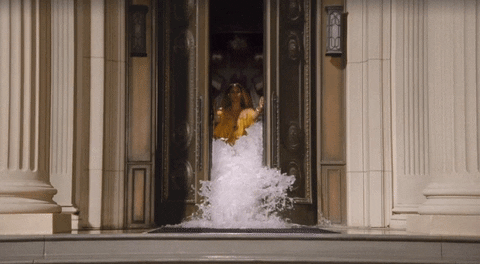 All are courtesy of giphy.