10 Things You Need to Watch on Disney +
So, I'm not sure about you, but ever since Disney + came out I haven't been able to use anything else. I feel like in these past couple of months I have rewatched all my childhood favorites from Wizards of Waverly Place (the entire series and the movie) to Snow White to Avengers Endgame. It always gets to that point though that I never know what to watch next. That is where this article might be helpful to you. The next time you are in a Disney rut, check out these 10 must-watch show and movies:
1. High School Musical: The Musical: The Series
Ok, so this show completely surprised me. If you watched Glee and loved it, this show is totally for you. It kind of reminded me of Glee, but not. Imagine a group of high school kids putting on High School Musical the Musical in the school that High School Musical the movie was filmed in. Confusing, but you get it after one episode.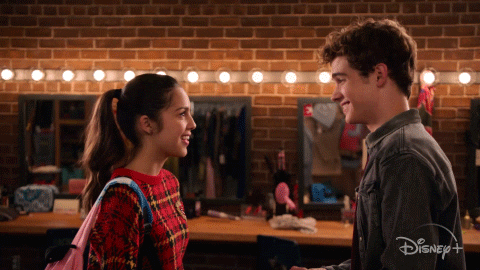 2. Monster's University
Probably one of the cutest movies on there and it's super relatable since we're in college and all that.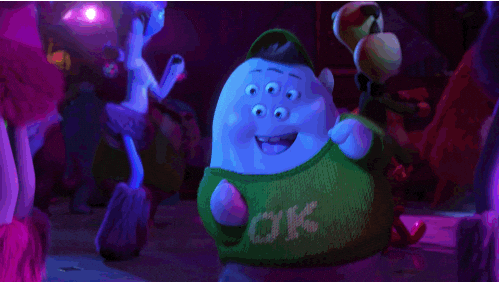 3. Lizzie McGuire
So much nostalgia and fashion inspiration in one TV show.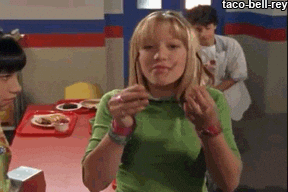 4. The Mandalorian
Here's the tea with The Mandalorian. So, I have never actually watched it, but I plan to and so should you. I mean, you can only hold off on watching a show surrounding Baby Yoda for so long.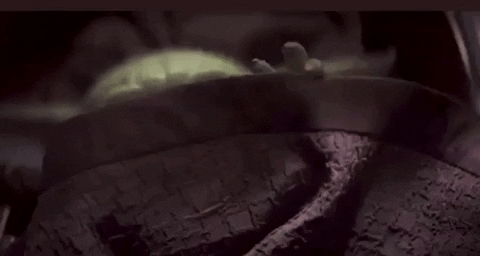 5. Aladdin (Live Action)
This movie is a freakin' masterpiece. Between the dancing, the colors, and Naomi Scott's incredible voice, there is no point throughout the two hours that you will be bored.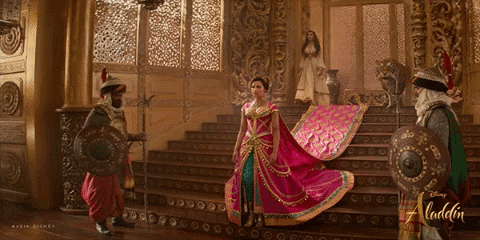 6. Kim Possible
I didn't realize this was on here until a couple days ago (and I'm kind of offended it isn't on the trending page). Relive the glory days with Kim, Ron, the naked rat, and that other kid and be thankful that your high school years are long gone.
7. Inside Out
I'm not sure why I like this one so much, but the movie is simply adorable. Personally, I feel like that is exactly how my brain and emotions work.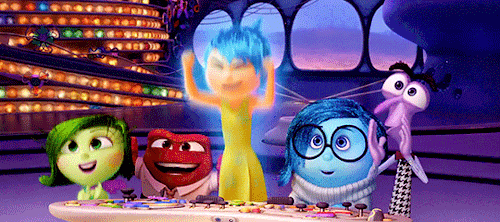 8. Ratatouille
This is just one of those great feel-good movies. It never gets old and you always end up with a smile. Why not watch it?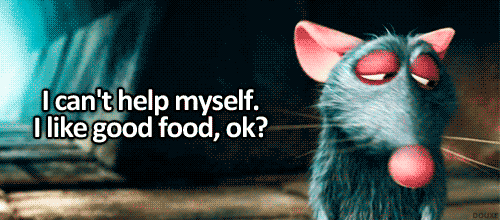 9. Wizards of Waverly Place and Hannah Montana
These must be the greatest shows on the Disney Chanel ever. I paired these two up because you can definitely follow them up with their movies and there are probably other related spinoffs that I have yet to find. That has to be at least a couple days' worth of binging.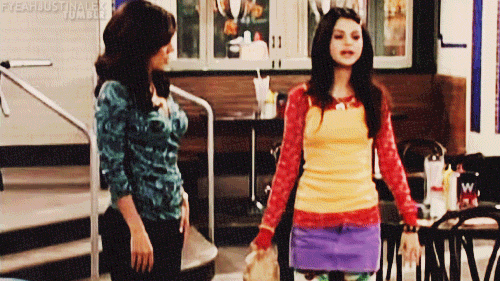 10. Anything from the Out of the Vault Collection
All the classic princess movies can be found right here. And they all lived happily ever after.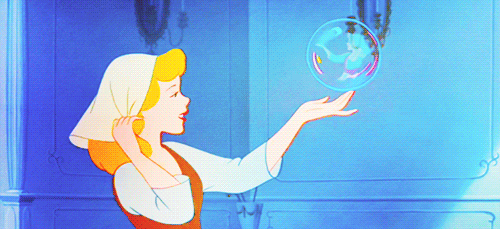 All gifs courtesy of Giphy. 
Want to see more HCFSU? Be sure to like us on Facebook and follow us on Instagram, Twitter and Pinterest!