Sometimes I don't know how I survived before I got Spotify Premium. I don't know how anyone survives without it, or at least without some streaming platform where you don't have to listen to advertisements every third song. I listen to music every single day. I listen in the morning when I get ready for class, at night when I can't sleep, when I'm driving, or when I'm just bored. Here are some songs/albums/singers I've been listening to lately.
A Place We Knew - Dean Lewis (album)
This whole album is amazing. It has slow songs and fast songs. There are happy songs and songs that are so sad they makes me want to cry when I listen to them. I kind of just stumbled onto this album one day when I was browsing on Spotify and I'm so happy that I did. This was the only thing I listened to for two weeks straight because I wanted to learn all the lyrics and I'm still obsessed with it.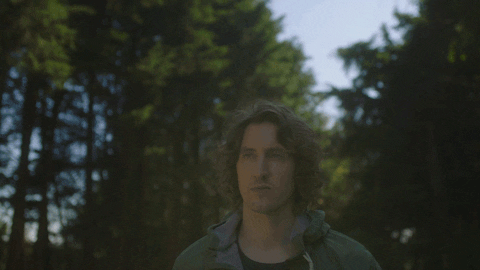 Dear Evan Hansen soundtrack
I have developed a small obsession with Broadway musicals, and I can't stop listening to this one's soundtrack. I think I like songs from musicals so much because they are all a piece of a bigger story that is being told, and I like to figure out what that story is. Again, some of the songs are very sad because the plot of the musical itself is pretty sad at points, but there are also a lot of catchy ones. Listening to the songs is the next best thing, since I will never be able to afford to see it on Broadway!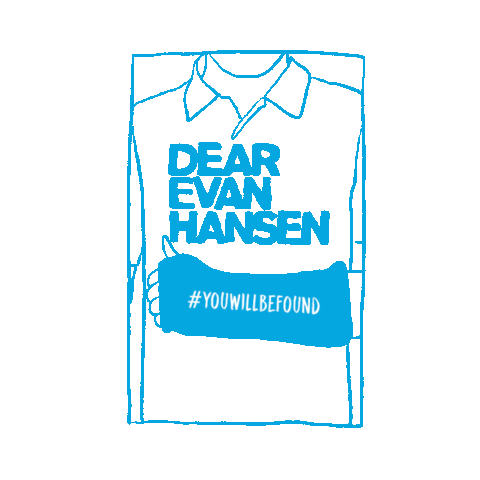 Lemonade - Beyonce (album)
Yes this came out in 2016, and yes I've been listening to it in 2019. But hey, it just came on Spotify a few weeks ago, which is the only app I use to listen to music. I love most of the songs on this album and I feel very nostalgic listening to it. It came out the summer before I started college and I listened to it a lot during that time and the beginning of freshman year. Needless to say, I'm happy it's on streaming services finally. 
Ruelle (singer)
If you watch a lot of TV, you've probably heard at least one of her songs before, even if you didn't know it. I discovered her music from hearing one of her songs in my favorite TV show Shadowhunters, and now I'm obsessed. Her voice is very unique and most of her songs are slow and ballad-like. The lyrics are beautiful and I usually listen to at least one of her songs everyday. 
photo credit: Amazon.com
Sucker - Jonas Brothers (song)
I was just as excited about the Jonas Brothers' comeback as everyone else seemed to be. I wasn't a hardcore fan back in the day but I did like them and I enjoyed their music. I think this song is so catchy and hearing their voices all together again brings back memories. I can't wait to listen to their new album when it comes out.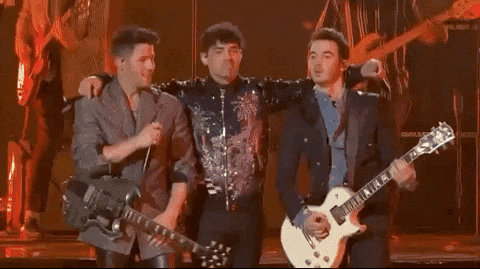 Jake Miller (singer)
My sister got me into Jake Miller probably around 6 or 7 years ago. He's a pretty lowkey artist and he releases music very frequently, which I love. Lately I've been listening to his new EP called BASED ON A TRUE STORY but I also listen to his old stuff a lot. He has a big variety of songs, ranging from rapping to slow and emotional songs, to upbeat songs that make you want to dance. I always seem to love whatever he puts out, which is why I'm always listening to him.