Insta-Worthy Pop-Up's in NYC
New York -- one of the most diverse and exciting cities to visit and somewhere where there is something for everyone no matter what your interests are. If you are into the art scene or just love having the most aesthetically pleasing Instagram photos, New York City is filled with unique art exhibits you should visit. Here is a list of five exhibits that you should check out if you plan on visiting the Big Apple during this winter break.
1. Candytopia
This pop-up is an interactive experience. The exhibit includes a pool full of marshmallows, neon tunnels, portraits created with candy and many more cool features. This pop-up will come to a close on January 6, 2019. Below is the Instagram name and website to purchase tickets.
Instagram: @thecandytopia | http://www.candytopia.com/
2. Mickey: The True Original Exhibition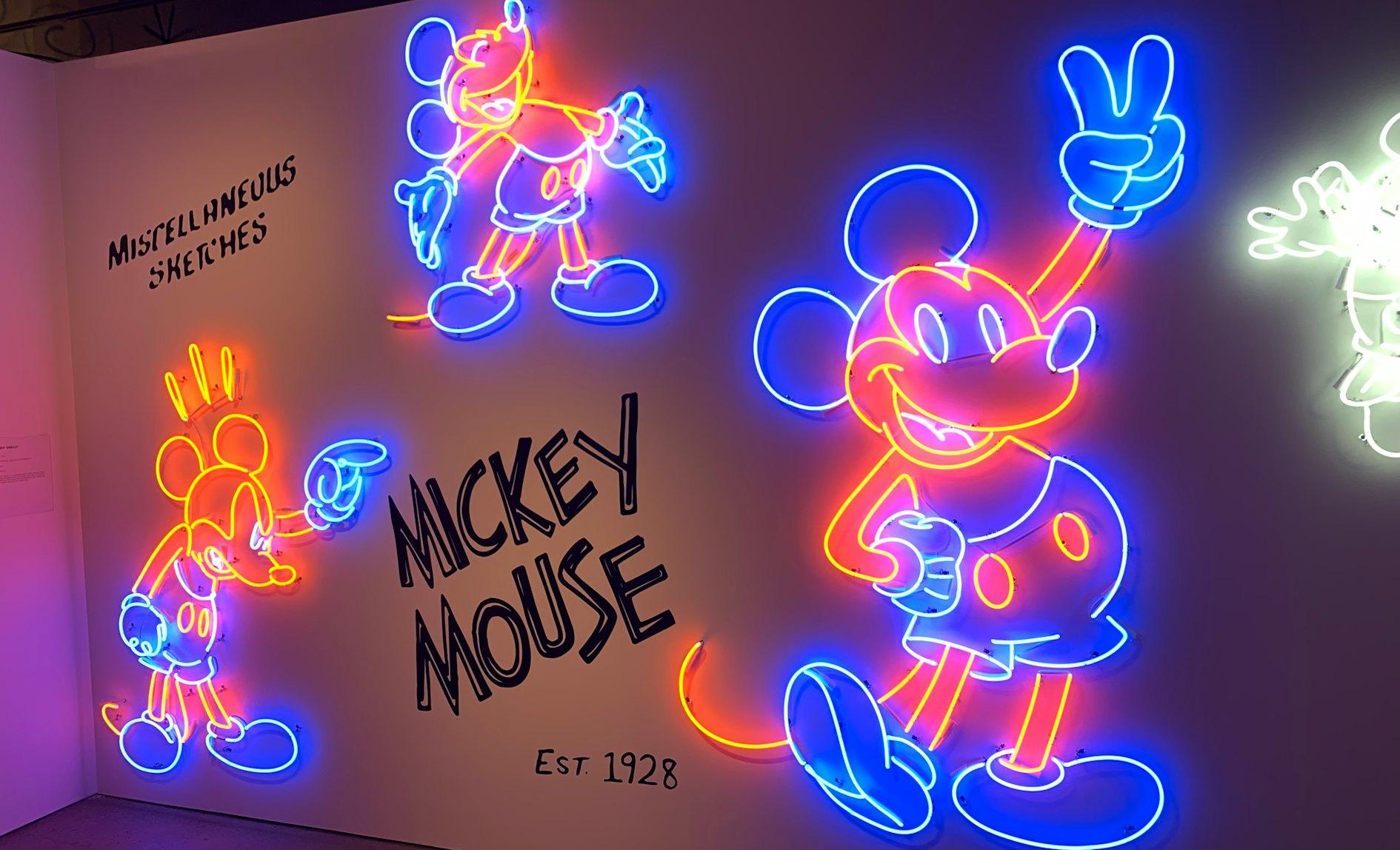 For all Disney fans and Mickey Mouse lovers this exhibition celebrates Mickey's influence on pop culture and art for the past 90 years. It showcases Mickey in the forms of art installations, sculptures and paintings. This exhibit opened on November 8, 2018 and will remain open until February 10, 2019.
Instagram: @MickeyTrueOriginal​ 
https://partners.disney.com/mickey-the-true-original-exhibition
3. The Future of Sports
If you're into athletics and art, this exhibit does a great job bringing both together. The Future of Sports is merging cultures to inspire and help bring communities together. This installation will end January of 2019.
Instagram: @thefutureofsports
https://www.thefutureofsports.co/#home-1-section
4. The Color Factory
Color Factory has collaborated with an immense amount of artists to promote colorful moments in life through an interactive exhibit. It started off in San Francisco in 2017 and made its way to New York City in August 2018. The displays include but, are not limited to, a macaroon conveyer belt, a ball pit, and merry-go-rounds.
Instagram: @colorfactoryco
5. KAWS' "GONE" at Skarstedt
From November 8 to December 19, 2018, KAWS will be displaying new statues and paintings that aim to reflect "loss". This gallery exhibition will be located at the Skarstedt Gallery. Skarstedt has many other museum exhibits showcasing work from other artists. To find out more information on the galleries, view the link attached below. 
Instagram: @Skarstedtgallery